Here are some final photos from Bryce Canyon. Please notice the Horned Frog!! Go Frogs! (That's for my school TCU if you don't know).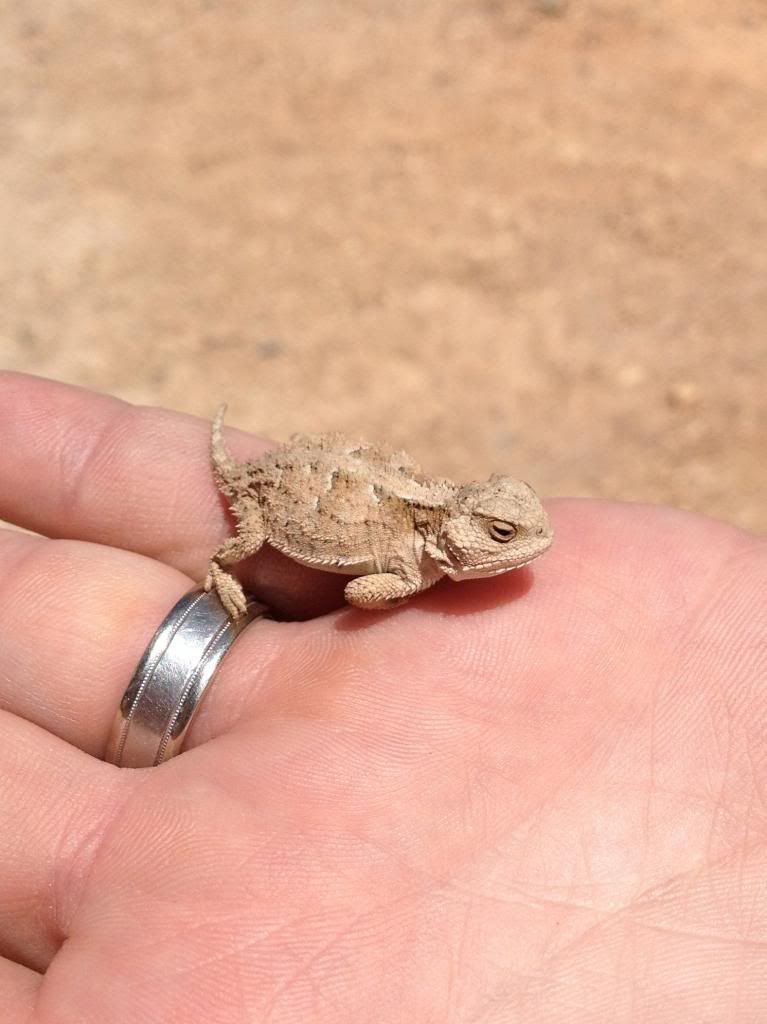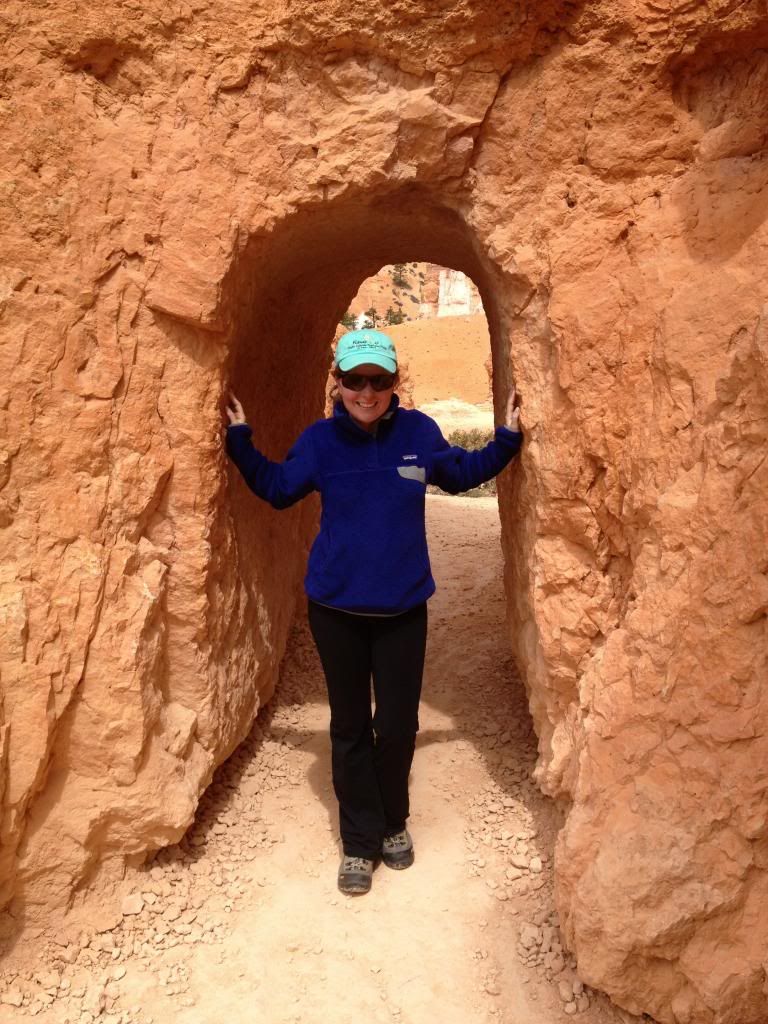 Overall Bryce Canyon was a beautiful park with very bright stars at night. It was a unique mixture of forest and rock. We saw lots of deer and prong horn in this park.
I didn't like the higher altitude of this park though because it definitely made me feel super tired and lethargic. Since we only spent less than a week there I never really got acclimated to the elevation.

I enjoyed the cool weather. Hiking was much more pleasant in cooler temps and it's nice to open the windows at night to let in the cool air!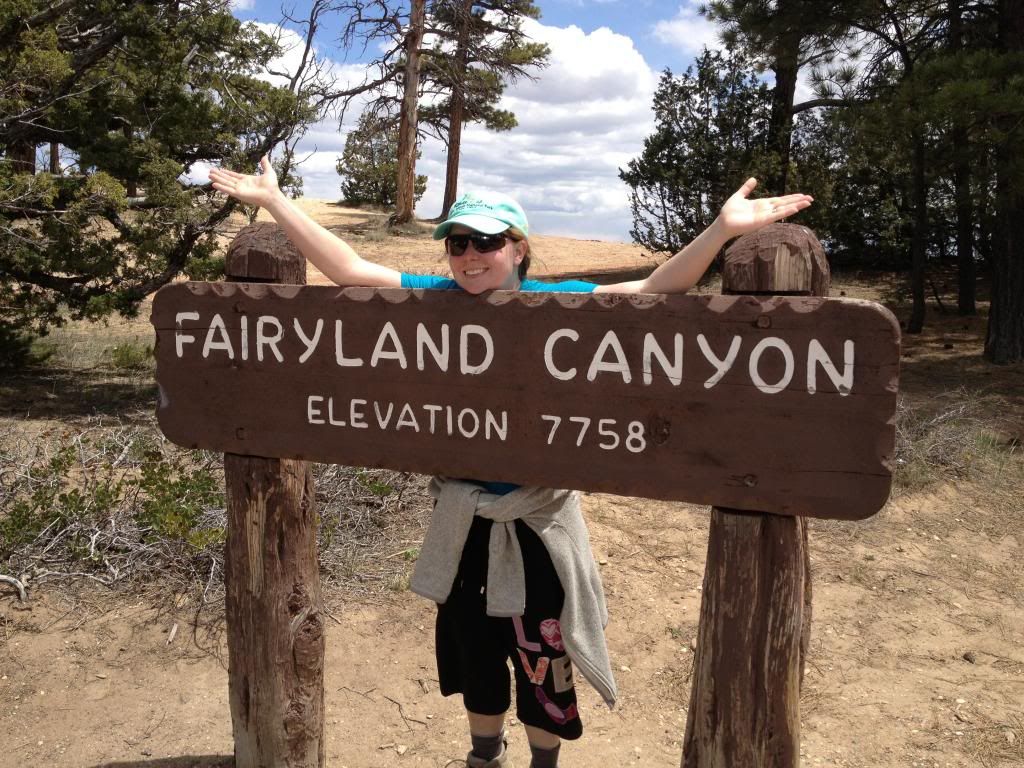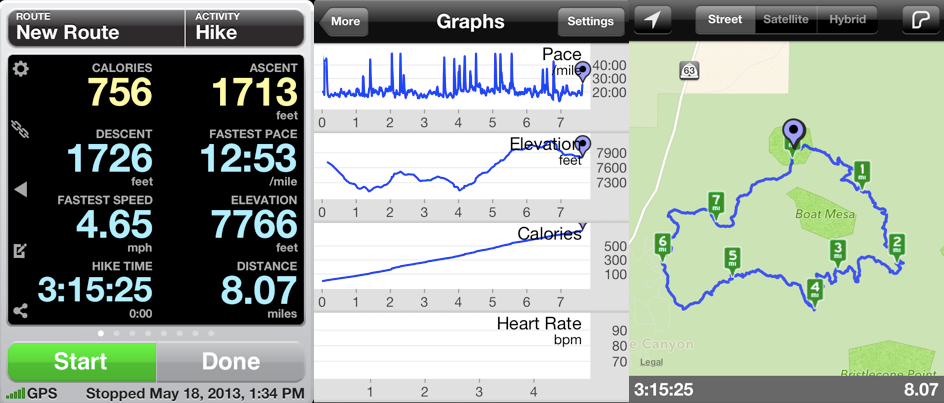 Fairyland Canyon Hike was quite a workout!
We had a great experience at Bryce!

Now we're at Zion and OMG this park is amazing. More on it later!