Hello!! We've made it to our 4th National Park on this journey, Bryce Canyon. I'm still surprised at how many National Parks there are that I had not heard of before a few weeks ago!
Bryce Canyon is a more popular park than the others we've been to so far which means more people and more gift shops! I'm enjoying the more commercialization of this park but really compared to most places we are still very much in the wildrness.
Here I am on our first day out in Bryce Canyon-
Here are some pretty photos from our big 1 mile hike!
We can do it!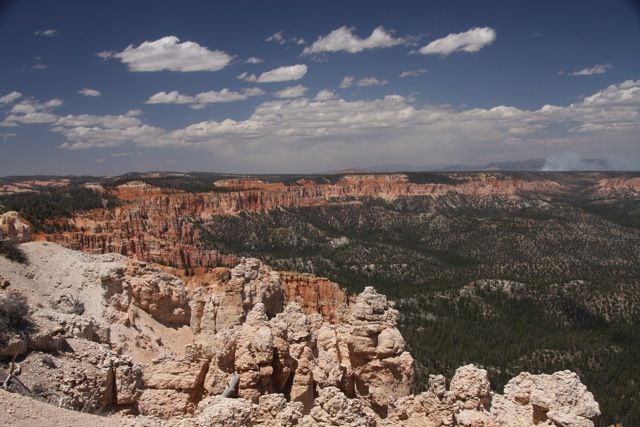 Hoodoos and trees! There's a controlled burn in the distance, apparently forest fires are good for the health of the forest!
Our Campsite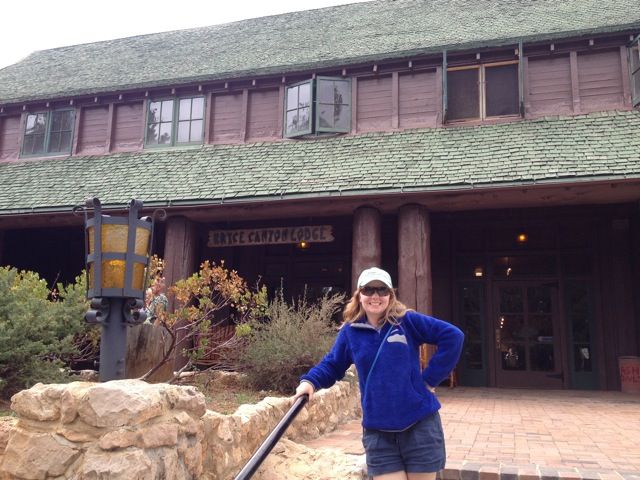 In front of the lodge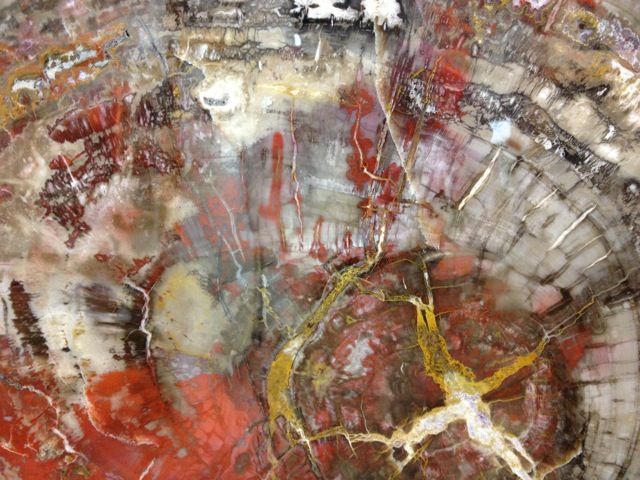 This is petrified wood! Can I make a counter top out of this please?