Well, I think I may have found the most perfect place in the USA. The Tahoe City area is beautiful! There is skiing in the winter and of course the stunning Lake Tahoe to hang out on our near all the time!
I thought this was so cute. This couple pulled up in their boat to the beach so the dogs could jump off and use the bathroom, the dogs are trying to get back on their boat here.
I wouldn't mind coming back in the winter to snow ski :) We found a neighborhood with their own neighborhood owned ski lift, how awesome!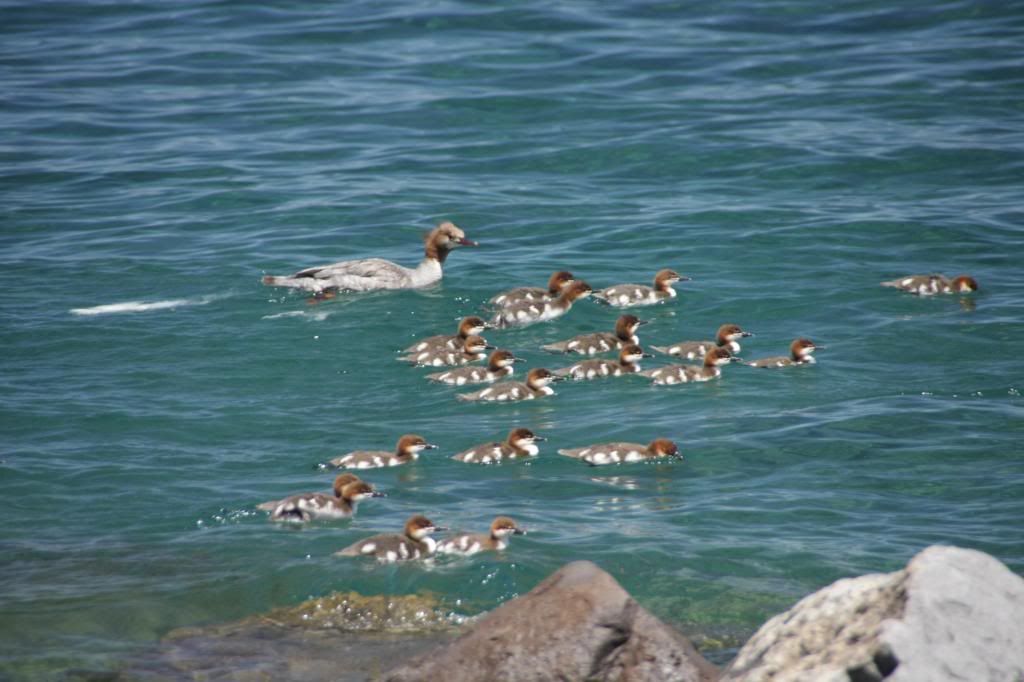 Look at all these precious baby ducks!! This one mom had about 20 babies with her.
Can it get any more beautiful?
I'd live here.
Biking in the Lake Tahoe area was great!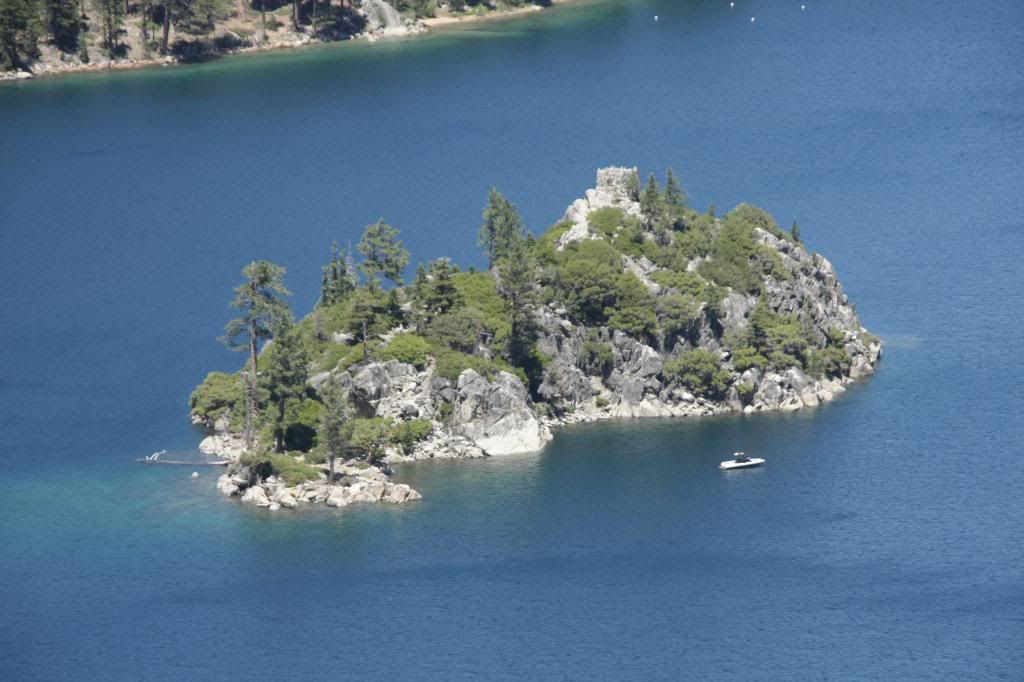 Little island in Emerald Bay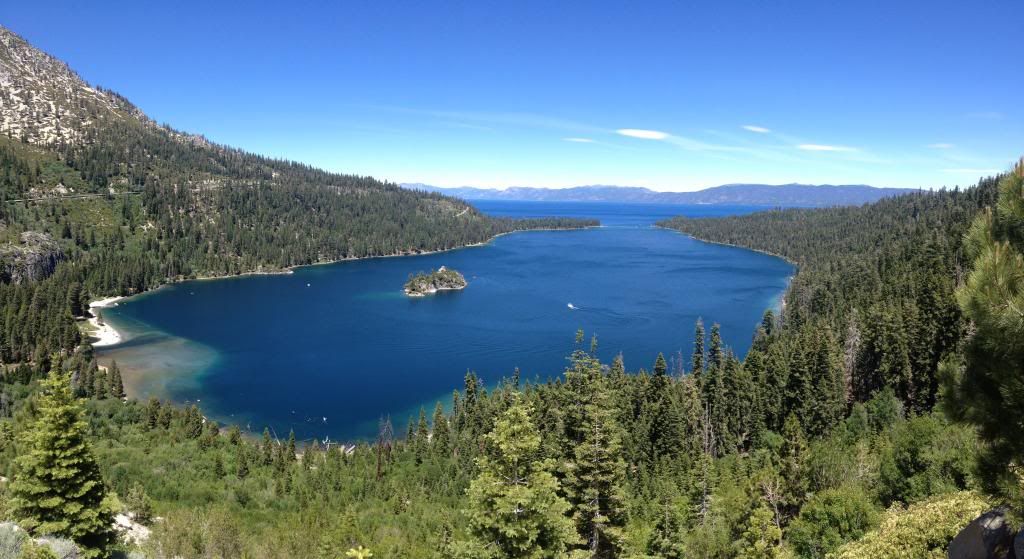 Emerald Bay, not in Tahoe City but had to share:)