Matt and I just got back from a super fun weekend in Arkansas! I have a few pics from Matt's phone from my friends wedding that I got to be in, so here they are-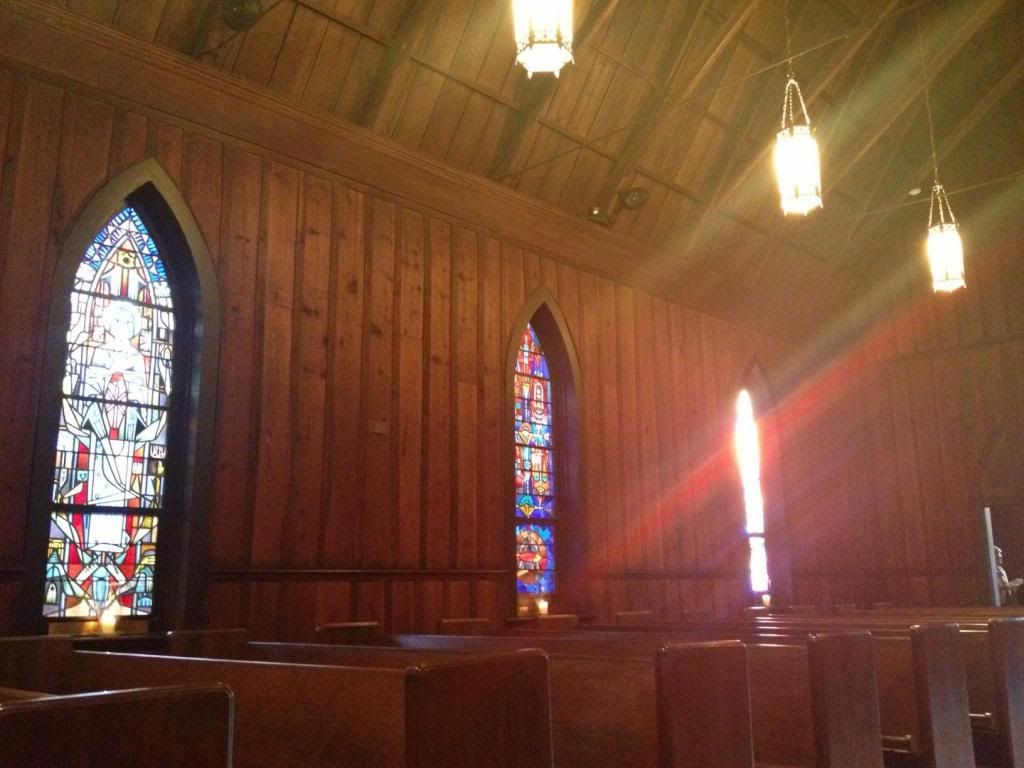 The Church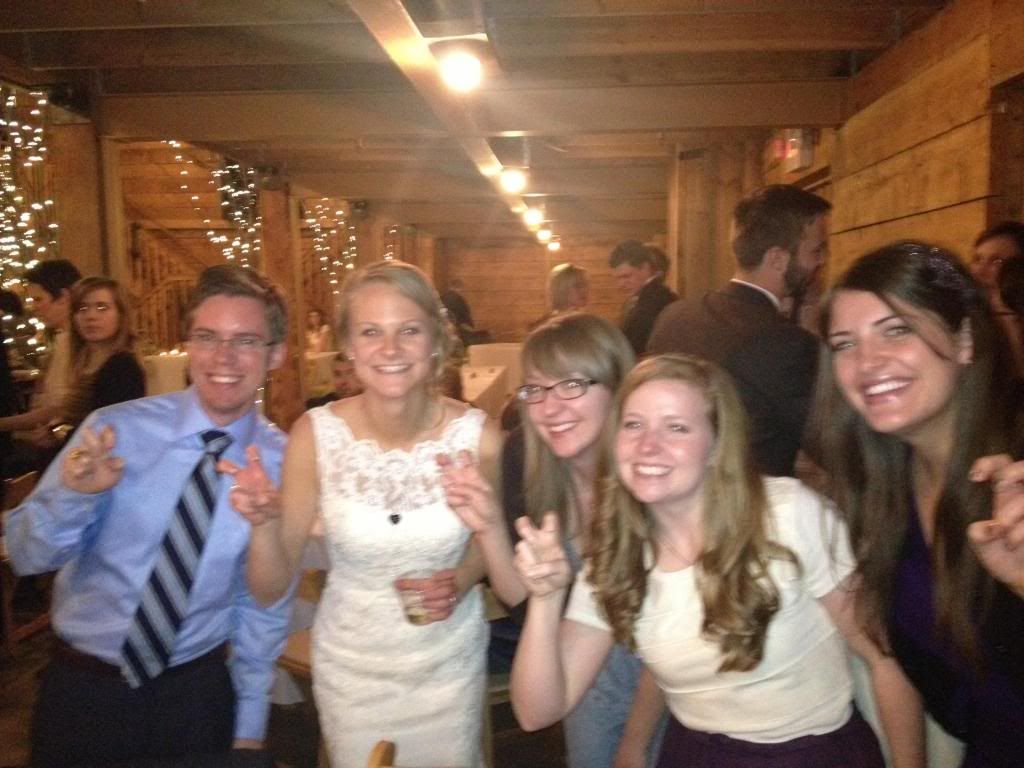 Go Frogs!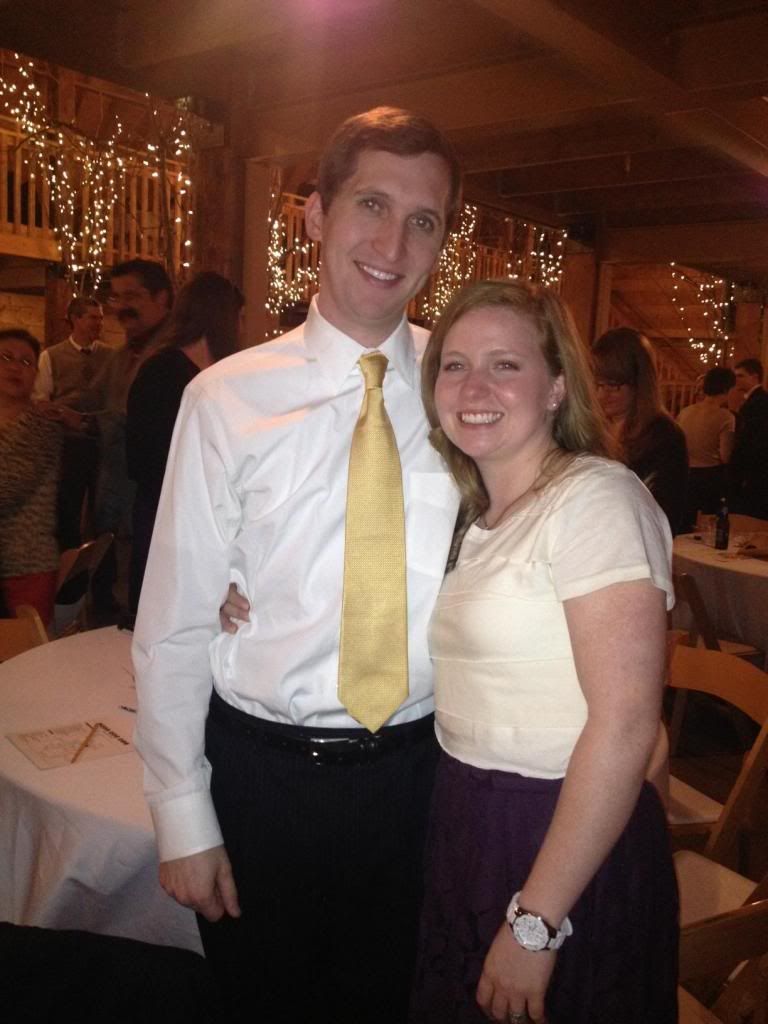 Hubby and I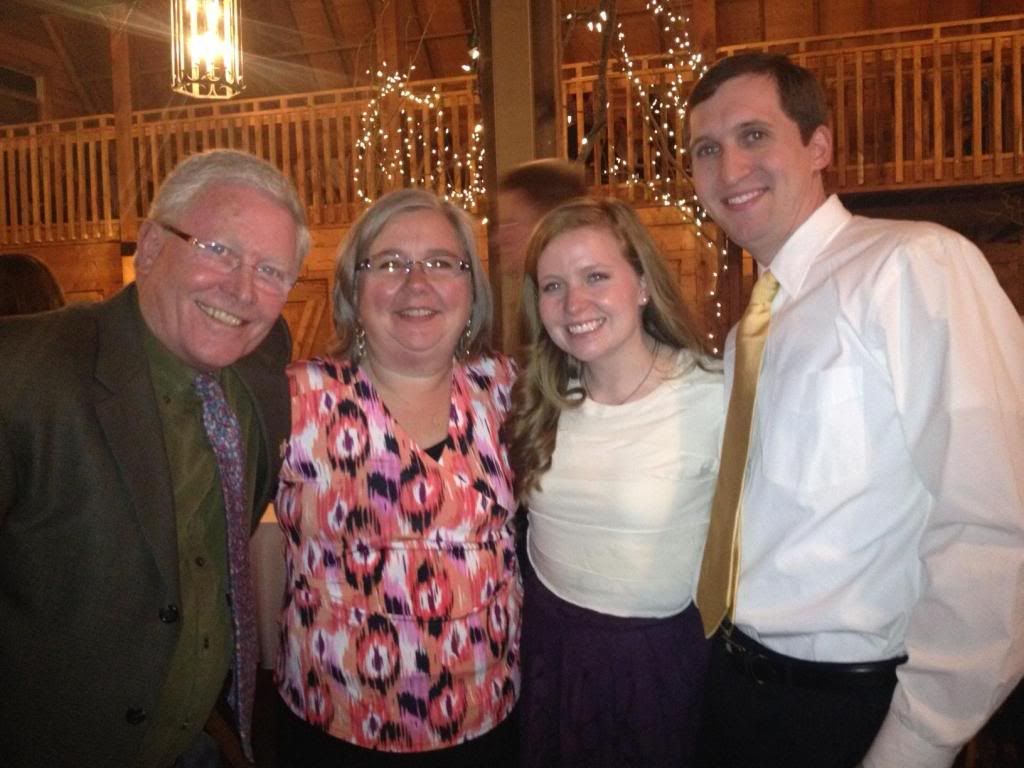 Us with my parents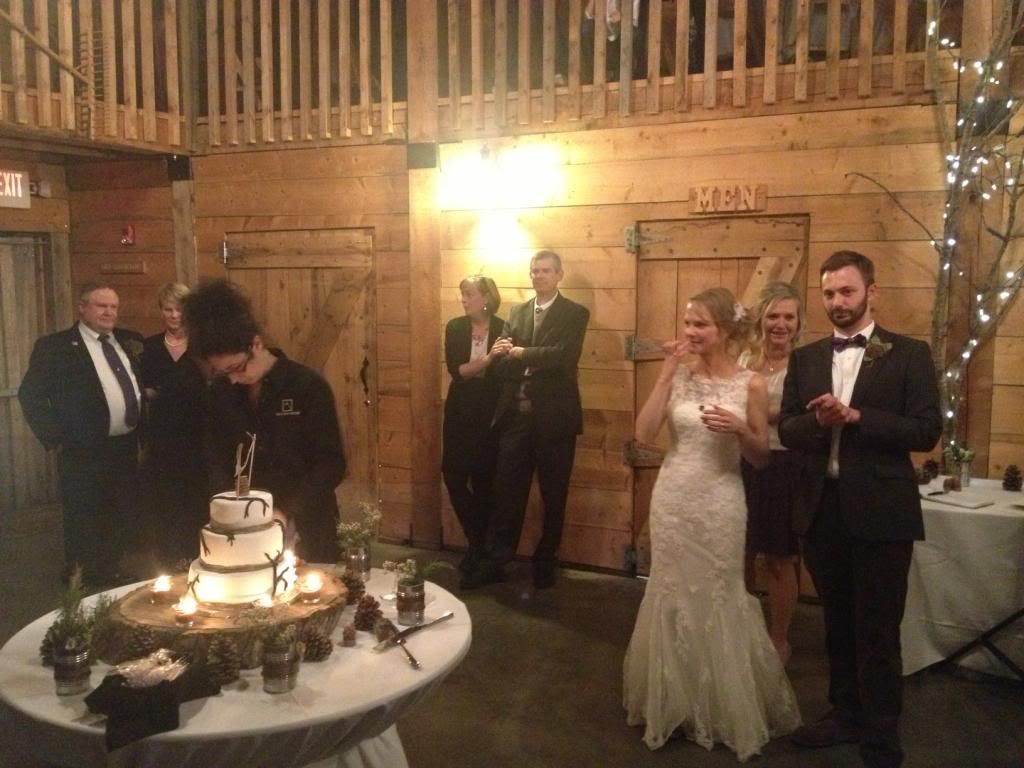 The Bride and Groom about to cut the cake! Check out that beautiful dress!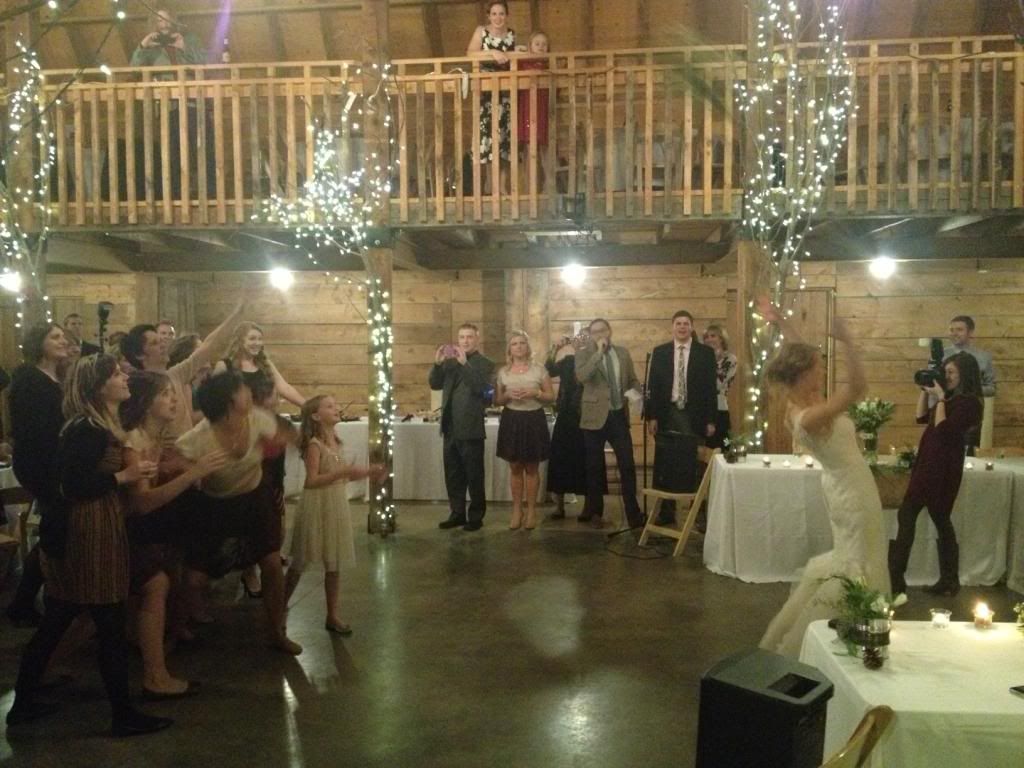 Throwing the bouquet! I'm glad I don't have to participate in that anymore:)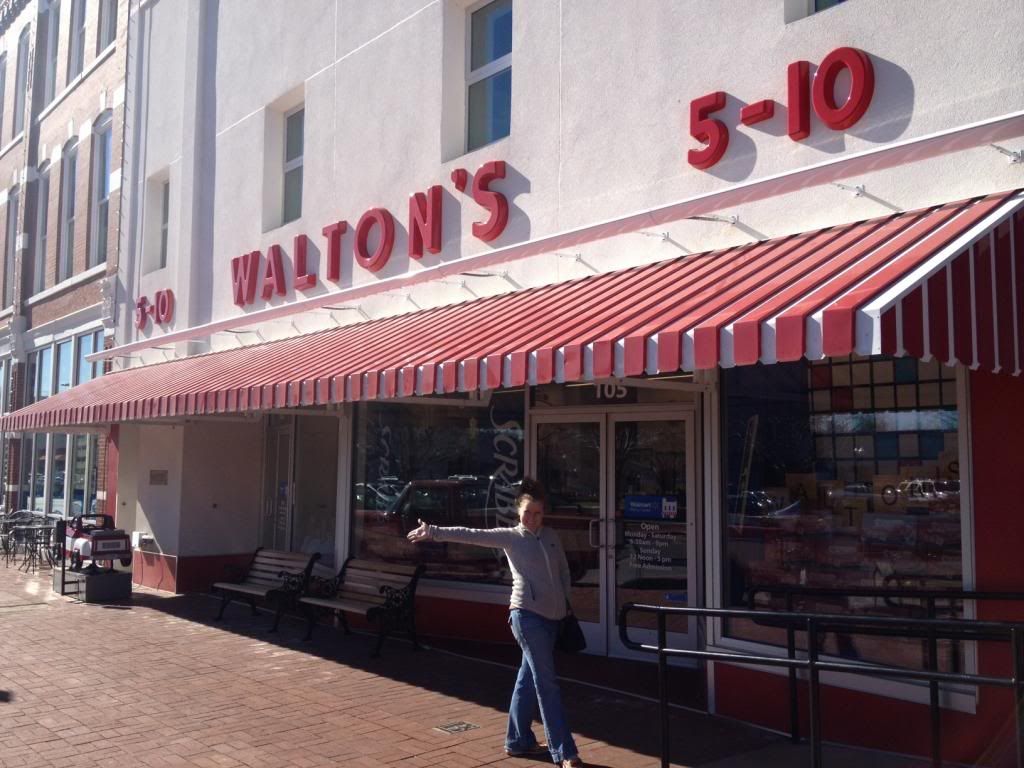 Who can resist the Wal Mart visitors center when you visit NW Arkansas?
We had so much fun celebrating the newly weds and I had fun getting to spend so much time with Ali and all the bridesmaids! Us girls knew how to have a good time. Now I'm going to recover from all the excitment on the couch under my heated blanket and watch the bachelor!