Hello from Texas! Last time I was here I had to ride in a plane to get here. This time we arrived in my house and it was no problem. I'm happy to be back with my grandparents and I get to run around in Michelle and Matt's big bedrooms. It's very exciting.
I decided to pose for the camera this week and Matt got this great photo of me-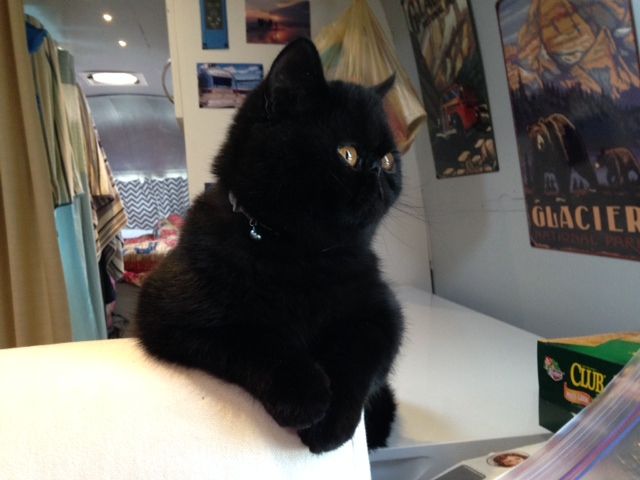 I also found a flosser this week and have been trying to figure out how it works.
I hope you have a great week!