After a lovely two weeks in West Texas (one week in
Guadalupe
and one week in
Big Bend
) we took one day to drive across Texas to get to our hometown of Tyler! Why did we make the long long drive (660 miles!) in one day? Because we wanted to get home for a friend's wedding! We had a great time seeing friends and celebrating!
We stayed a week in Tyler and enjoyed it so very much! A week in Tyler goes by so quickly and I wish I could have seen more friends while we were there. We also tend to eat a lot while we're in Tyler (no complaints about that!). I baked a cake and cookies, we had crawfish, Catfish King, brunch, Don Juan's, Newk's and many other lovely home cooked meals.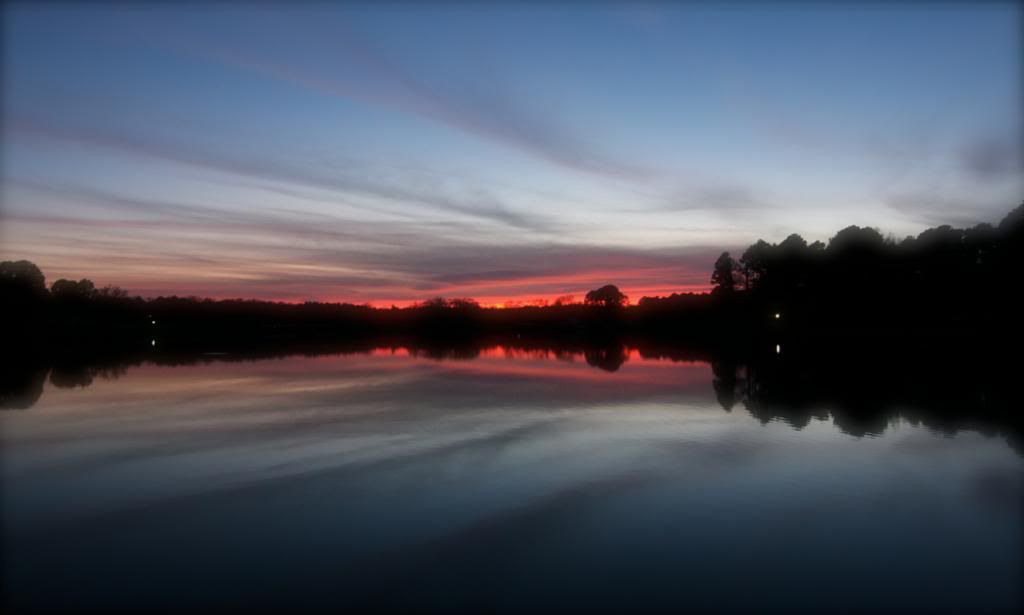 Now we are one the road again! We left Tyler and headed to Shreveport to see Matt's Aunt! Then we drove to West Monroe, LA (more on that next time!).
We are enjoying our tour of the beautiful south and love the cool spring weather. Come back Saturday to see what we did in West Monroe.