Did you know there is such a place called Guadalupe Mountains National Park? Did you know Texas has two national parks? I didn't!
Guadalupe National Park is in the very corner of Texas and is part of the rugged west.
There's pretty mountains and sprawling desert.
We also came across two natural springs that allowed the earliest settlers and people passing through to survive.
Here's our campground for the three nights we stayed in the park. It was $8 a night!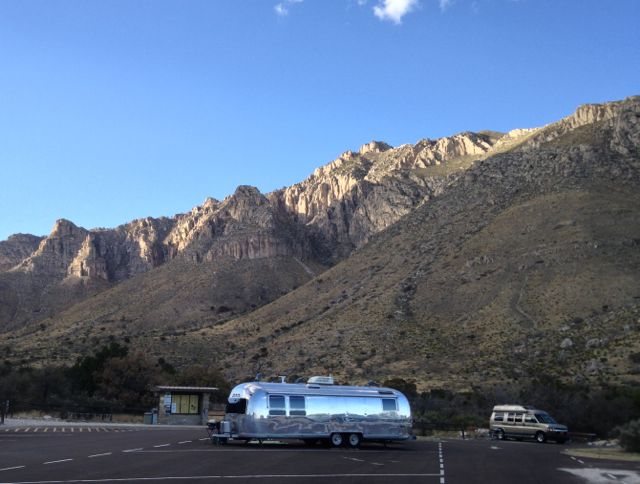 We did a few hikes and enjoyed exploring this unique park!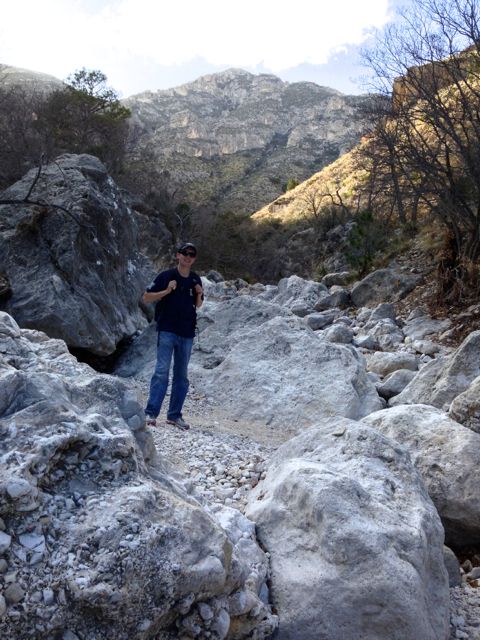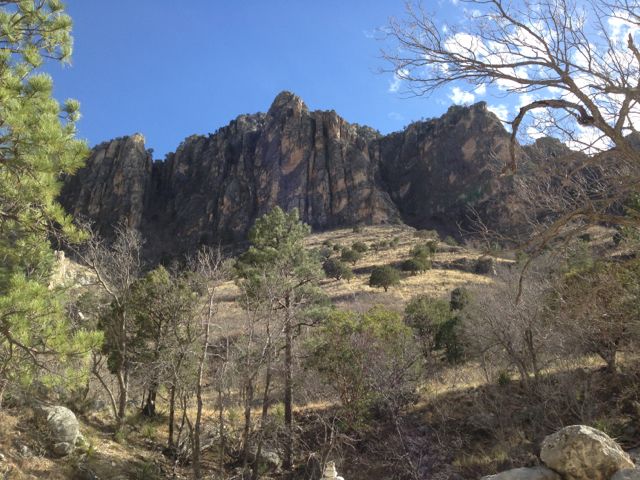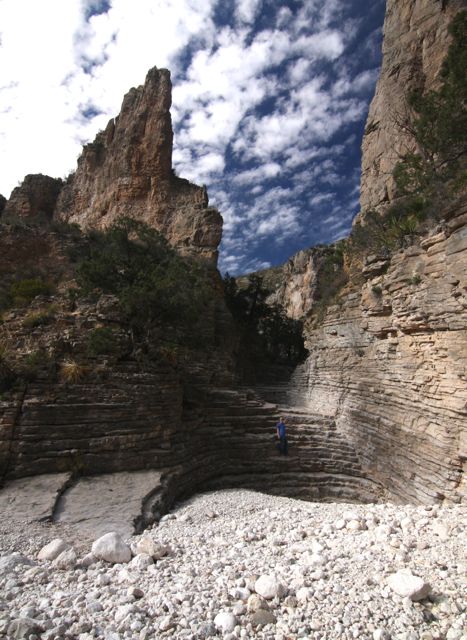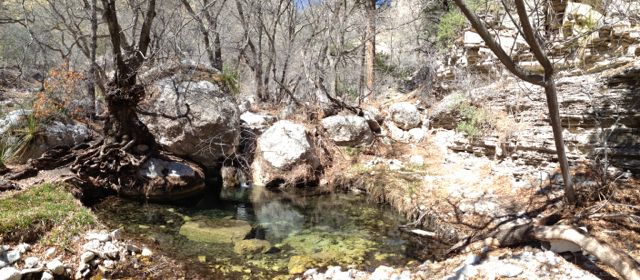 A spring in the desert.
This is an old ranch house built in 1901. Still looks pretty good! They had a spring in their front yard and were able to irrigate their garden. The nearest town was 60 miles away when this was built!
P.S.- If you look on the sidebar you can see where we are! We try to update it every time we move.