Carlsbad Caverns is one giant awesome cave! We were lucky to enjoy the cave on a very uncrowded day and it was almost eerie at times to feel alone in the cave. If you ever get the chance to go to Carlsbad it's well worth it!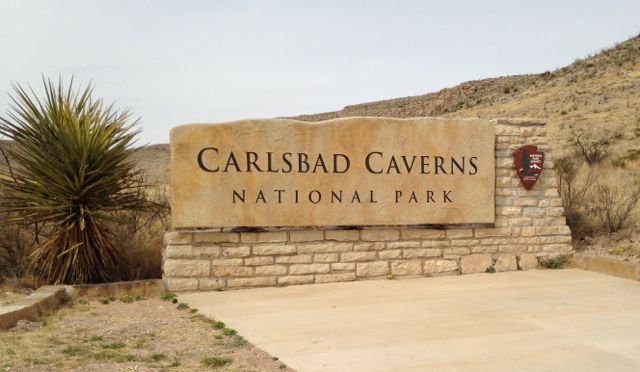 The Natural Entrance

Its dark inside the cave! We couldn't take any photos that would do the cave justice!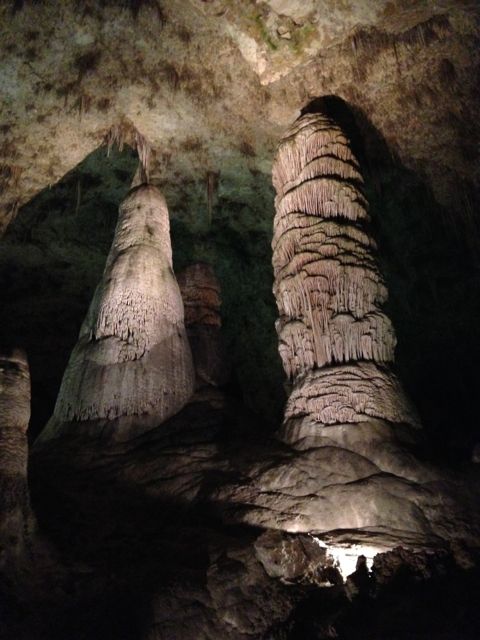 The ladder we took to get down into the cave. JK! People in the 1920s used this ladder though...
This is the gift shop and cafe inside the cave, it was pretty empty.








****
This week we are in our hometown of Tyler, TX! We came in for a wedding last night (it was so fun!) and to see our families! We usually post about our travels a week- 2 weeks after it actually happened in case you were wondering. You can see on the sidebar where we are and where we're going next to see what's happening in real time with our travels!