Sorry I'm a day late in posting! We've been in the wilderness and didn't have good internet connection!
Now we're in a place with great internet!
Lately I've been traveling with Matt and Michelle. I'm a good traveler and get better every time they put me in the car. Here are some of the ways I ride in the car-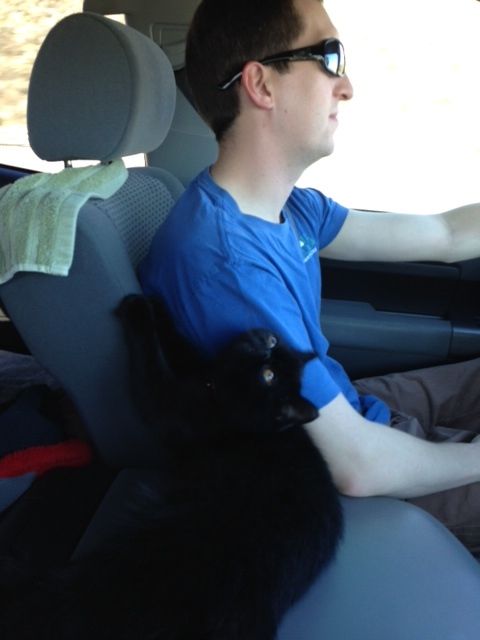 Here I'm like, Matt, pay attention to me!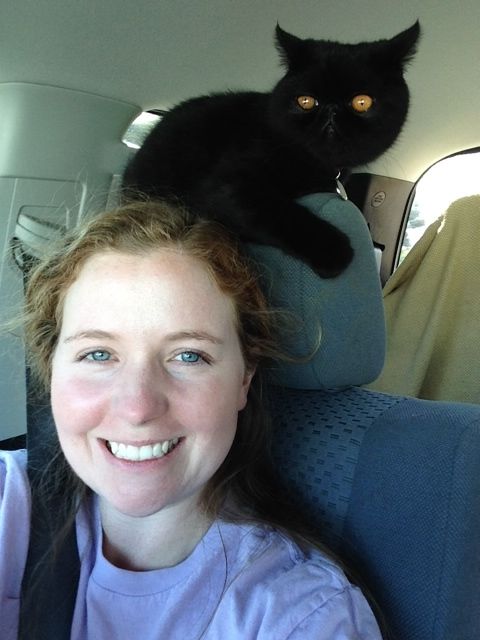 I look like a crazy owl in this photo
Most of the time I sleep in my carrier or on my blanket in the backseat though.
When I'm not riding in the car I'm playing-
And of course sleeping!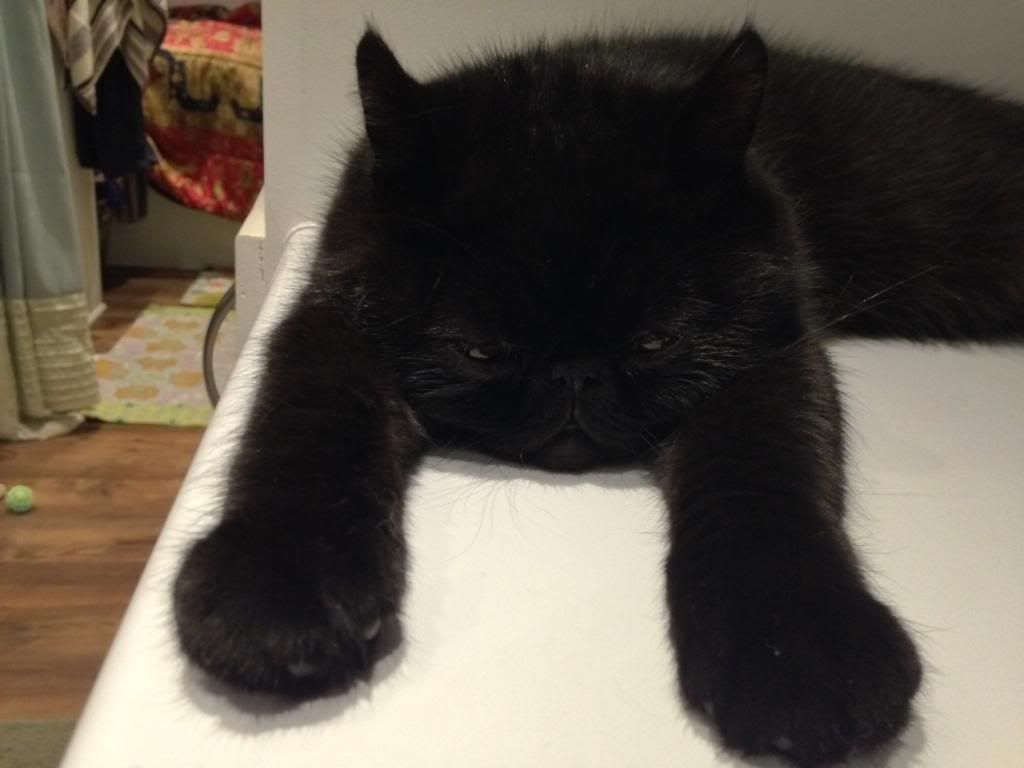 Have a good week wherever you are, see you next time!