Hi! How's your week going? I'm in Mystic Connecticut this week, it's been really pretty.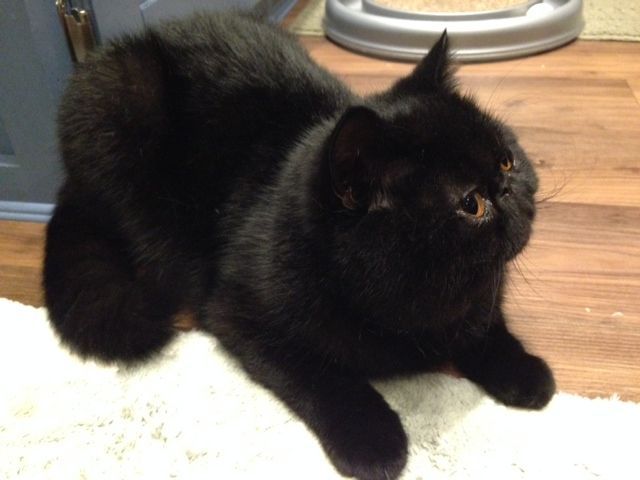 Sometimes Michelle holds me and my face looks really annoyed about it but, it doesn't mean I don't love her.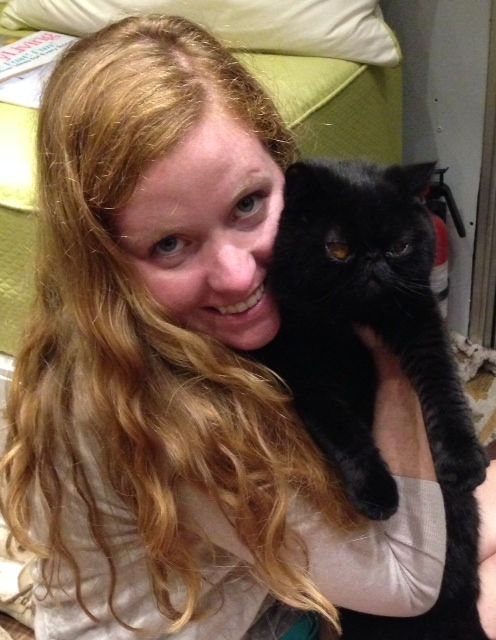 I hope you have a great week where ever you are and that you won't be afraid to let your face reveal how you truly feel sometimes.