The estate next door to the FDR Presidential library once belonged to the Vanderbilt family.
This mansion was Frederick W. Vanderbilt's summer palace and had the first electricity, plumbing and forced air heating in the area.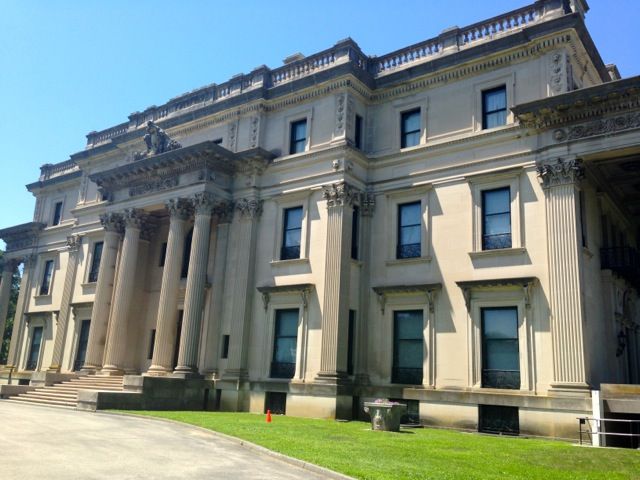 The ornate home is fascinating to look at-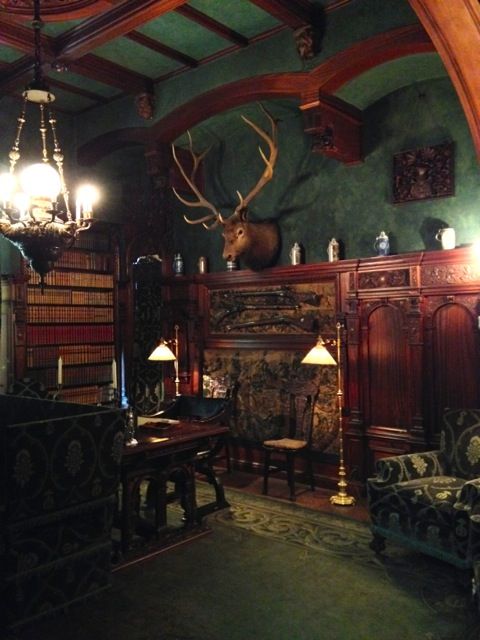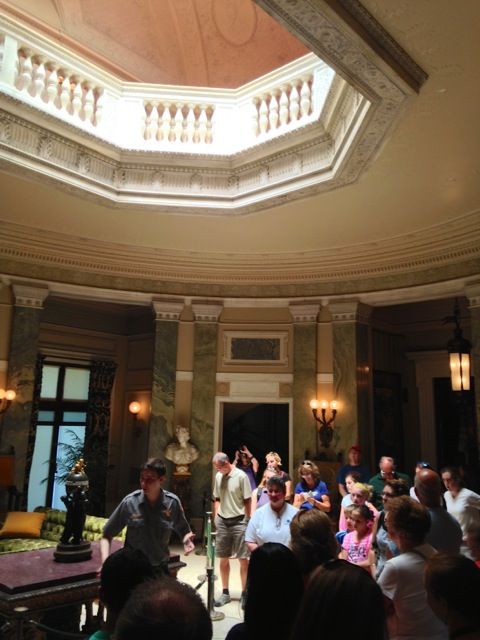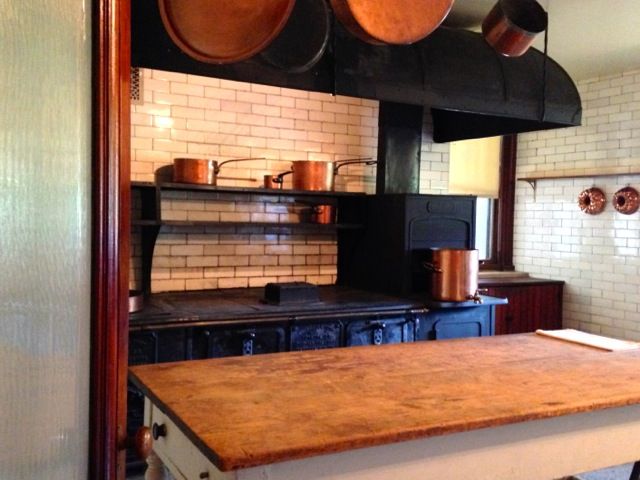 It sits along the Hudson River-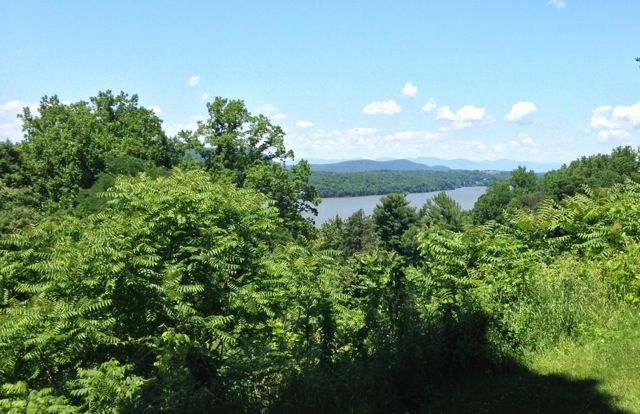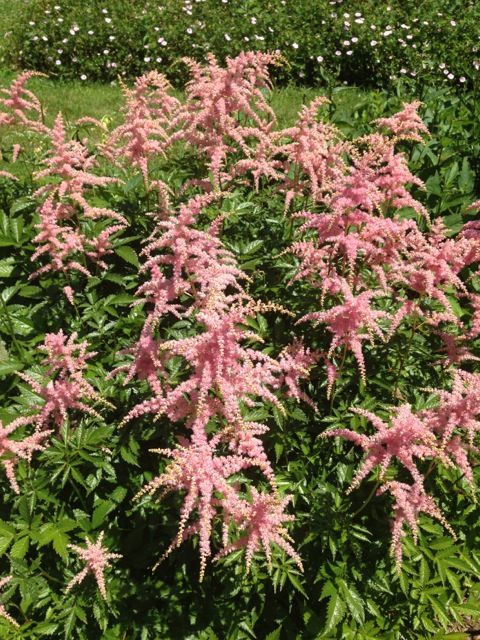 The home is now a National Historic site run by the National Park Service. Why is it run by the NPS? The answer is, the house was an expensive guilded age home. Mr. Vanderbilt died in 1938 and left the home to his niece. This was not a good time to try and sell expensive real estate because the country was in the middle of the depression. His niece put the house up for sale for $350,000. It didn't sell so she dropped the price to $150,000. It still didn't sell. The next door neighbor (FDR) recommended she donate it to the National Park Service so that others could enjoy it for years to come (and she could get a tax write off and get rid of the out of style mansion).
Now we can get a look at a one of a kind mansion preserved almost perfectly for us all these years later!