I've said it before and I'll say it again here, RVing has taken us to places we would have never thought to go. Many times we arrive in an area and figure out what we are going to see once we get there. The Delaware Water Gap Rec Area is one of those places that's worked out better than we thought.
I didn't realize there was such a beautiful area along the Pennsylvania/New Jersey border. I'm so glad we've learned about another beautiful place in the USA!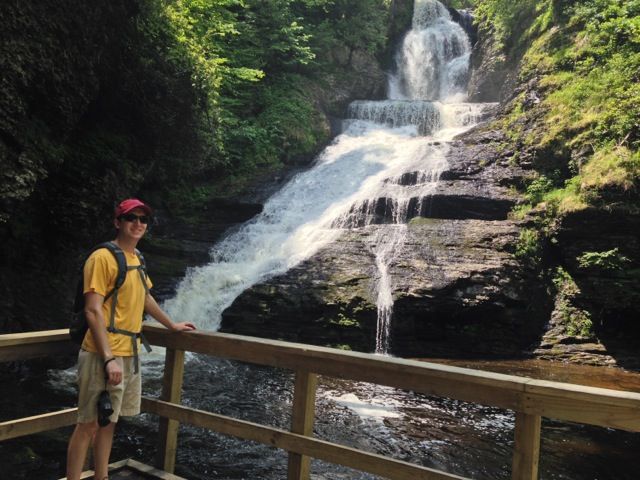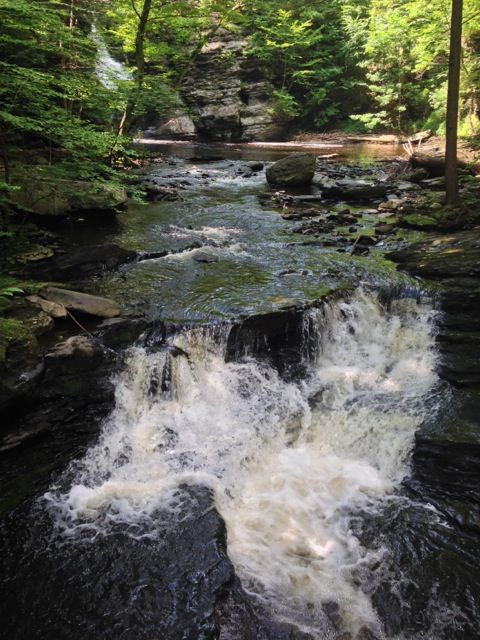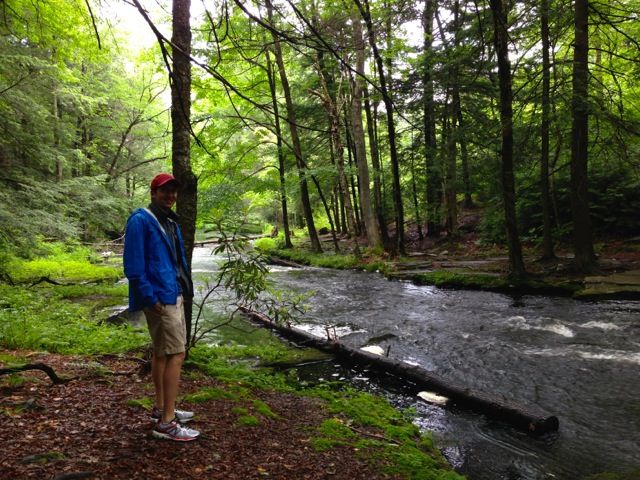 Hiking around pretty waterfalls and streams requires good food. We took the time to learn how to make ribs on our grill, they are a new favorite of ours! We also learned how to make crab cakes with canned crab, also a new favorite.
We loved spending time on the river! We saw frogs and while canoeing we saw a bald eagle.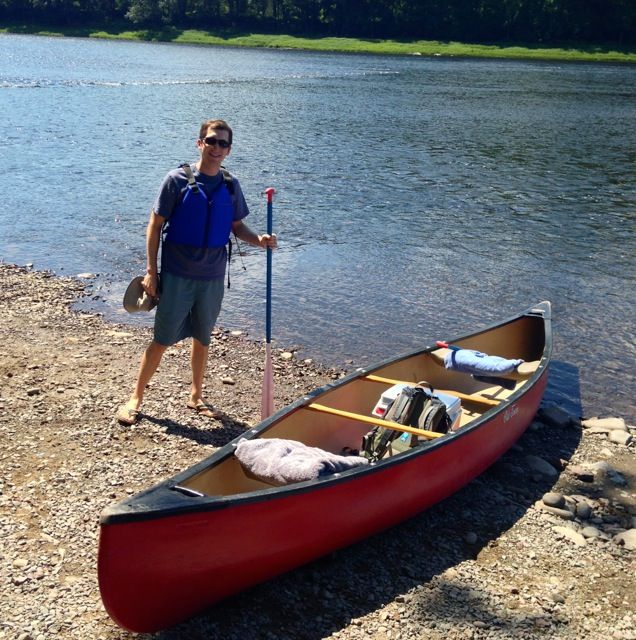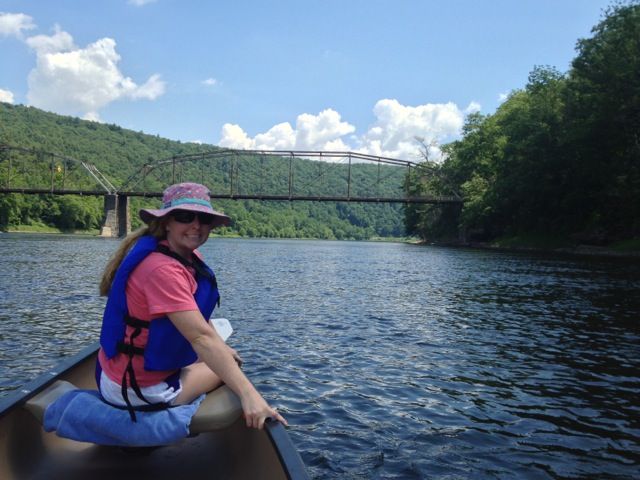 Our campsite was along a nice little stream too!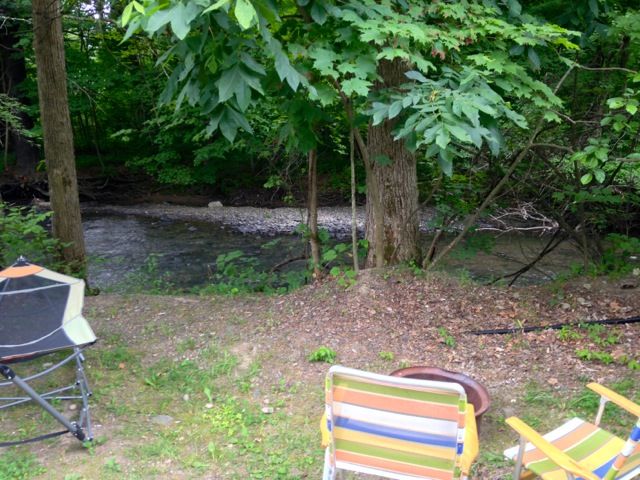 We are always seeing new crazy bugs!