San Francisco is on my list of favorite cities now. The temperature is amazing, the food is great, it's right on the ocean and full of beauty!
I will definitely come back to this amazing city again! Here are some photos from our last few days in the city-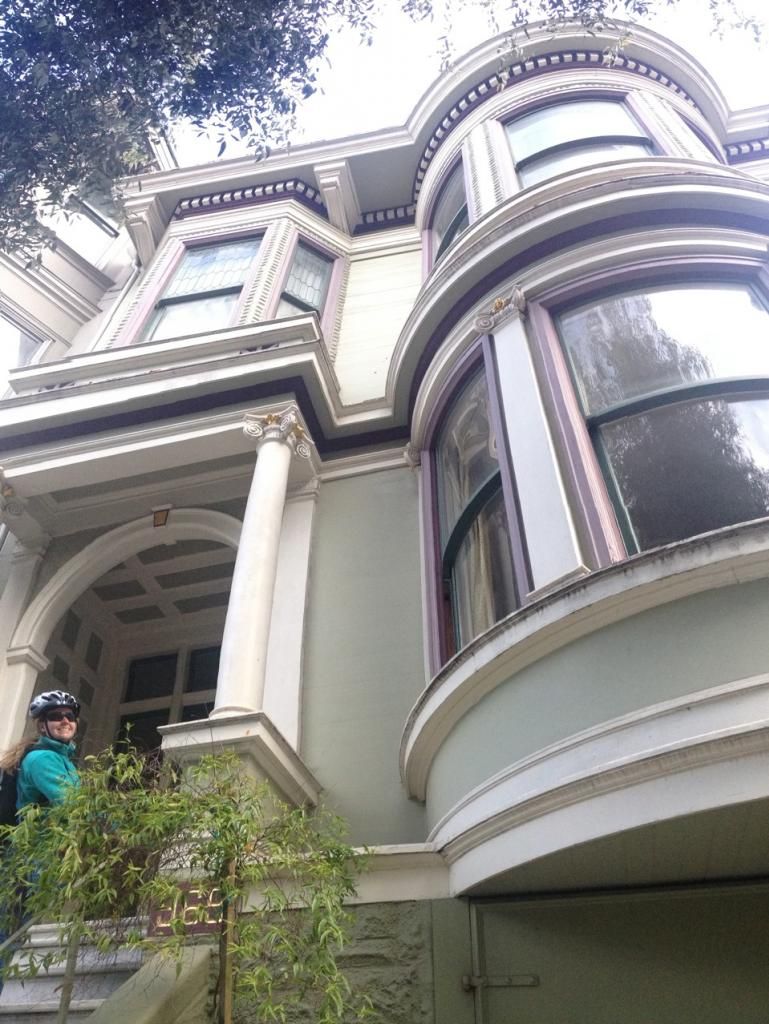 I Love The Victorian Homes in SF!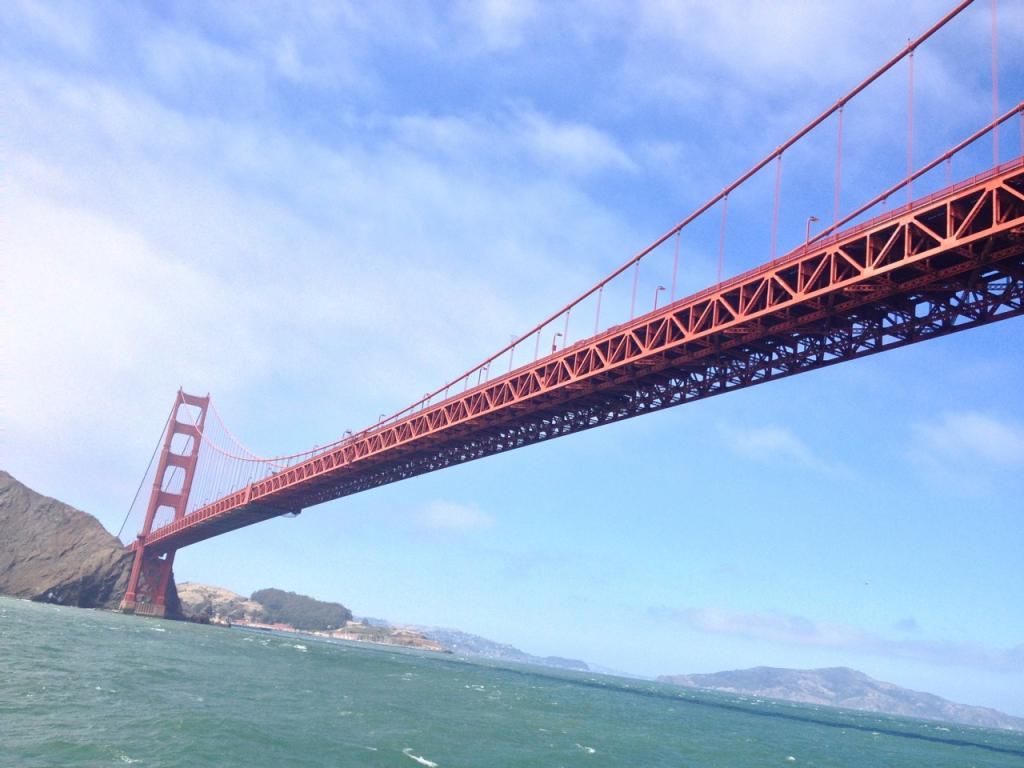 There it is!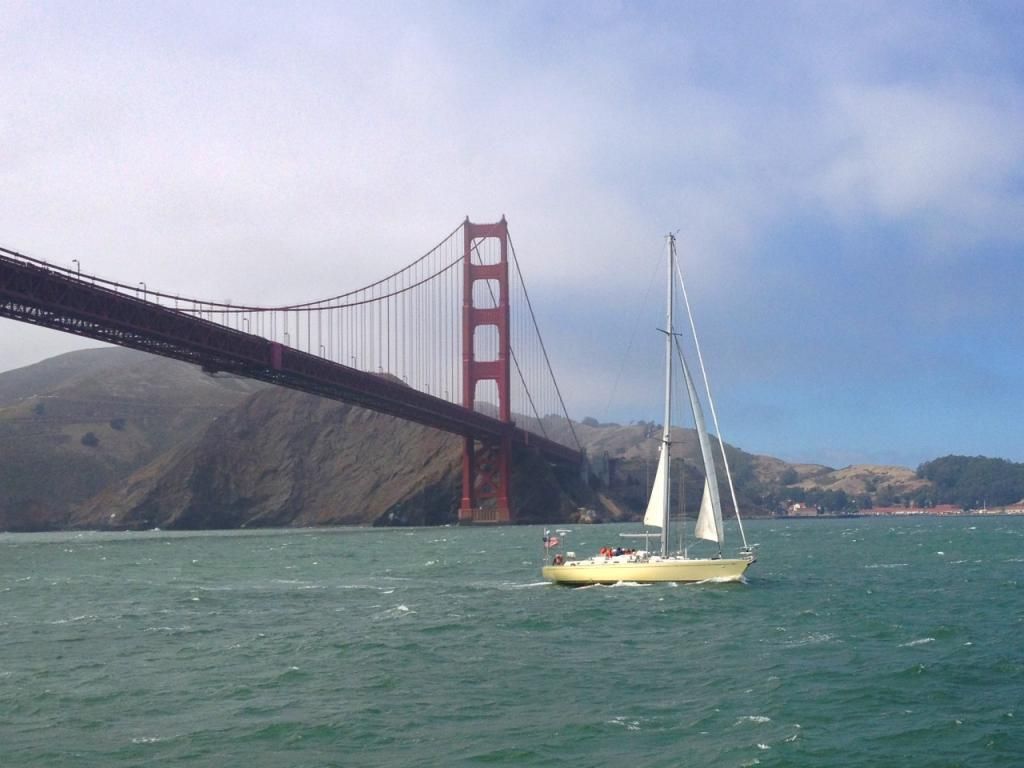 Someday I'll sail my boat into SF bay!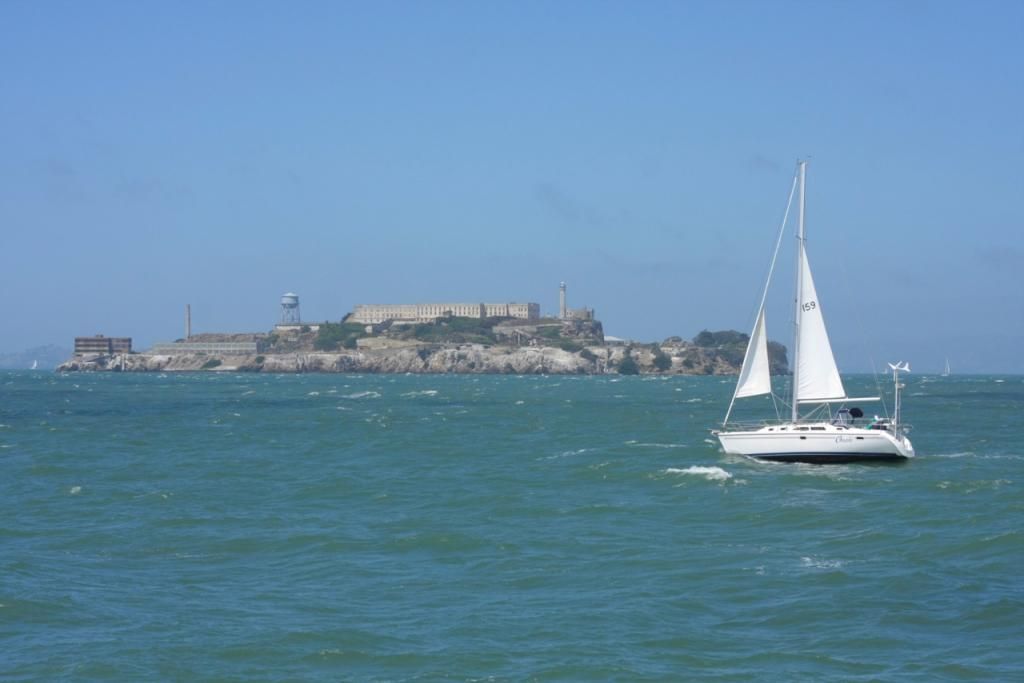 Alcatraz in the background

Alcatraz and the city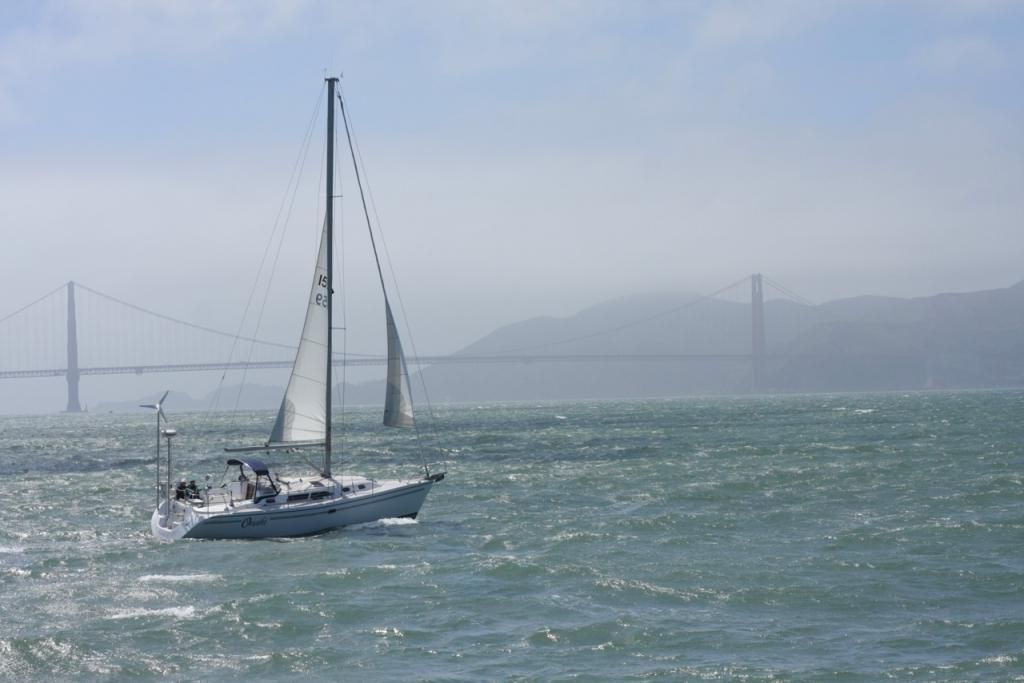 I love those sailboats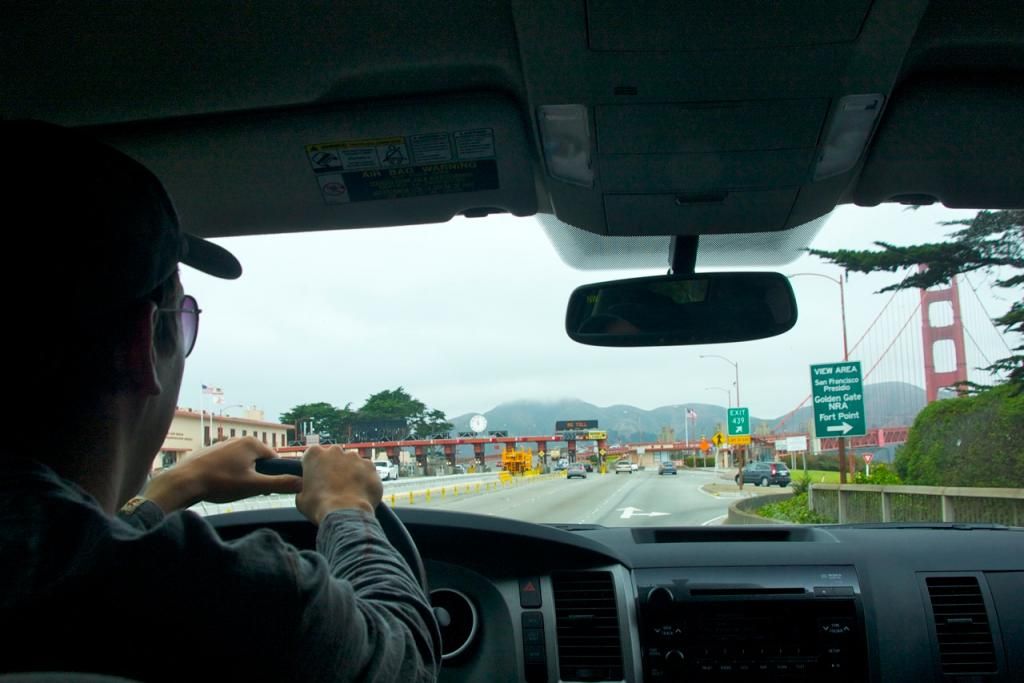 Matt about to drive us over the Golden Gate Bridge!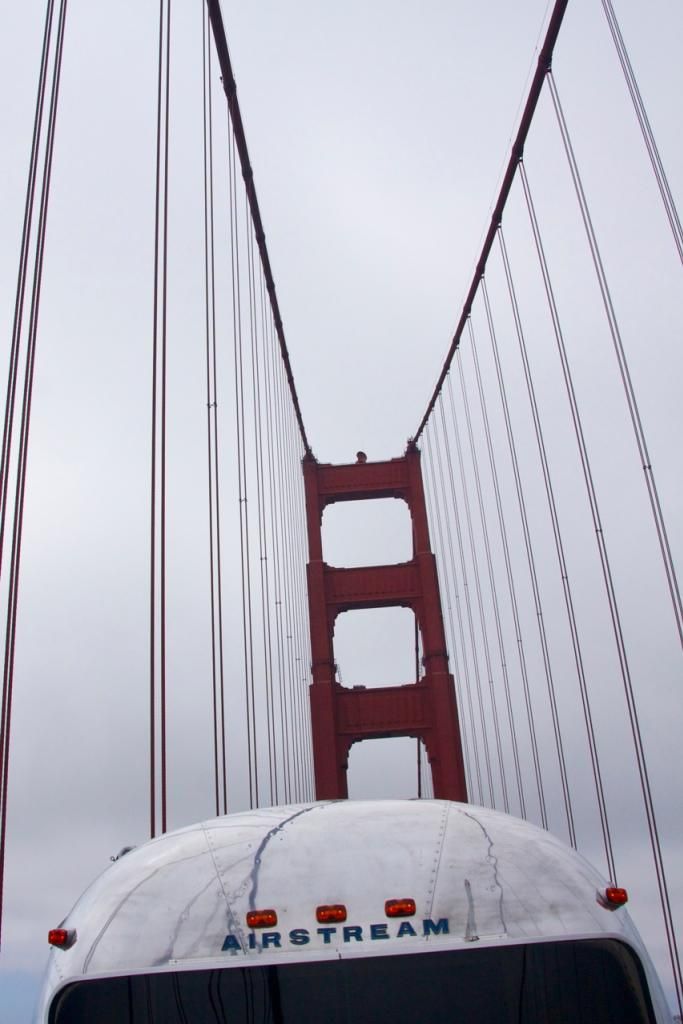 We're on the bridge!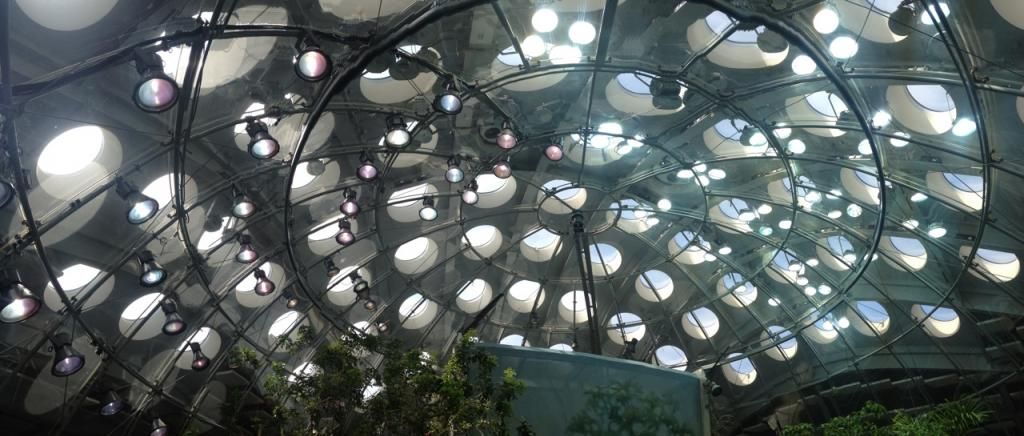 Inside the Academy of Sciences, they had a living roof.