We are having an amazing trip to San Francisco!! Here are some photos of what we've been up to so far!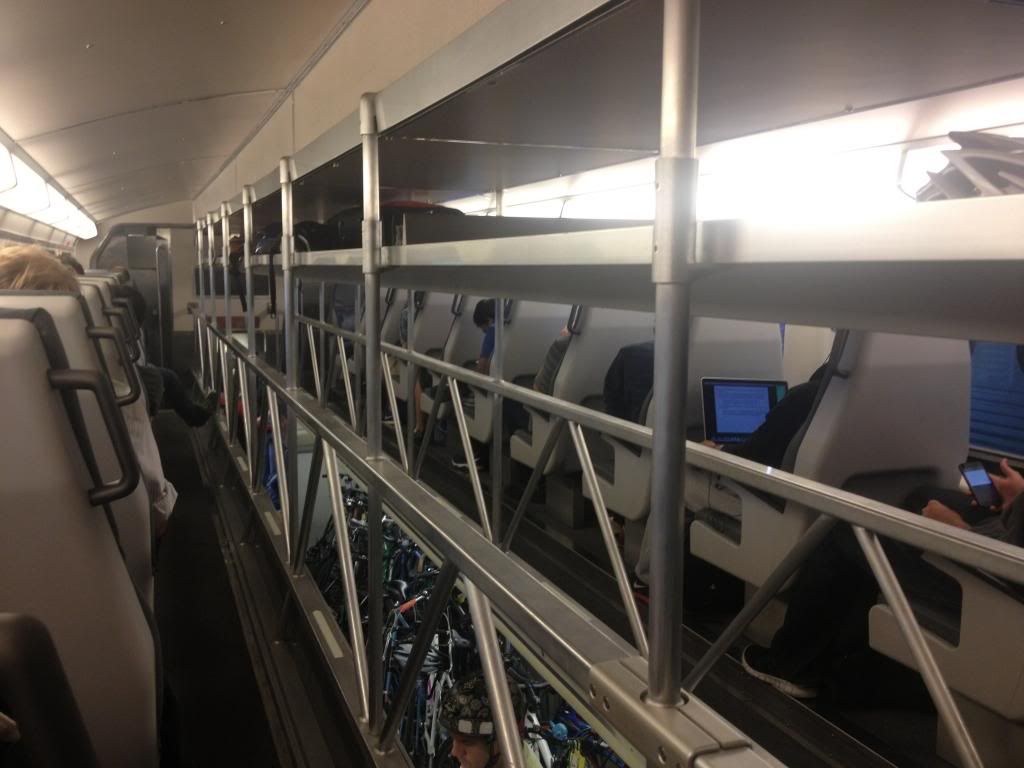 On the train into the city. Below us is totally filled with bikes!
Our ride into the city.
The Golden Gate Bridge at night.
Please notice the fish tank behind me in someone's front yard.
I love boats.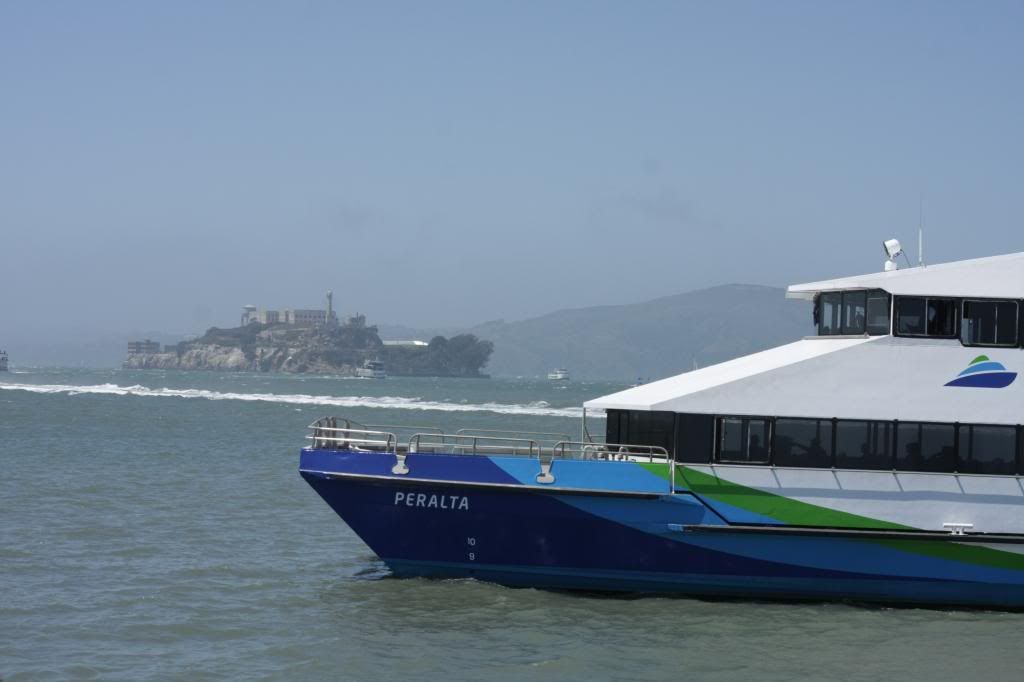 That's Alcatraz in the background.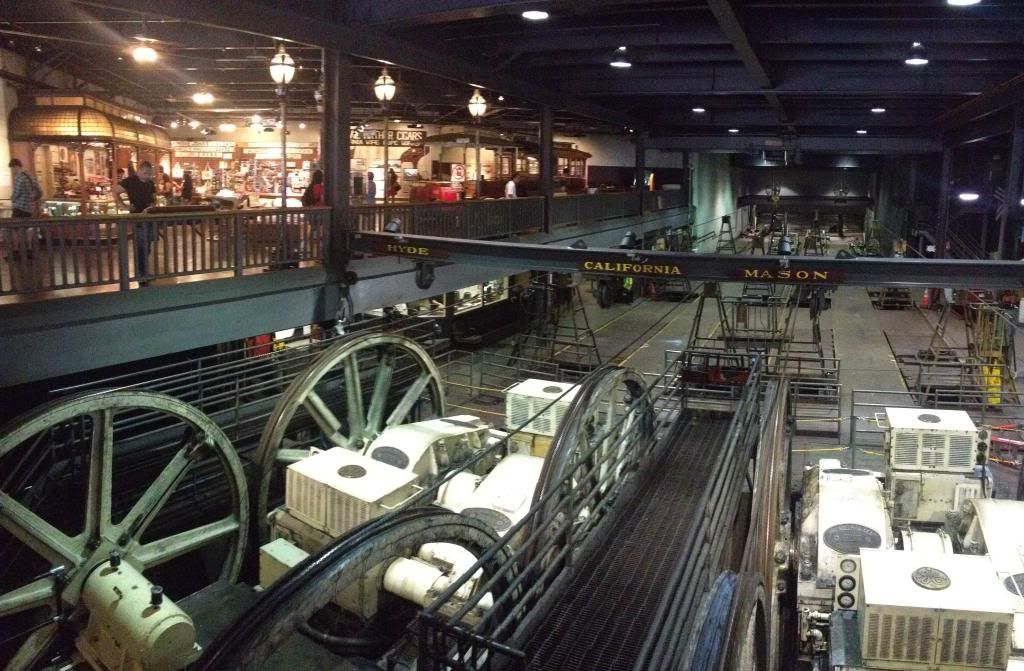 Where all the trolly car cables come together.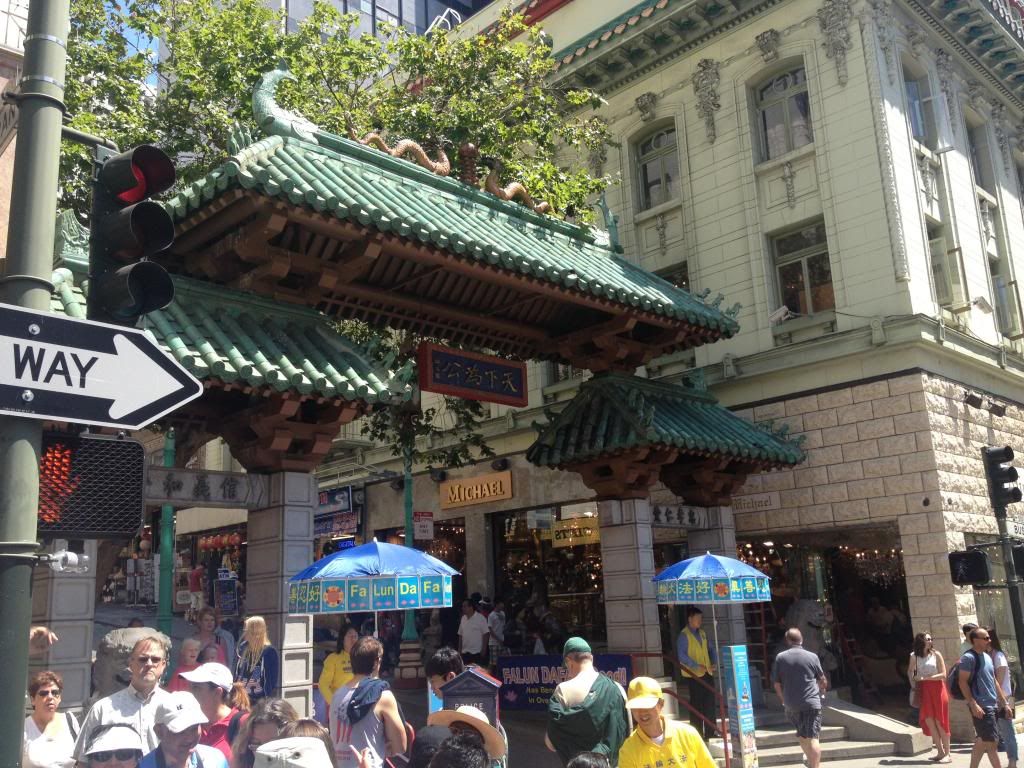 China Town!
Eating lunch in China Town!
I had a bomb crab cake sandwich here! It's in the Ferry building.