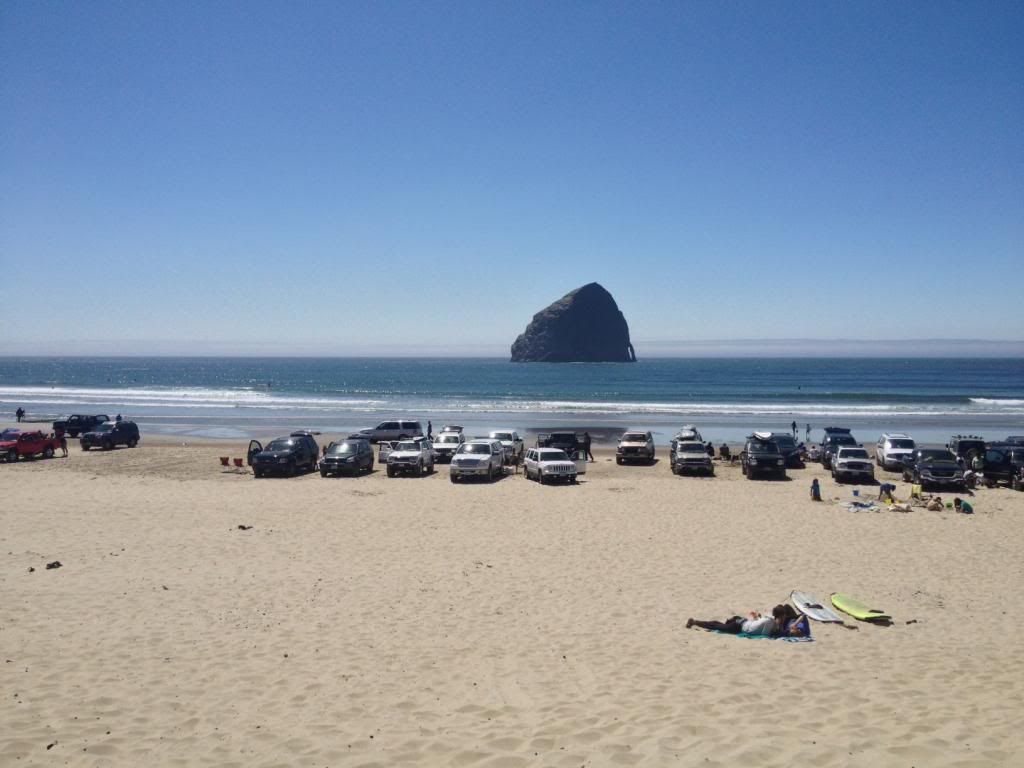 We are loving our time in the beautiful state of Oregon! We spent some time in Pacific City at the Thousand Trails RV park which was pretty nice. They had a mini gold course!
While in Pacific City we visited the nearby town of Tillamook to tour the cheese factory! It was a good tour and included lots of cheese samples!
We also visited the beach many times. It's beautiful and I wanted to go surfing really badly but it was just too cold. I couldn't bring myself to do it. I figured if I couldn't stand on the beach and watch the surfers for more than 5 minutes then I wouldn't do so well out in the water.
Only if you have a full body wetsuit!
This is a lovely little oceanside town and I'm glad we got to explore it!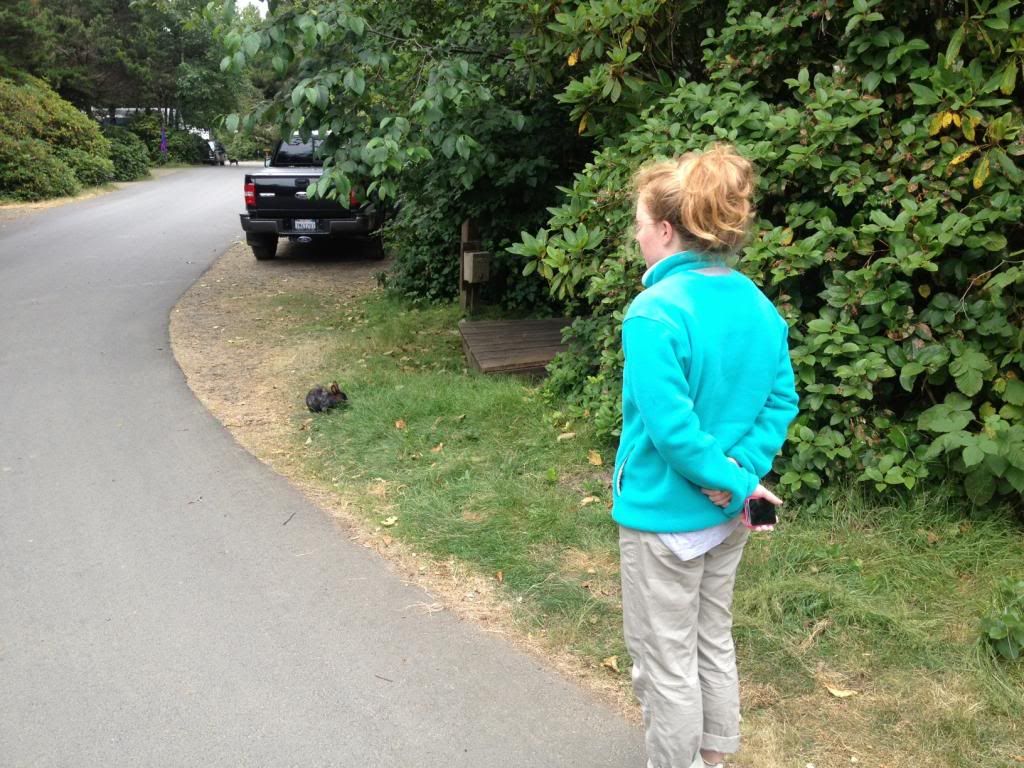 Our campground had huge bunnies!!