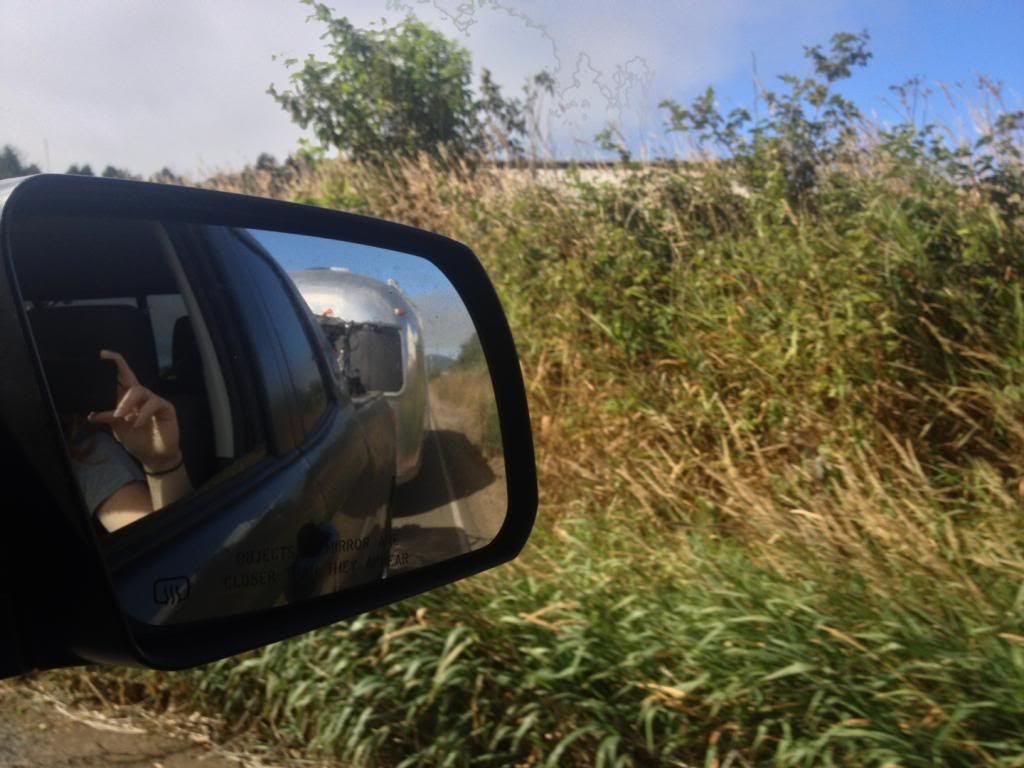 On the road to Portland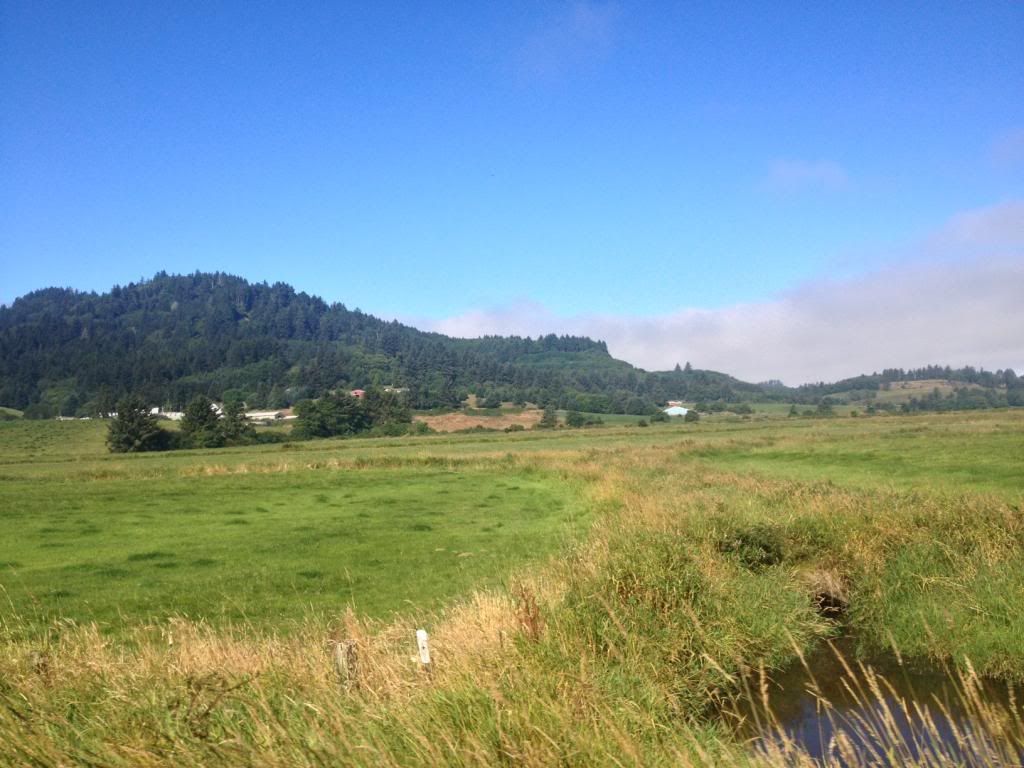 A little Oregon Country Side
We've made it to the oh so cool city of Portland Oregon!
I love this sign!
We went to the Washington County Fair on Friday and to the Portland Saturday Market on Saturday. While in Portland we also went to Powell's City of Books (it was huge and awesome), the Rose Garden, and wandered the streets.
I feel weird being in Portland and the weather is perfect and sunny, I always pictured Portland to be rainy (which it is alot in the winter I understand).
We are parked at a friends house this week and are enjoying their pets!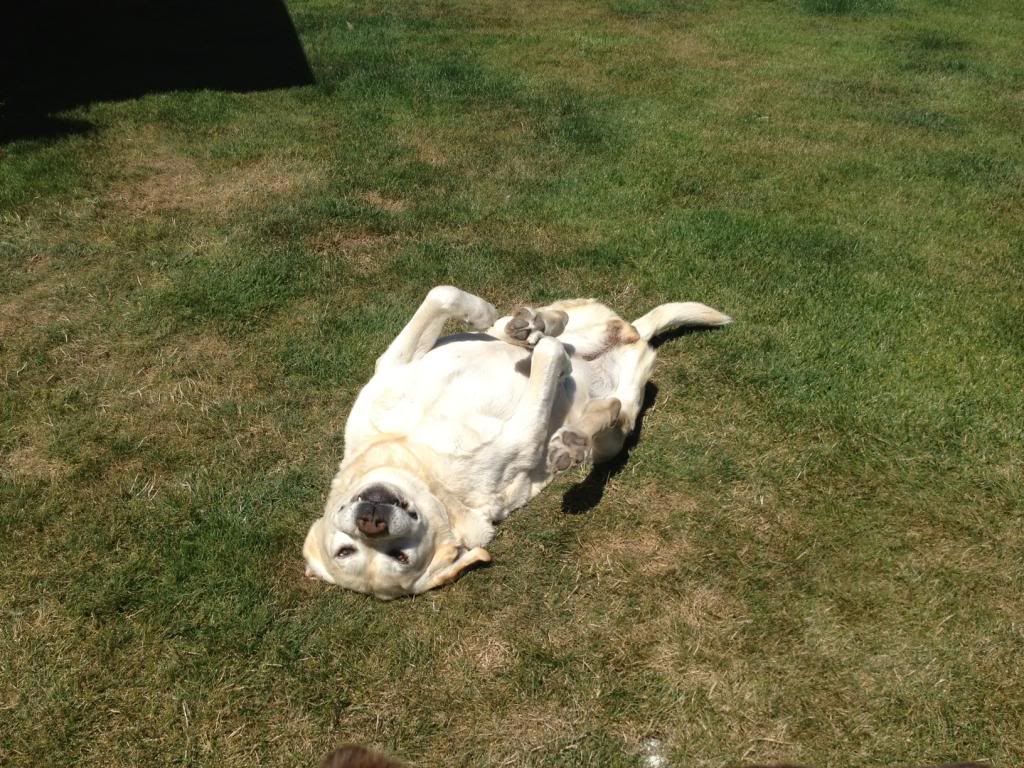 We plan to explore more of Portland this week and the surrounding areas! Here are some photos of our adventures so far-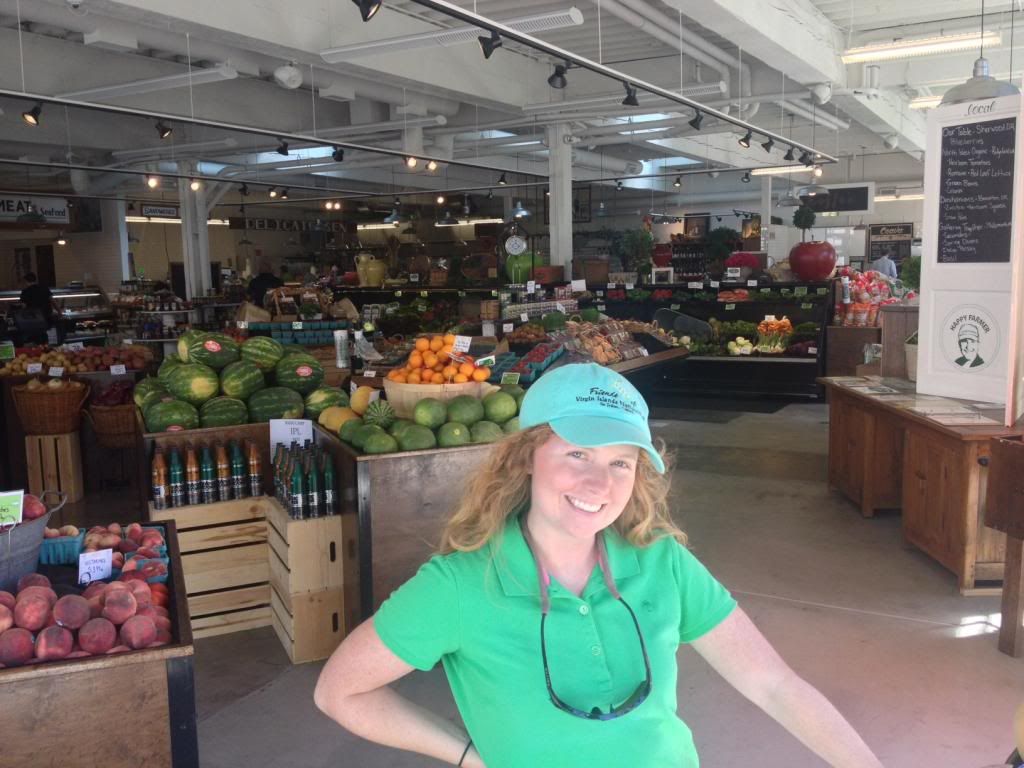 At a pretty produce market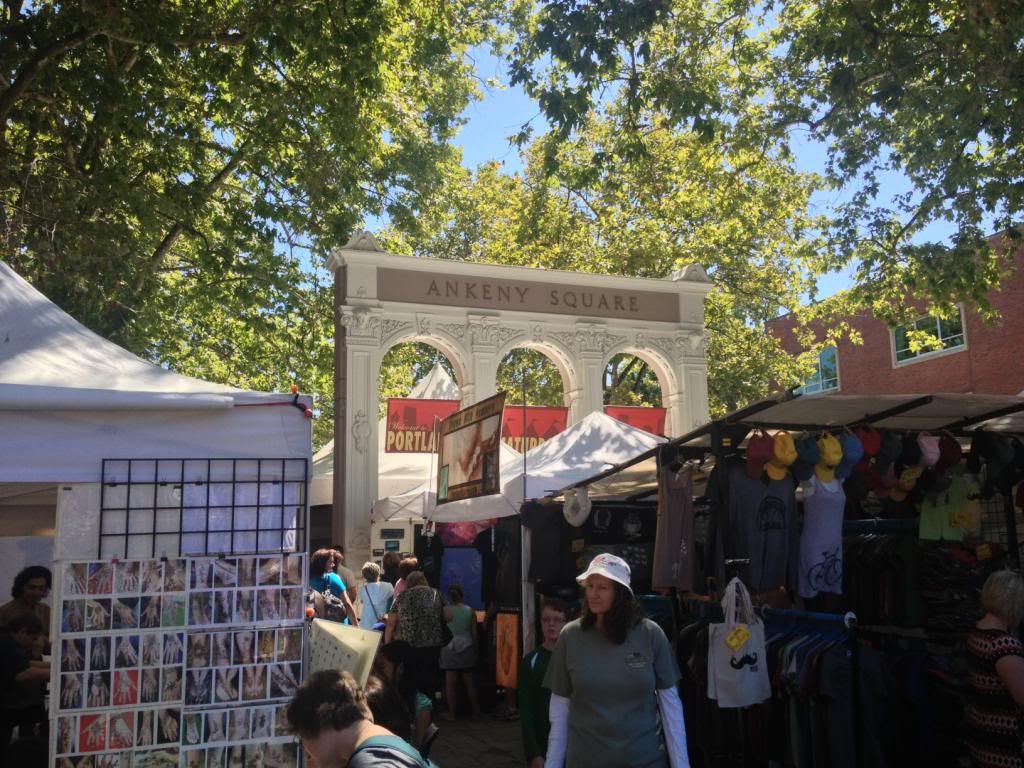 The Saturday Market! Lots of cool handmade stuff!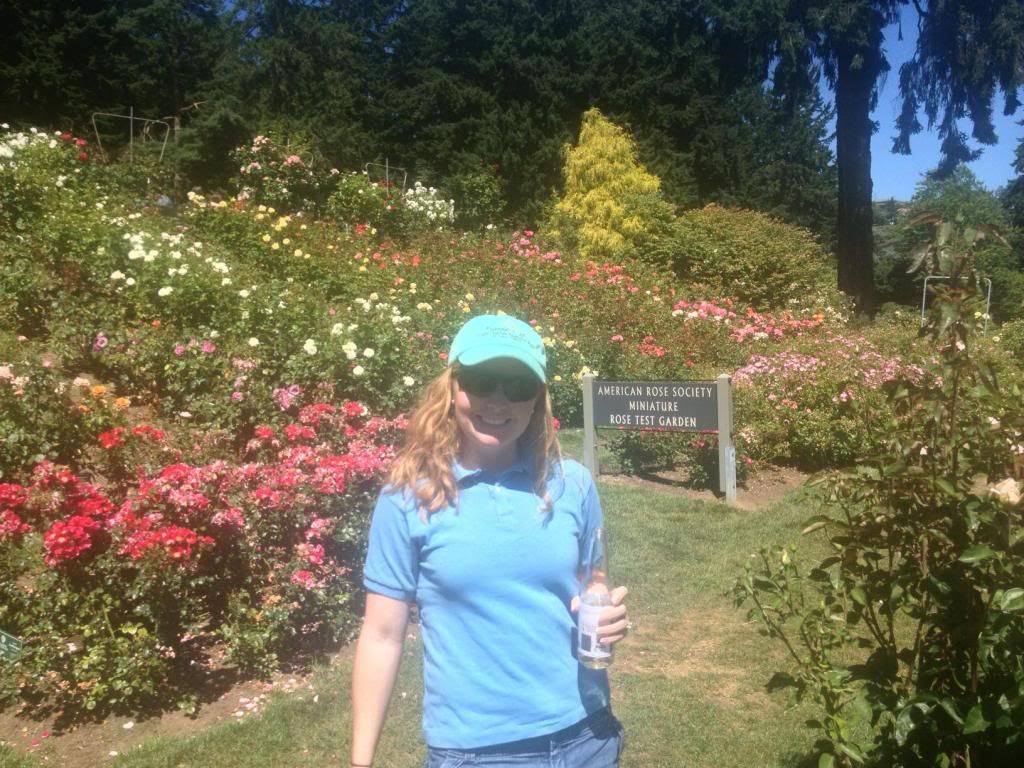 Beautiful Rose Garden
Whole Foods was serving free ice cream samples!!
A poofy headed Alpaca at the fair, it was so cute but I couldn't get a good pic of it. I want to own one now.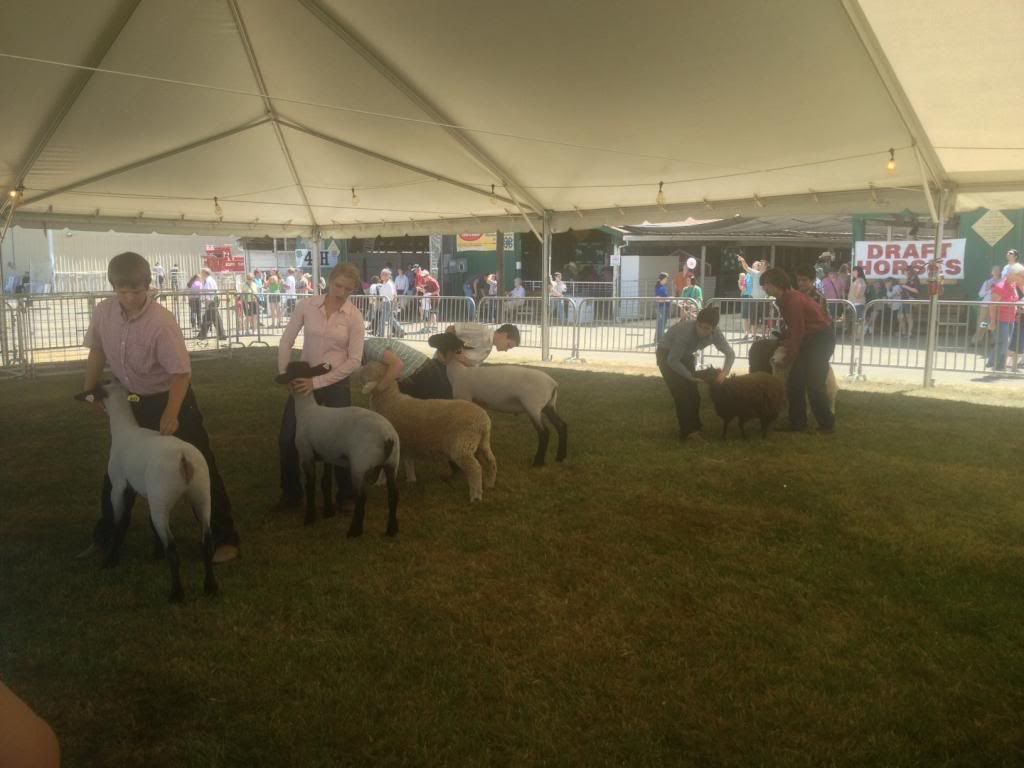 Sheep at the fair. I also want to own a cute little sheep too!