Hi! As you can tell from the last blog post, we're in Florida! Matt and Michelle keep going to the beach without me. I keep getting in the cooler in hopes that they'll get the hint that I'd like to go too!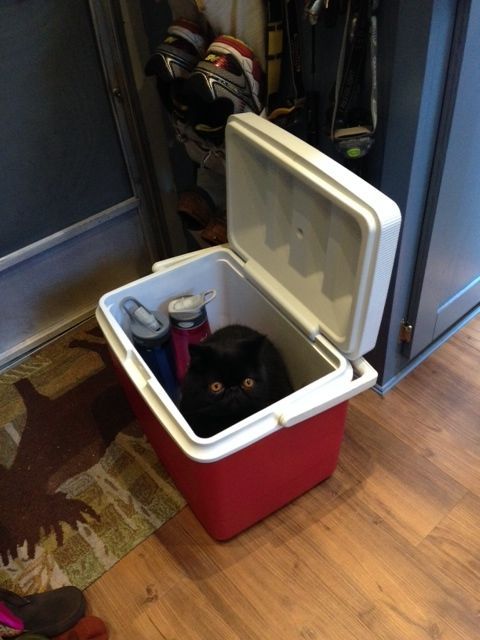 Until they let me come to the beach with them I'll keep playing with my toys-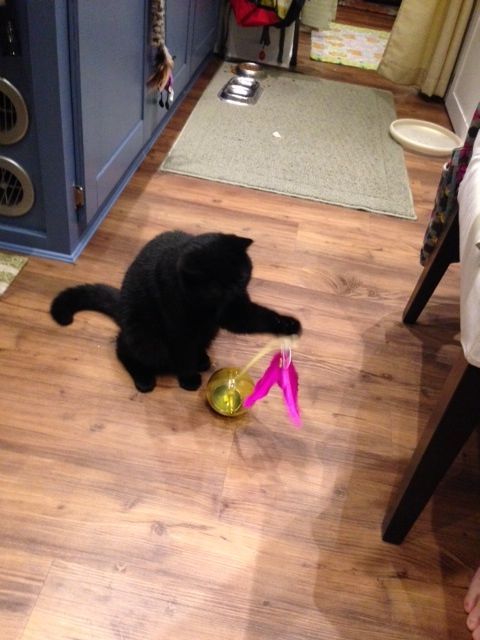 Thanks Aunt Dorothy for my toy!
And sitting like a little human in the chair.