Have you heard of 30A? It's a section of beaches in the Florida Panhandle on HWY 30A. This is a stretch of perfect, cute and picturesque little beach towns with a mixture of brand new housing communities and a few older ones. Overall the area feels like vacation. I saw a t-shirt that said "I Crave 30A". I can see why this stretch of Florida beaches is a vacation mecca for many people!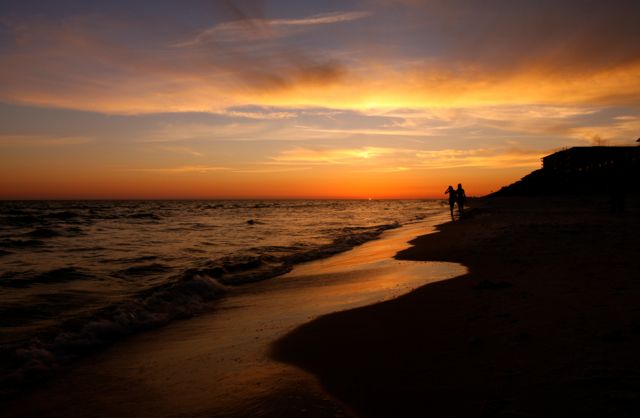 After leaving New Orleans, Matt and I drove across Mississippi and Alabama hugging the coast. It's fun to see how the coast changes from swamp land to the beaches of Biloxi back to to a mixture of swamp and beach in Alabama. On our drive we saw 2 alligators just off the side of the road in Alabama!
We arrived to 30A and Matt's parents met us there. Here are some photos from our time in 30A-
A snow cone out of an Airstream in Seaside. This is a size small by the way!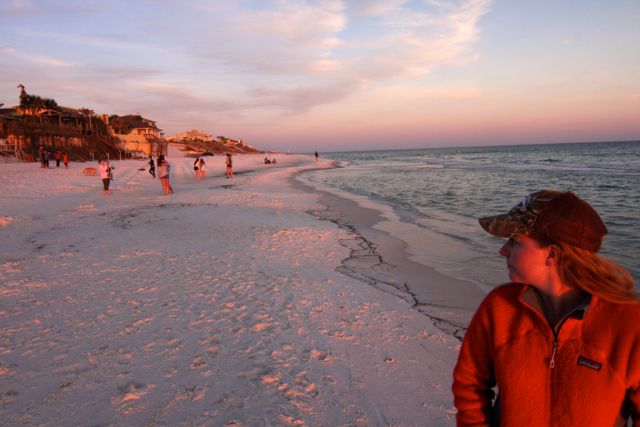 Pretty Beach!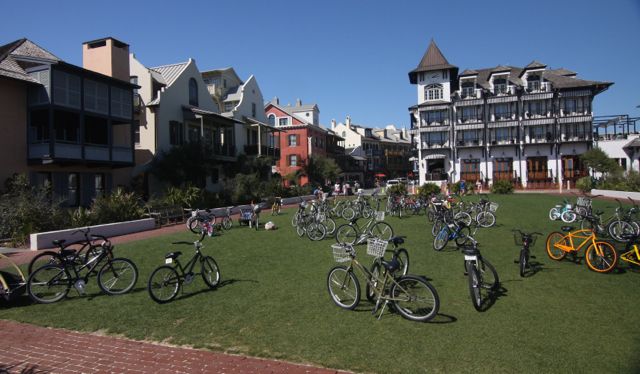 One of the new housing developments. The area is beautiful and the houses are over the top.
This guy has a water jet coming from his feet and the jet ski is following him around. It's alot more minimal than jet packing but would probably be alot harder to stay in the air!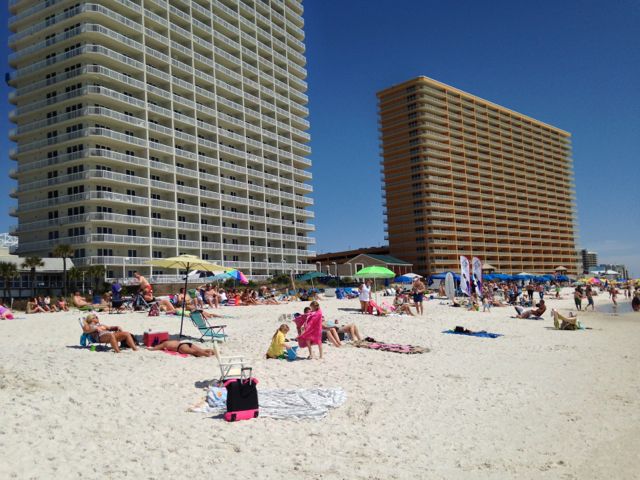 Panama City Beach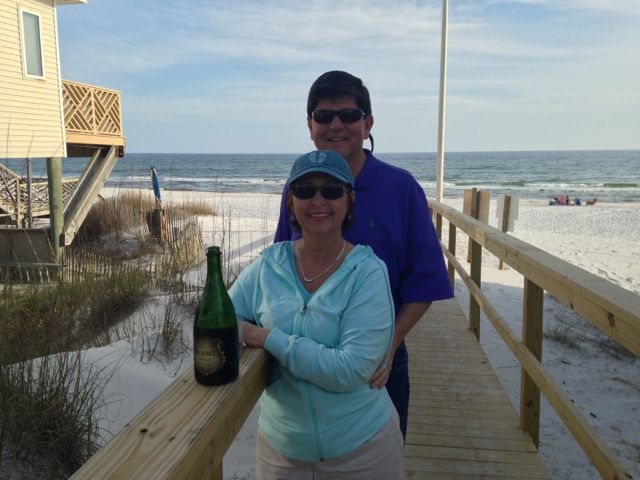 Matt's parents enjoying some Korbel on the beach.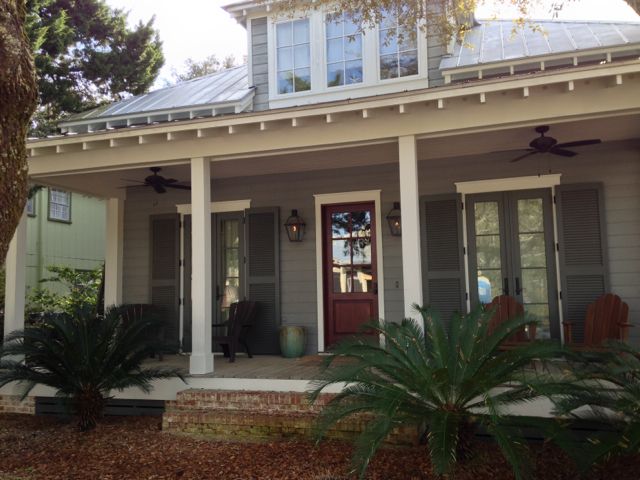 Pretty New Orleans Style home! I'm currently obsessed with New Orleans style after going there.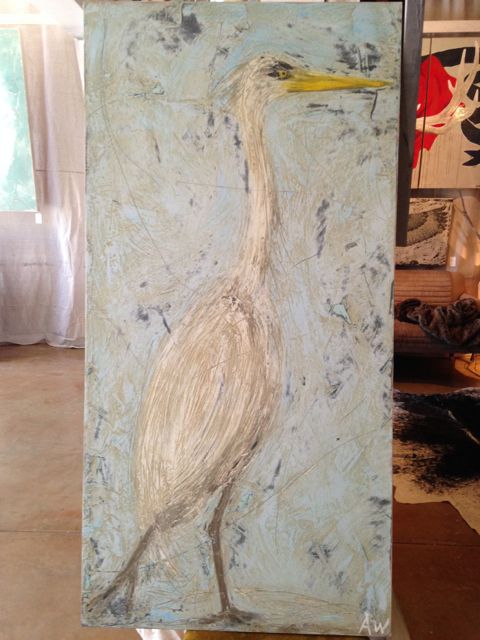 Some local art
After the beaches of 30A we're rounding the panhandle of Florida and heading to the Tampa area to check out the beaches of Clearwater!