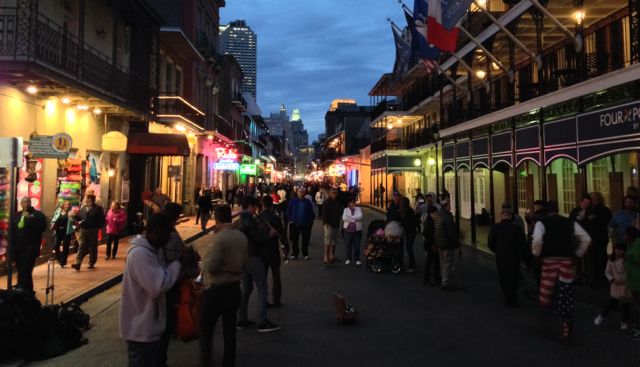 Oh New Orleans how I love you! There's just something about this city that is fascinating to me. Maybe it's the food, maybe it's the history, or the style but this is one of my favorite cities.
We stayed at Bayou Segnette State Park which was about 12 miles south of the French Quarter. It was an amazing park and I recommend it to anyone going to New Orleans with an RV. The campground has water and electric, huge pretty sites and is $20 which is about as cheap as you can get for New Orleans.
Now, let's take a moment in this post to talk about all the food we enjoyed in New Orleans! Matt and I are huge cajun food fans so obviously we were in heaven in this city.
We ate beignets (twice)-
PoBoys and Crawfish Etouffee at Mother's-
A crawfish platter at Ralph and Kacoos-
Drank a Hurricane at Pat O'Briens-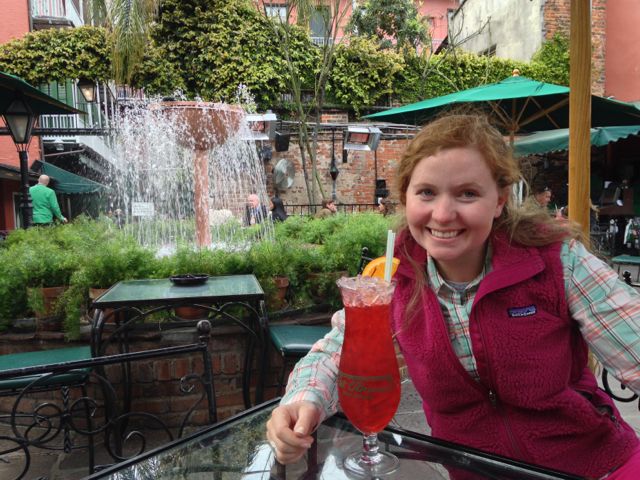 After all that eating out, we decided to take advantage of all the seafood for sale and make our own food. We also had to buy a deep frier. That's right, we are the proud owners of a frier and will now try our best not to fry every meal!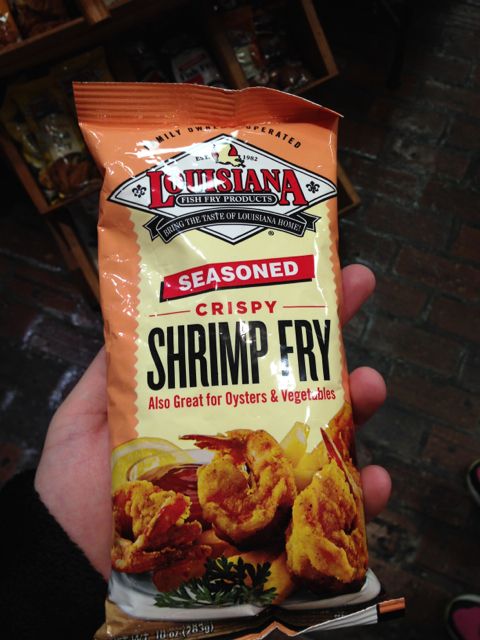 Here's our cajun feast we shared with our friends Jim and Peri, check out their blog
here
!-
Sorry little crawfish, you don't stand a chance down here, you taste too good not to eat!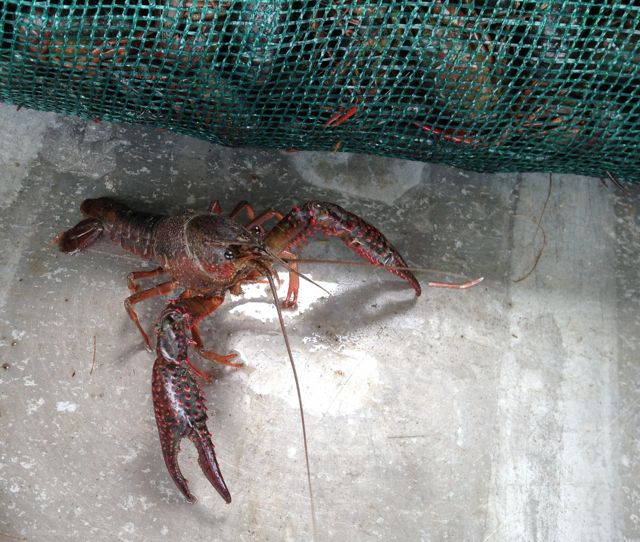 My favorite neighborhood I've ever explored is now The Garden District in New Orleans. It it full of beautiful old southern homes that transport you back in time.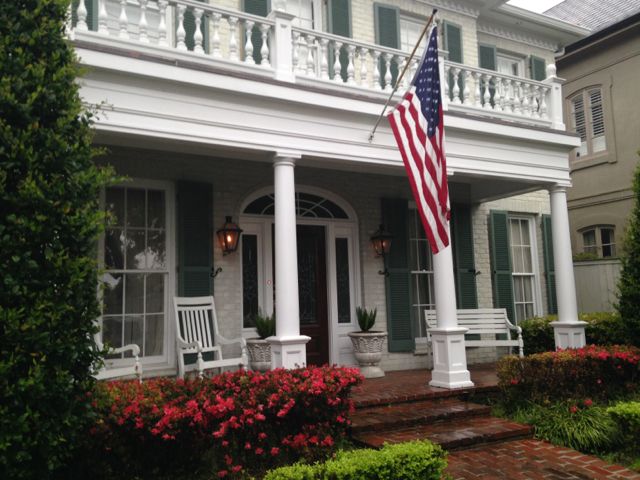 Here's one of the famous New Orleans cemeteries in the Garden District. We toured around it in the pouring rain. It was so facsinating to see graves dating back to the 1800's, some went back as far as the 1700's.
I love this city and will be back again hopefully many times in my lifetime!