The National Parks are technically closed right now because of the government shutdown but since we're camping just down the road from North Cascades National Park we thought we go hiking anyway.
Luckily there's a trail (Baker River Trail) starting in the National Recreation Area that took us along a beautiful route and led us into the park a little bit which is fun to say we went in even though it's closed. The parking area and road to get there was open and there were no signs that said anything about closures.
The National Parks are so vast I can't imagine that they could really be shut down. The roads, stores, visitors centers and campgrounds may be shut down but I'm pretty sure any hiker that really wanted to get into a park could.
Here are some of the beautiful photos we took on our rainy day hike along the Baker River Trail!
This sign says National Park, it's the boundary of the park! You'd never know it's closed from this point.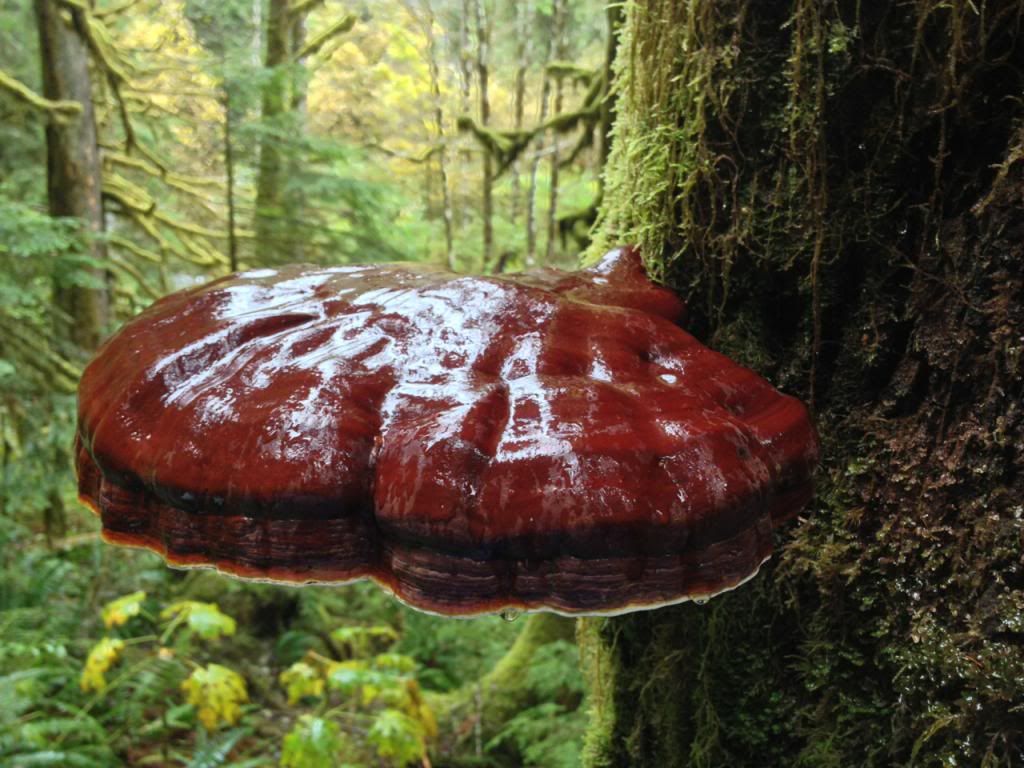 This mushroom looks like a shower head growing out of this tree.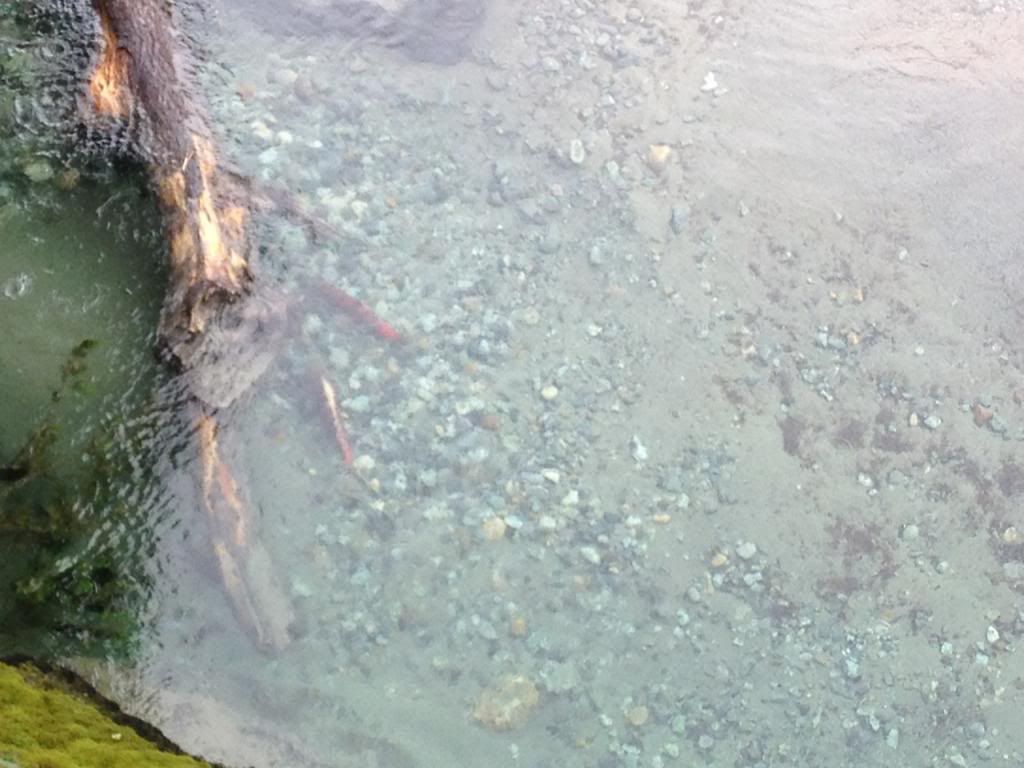 Look to the right of the log, there are two huge red salmon swimming there!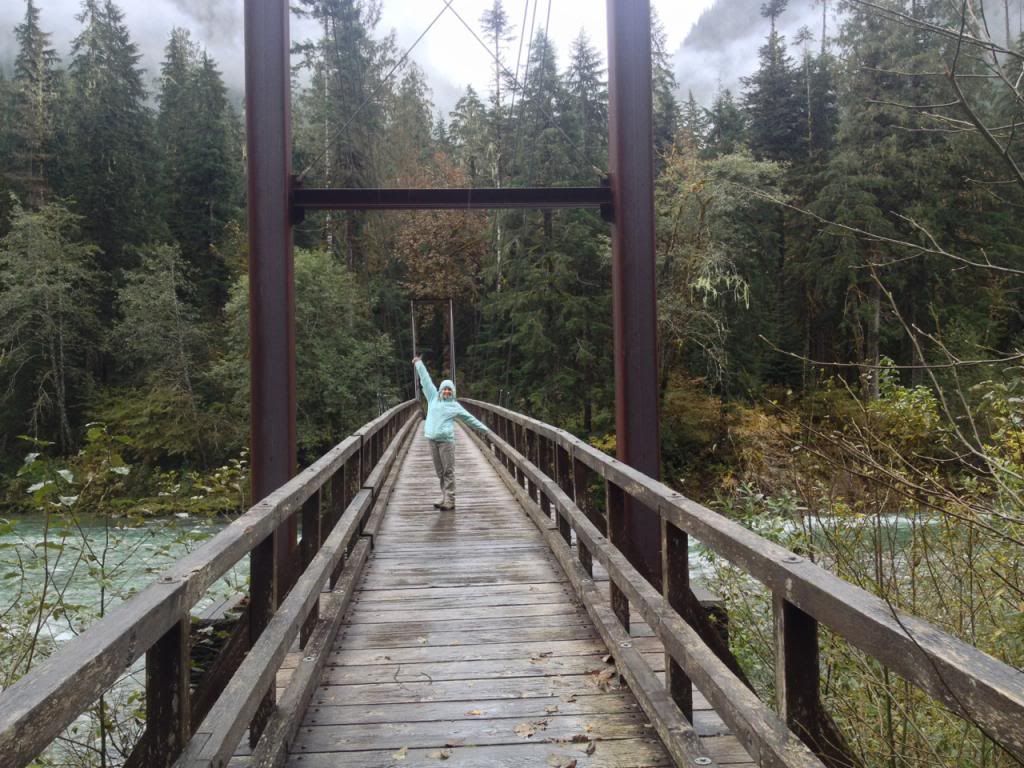 We saw the salmon in the above photo from this bridge!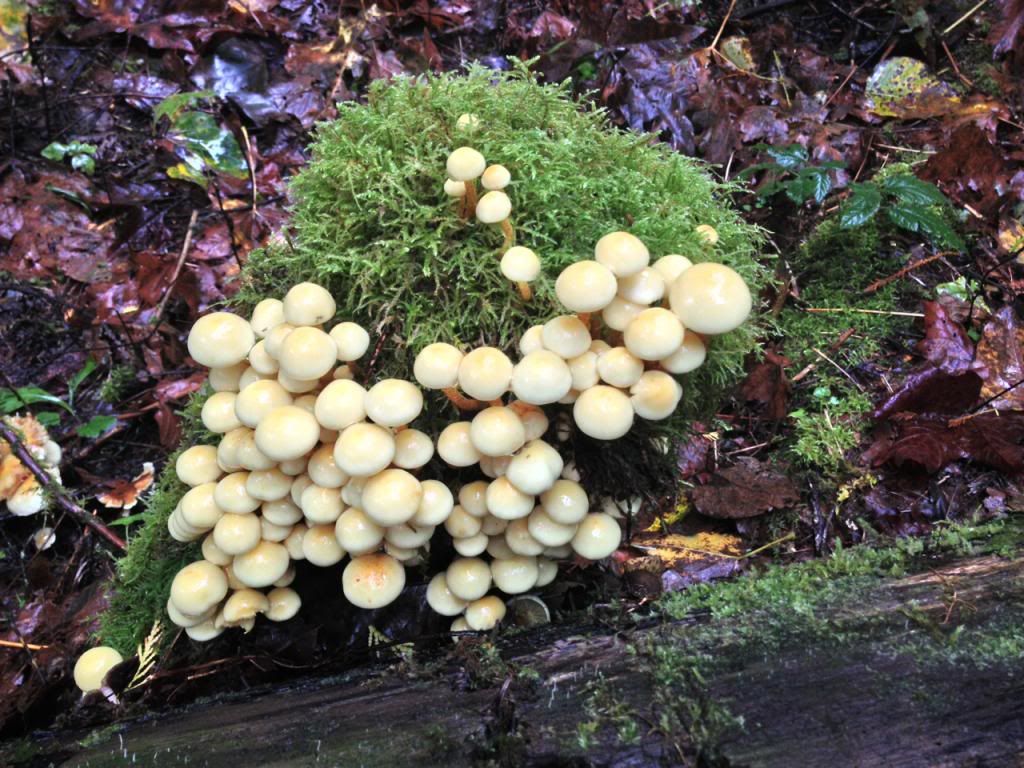 Mushrooms love it here!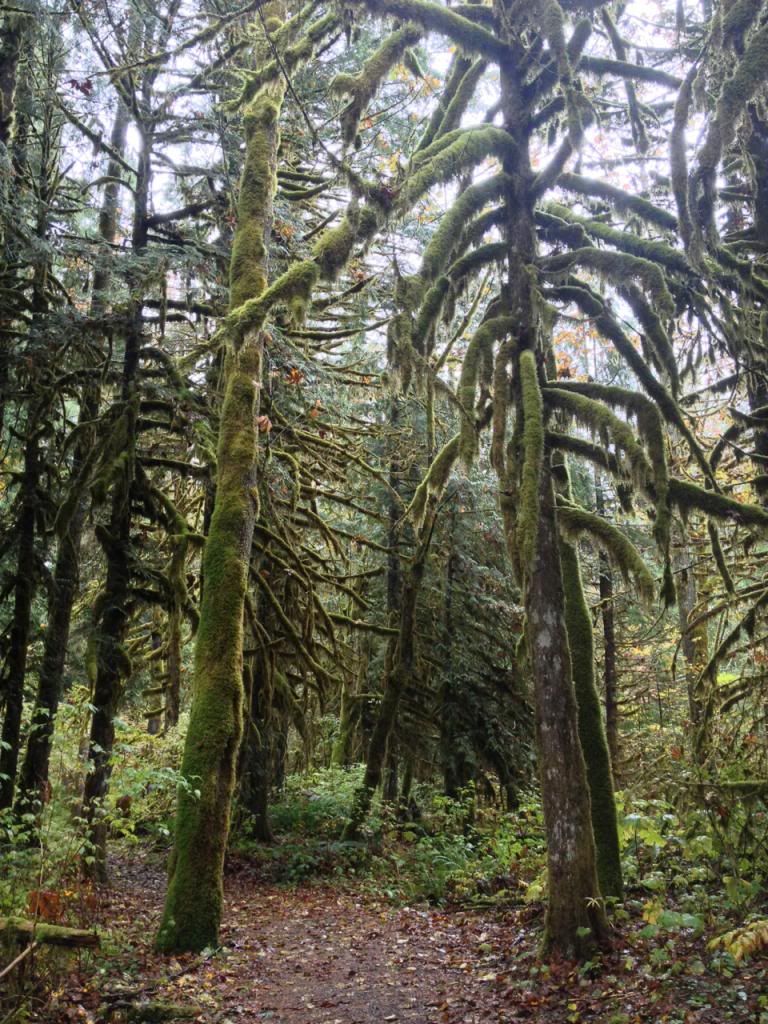 Moss love it here too!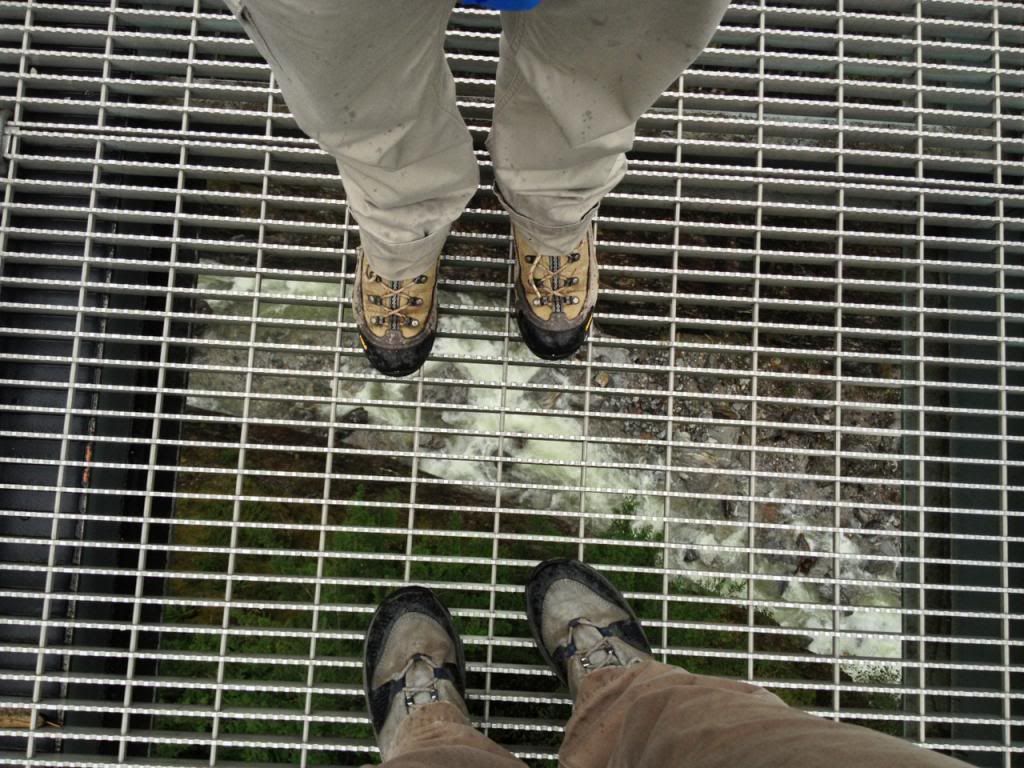 Looking down from the bridge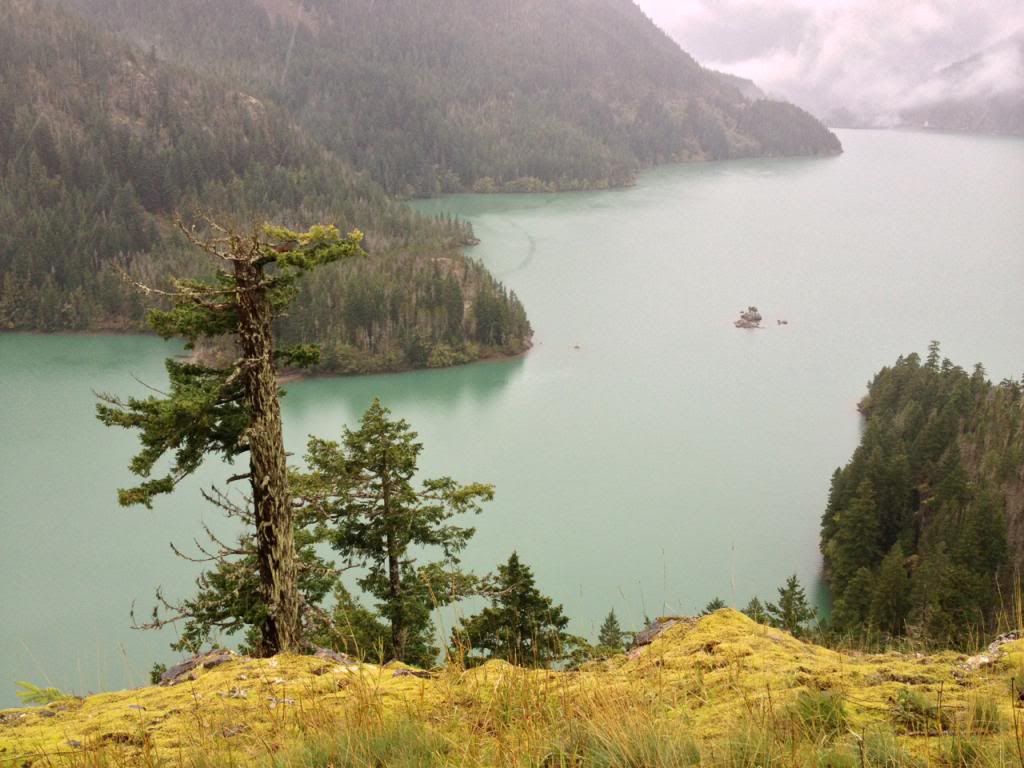 Amazing blue water
The moss is stunning!