Did y'all see the
whale watching post
on the blog yesterday? Usually I think my Tahoe Tuesday posts are the best thing about this blog but, that video is pretty neat. I didn't know my humans saw such neat things when they leave the trailer for the day.
I'm having a good week here in the Airstream.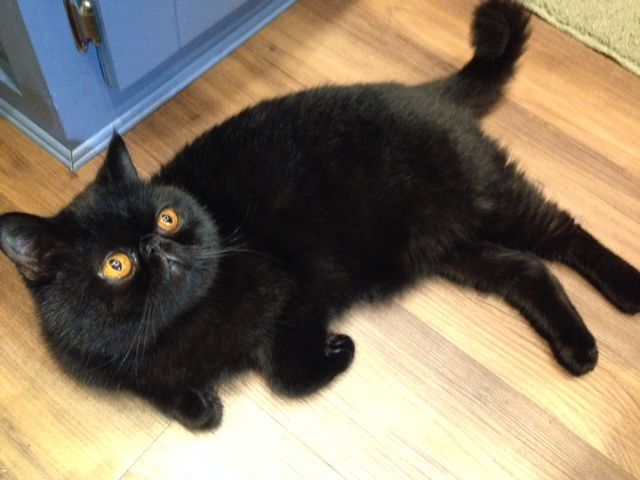 I hope you have a good week too!