Bar Harbor is a great little tourist town right outside of Acadia National Park. One of the great things about Acadia is that you can immerse yourself in so much beautiful nature but there is also lots of shopping and restaurants right outside of the park.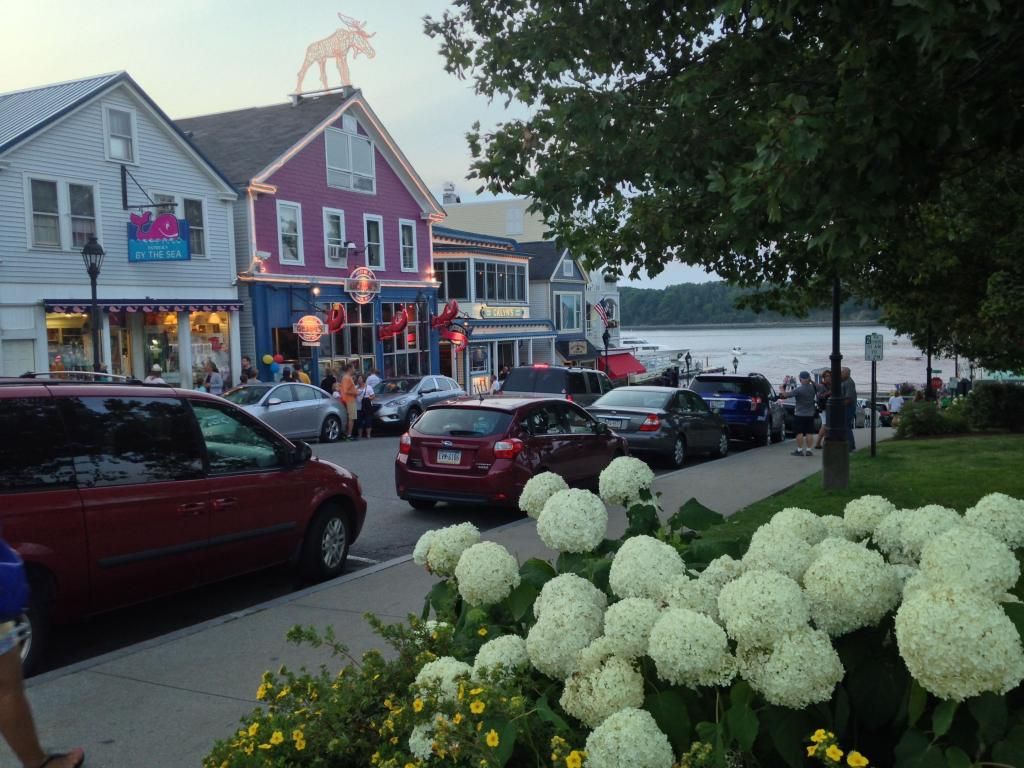 There was a cruise ship in Bar Harbor one of the days we were there along with many yachts and sail boats.
We strolled around Bar Harbor twice and really enjoyed the shops they had to offer. They seemed to have some more unique things than other tourist shops which is always fun.