Hi everyone!
Can you believe summer is going by so quickly!? I am enjoying the sunshine everyday.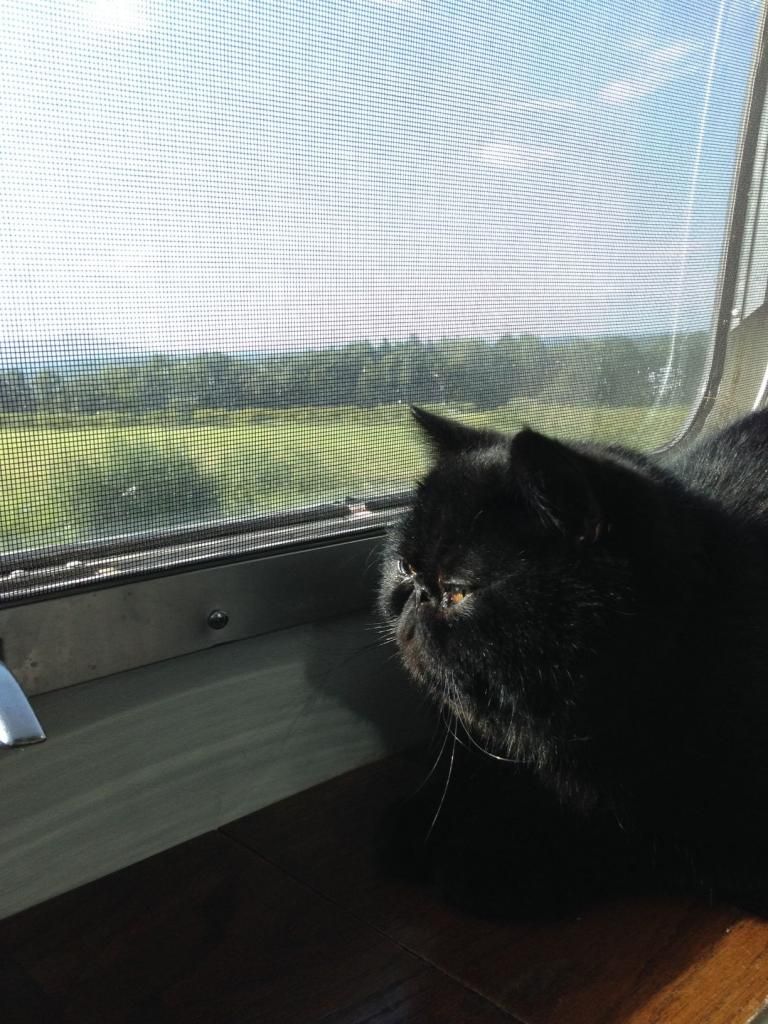 Last week Michelle's parents came to visit us so this week I'm making sure I get caught up on all my naps!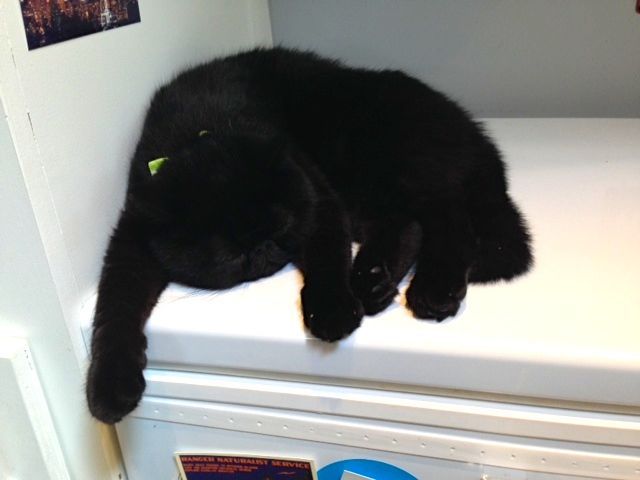 I hope you can get caught up on any missed naps this week too!