Boston is a beautiful city and we spent our last day in the city biking around taking in this old historic city.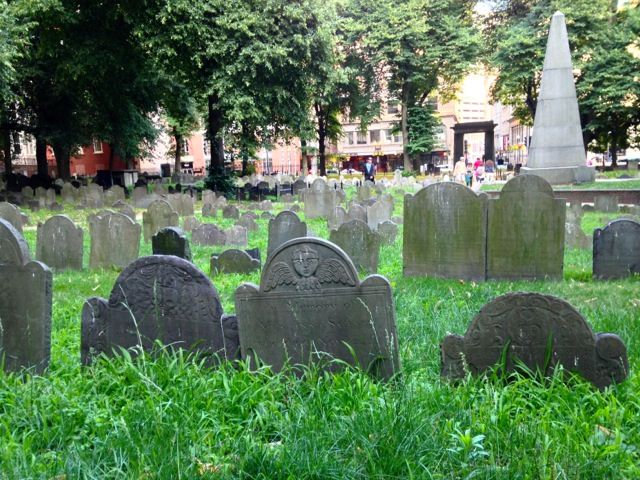 Old Grave Yard, some graves were from the 1600's
Paul Revere's grave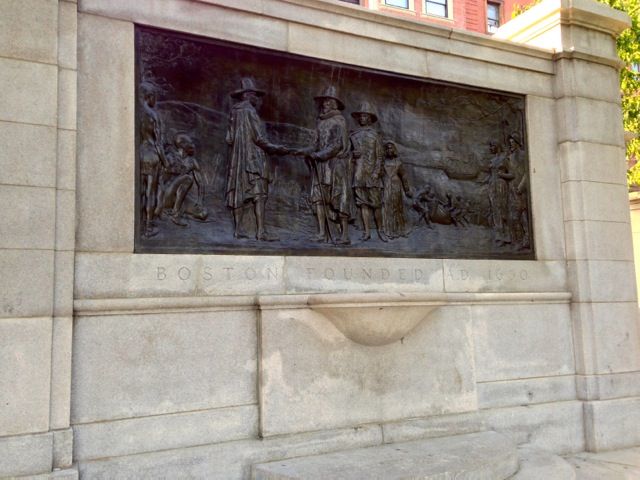 A sign for the Silva Brothers working as a contractor on an old house! If you watch This Old House you know who Tom Silva is!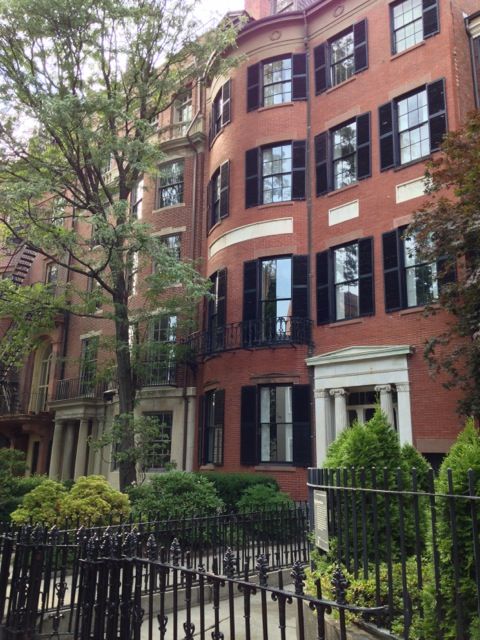 Cutest little door
Harvard
MIT
Have you ever been to Boston? Do you think it's a great city too?