Boston is a great city to walk around and take in the old pretty homes. I especially liked walking along the Charles River watching the sail boats and seeing all the hustle and bustle of people going by.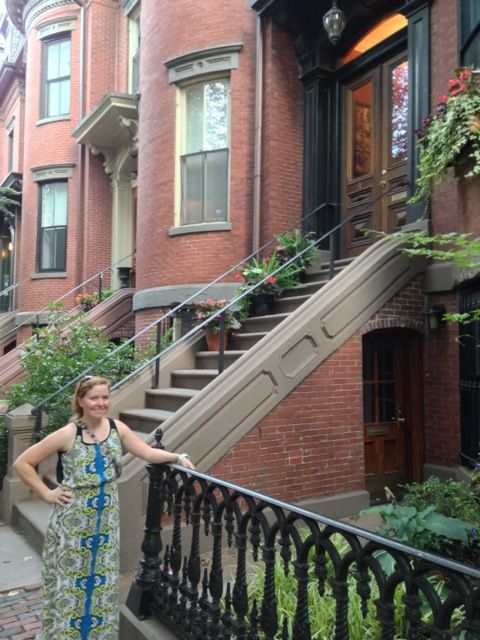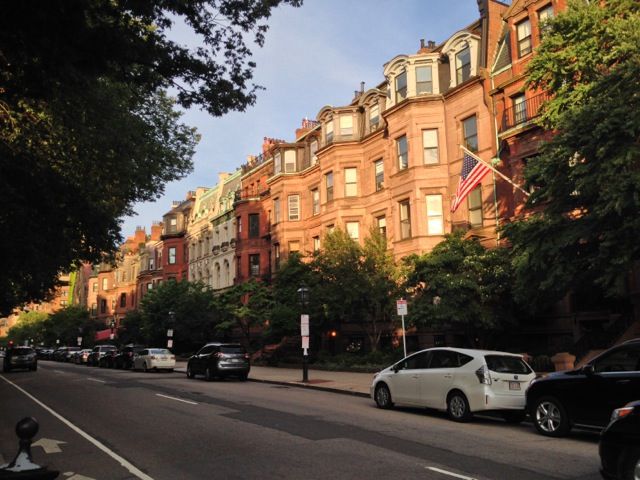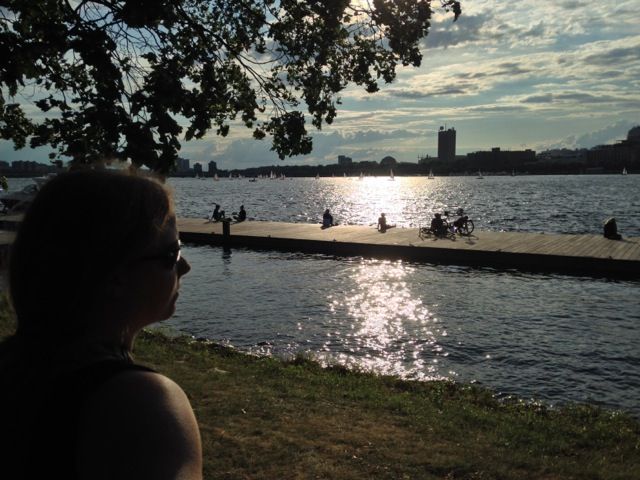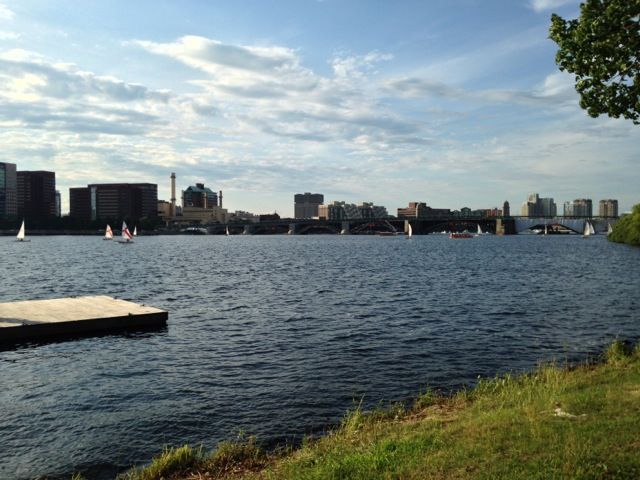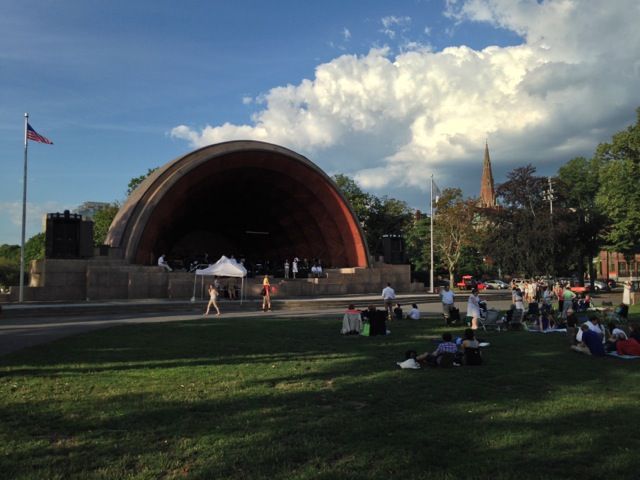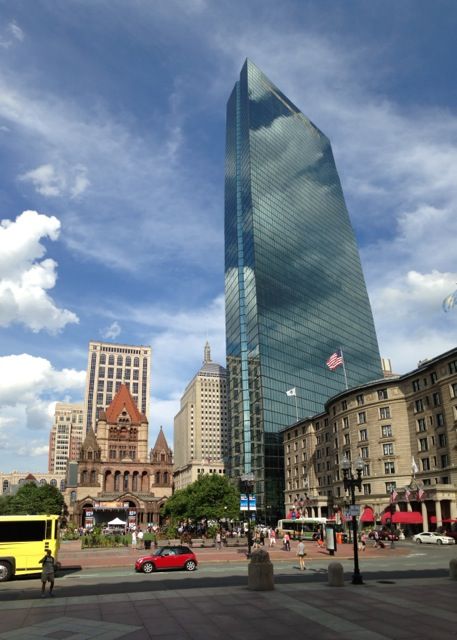 The library is spectacular and the oldest public library in the country-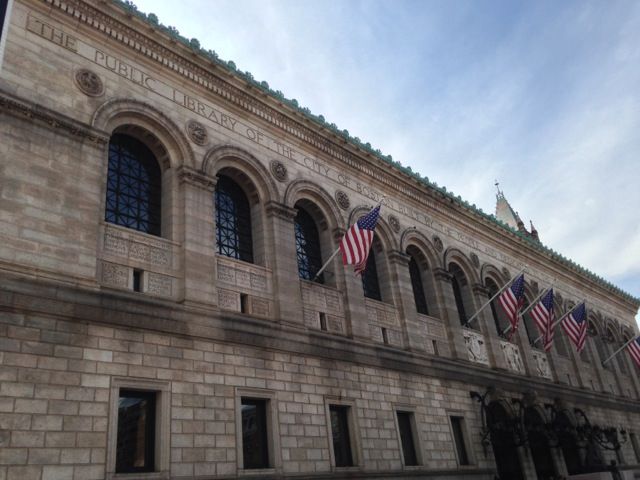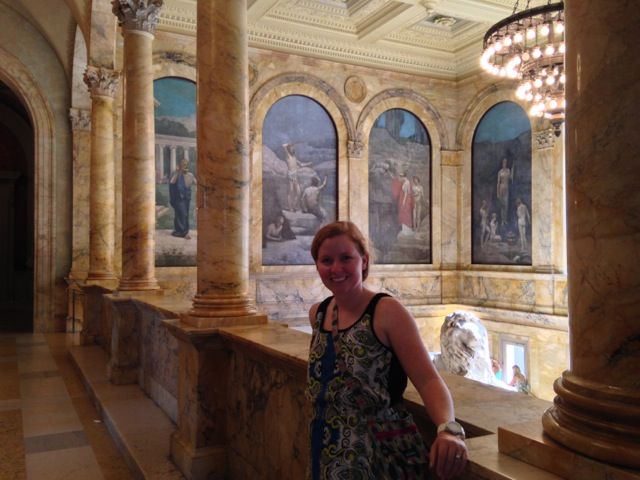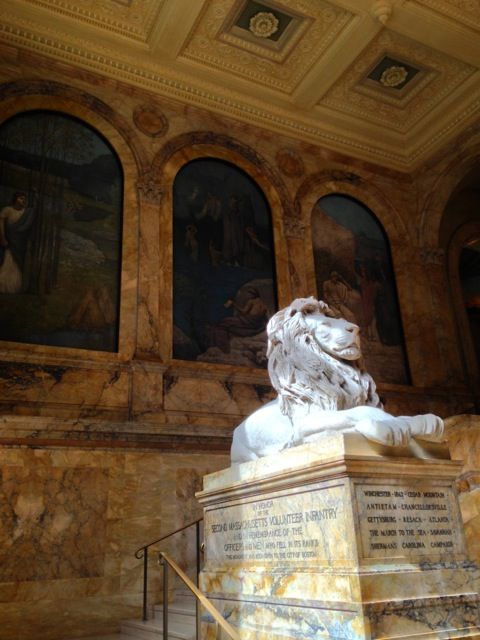 The Sam Adams Brewery offers a good tour (for free!) and a generous beer tasting after the tour (also free!). They even give everyone a souvenir glass! It's in Boston so definitely something to do if you like beer and are in Boston.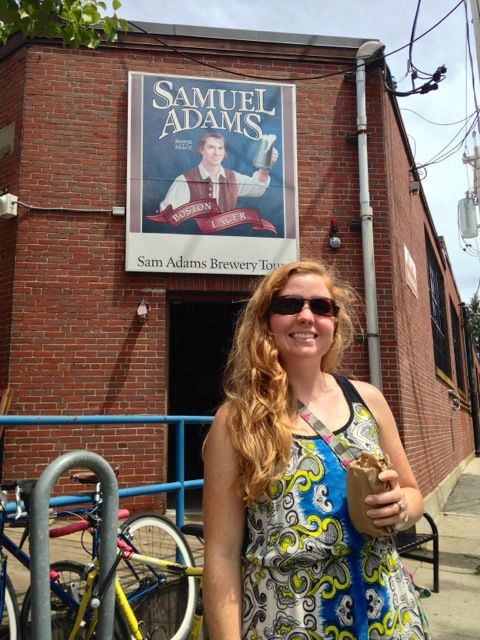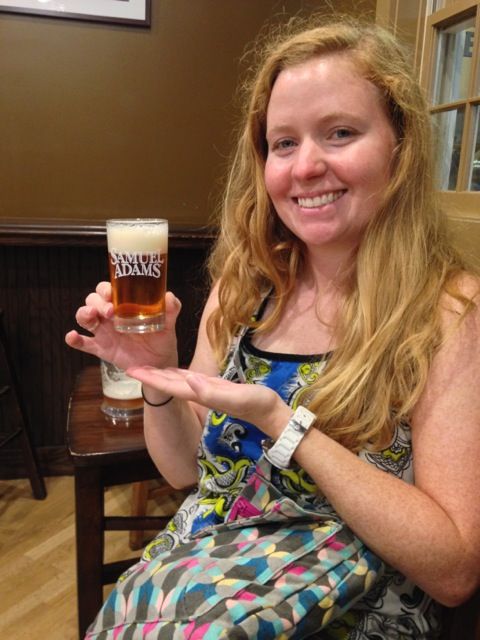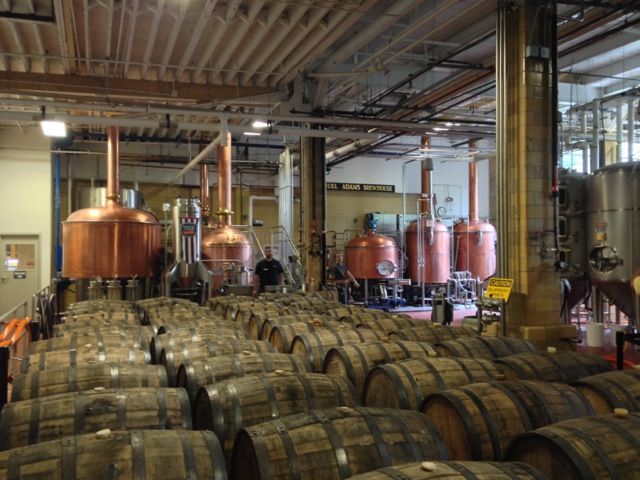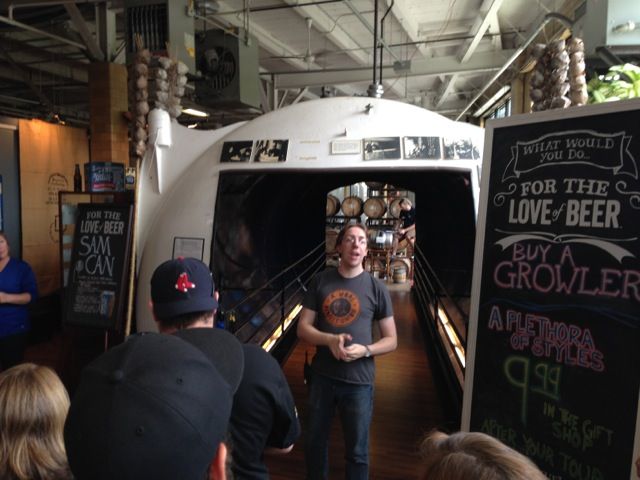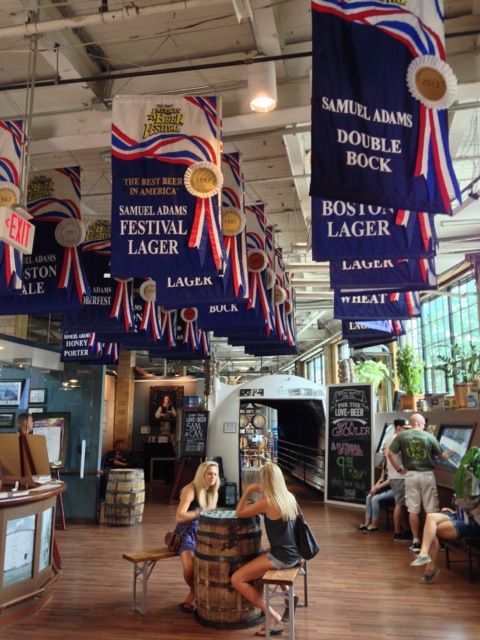 More Boston coming soon the blog!