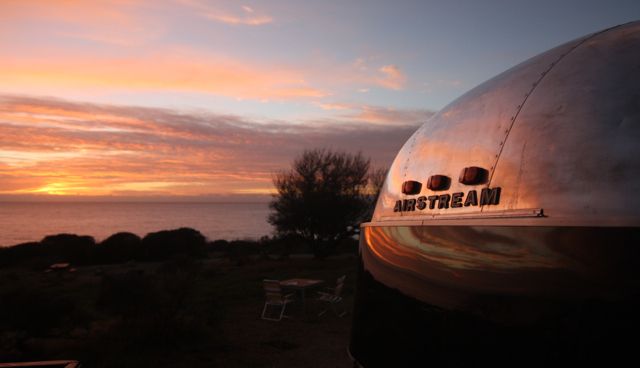 Today marks our 1 year anniversary of living full-time in our Airstream! One year ago today we finished emptying out our house, said goodbye to our neighbors and started driving.
We first headed West and our eyes were open to a whole new world of wilderness and beautiful cities.
When I sat down to write this post I wondered how I could capture what this past year has been like. There are too many photos to post in this one blog post but it was fun to look through them all and select some that we thought best represented our time on the road so far.
Living full time on the road in an Airstream seems normal to us now and we've met so many other people like us on the road. We've realized we are really not that unique in what we're doing. There are lots of happy campers out there living, working and traveling on the road and we've enjoyed meeting every one of them.
In 1 year we have...
- visited 18 states & Canada (we also touched our feet in Mexico for a second in Big Bend NP)
- traveled 27,000+ miles in the truck
- towed the Airstream 11,000+ miles
- saved 10,000+ photos
- visited 18 National Parks
- ran into 1 person from our hometown of Tyler TX randomly without planning it out on the road!
- acquired 1 handsome black cat who has turned out to be a great travel companion!
- Dipped our toes in the Pacific and the Atlantic Oceans
Mine and Matt's parents have come out to see us on the road. So has my brother! We've made our way back to Tyler twice.
We love living in our Airstream and still can't believe this is where life has taken us. The USA is a beautiful country and we are beyond happy that we are seeing so much of it!
Here's a photo recap of the past year!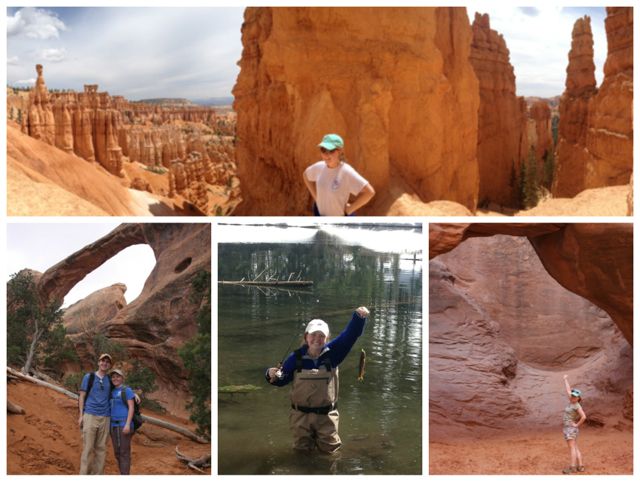 Some of our favorite Utah pics. This was a wild and beautiful state and totally surprised us!
The Narrows in Zion NP. One of the most breathtaking places I've seen so far and would go back again in a heartbeat.
Las Vegas, Matt and I loved this place and had such a great time.
Sequoia NP is a magical place we'd never heard of until we started our trip. The wilderness here is uniquely stunning.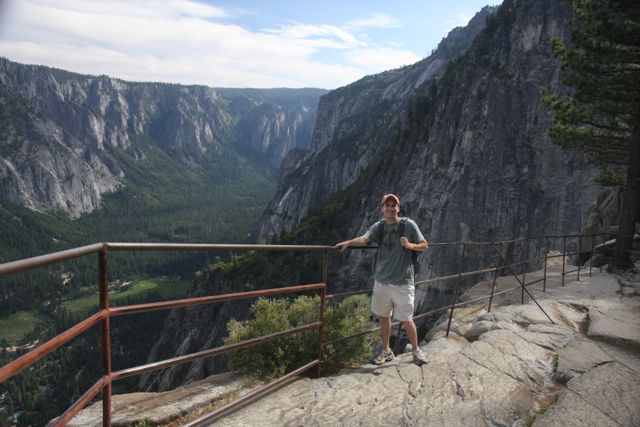 Yosemite NP was phenomenal.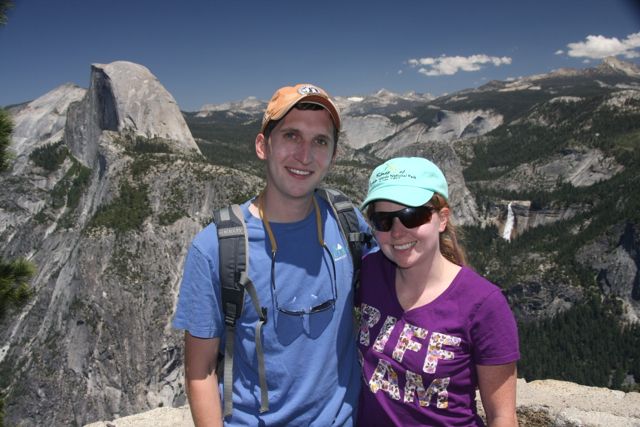 There is Half Dome at Yosemite National Park in the background!
Lake Tahoe. There are no words to describe the breathtaking views of this place.
San Francisco, one of the coolest cities we've ever been to and officially Matt's favorite city!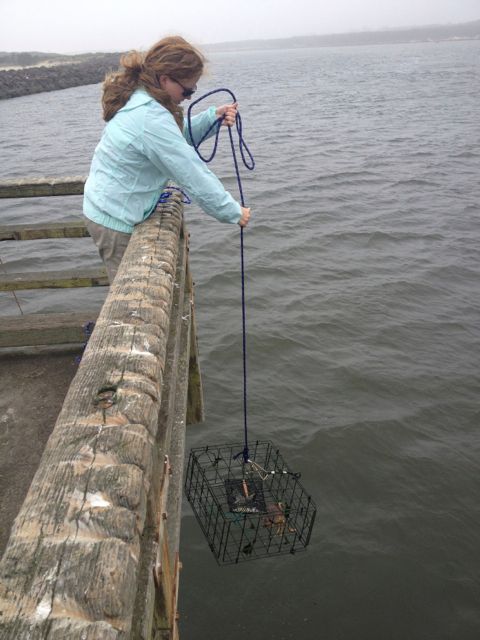 Crabbing in Oregon was the best! We were able to immerse ourselves in a local activity and get dinner out of it too.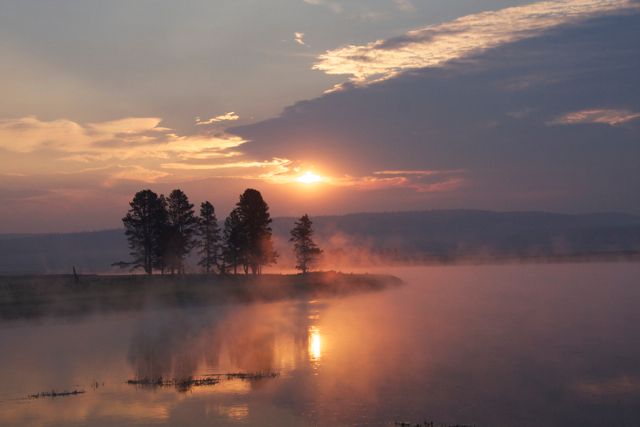 Yellowstone NP was beyond our wildest imaginations! I would come back here every year if I could.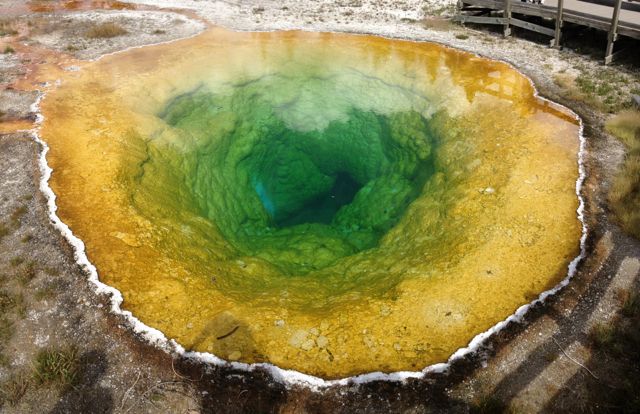 Yellowstone NP, diverse in wildlife, nature and thermal features.
One of the most amazing things about our travels has been seeing wildlife!

Beautiful Yellowstone morning, watching for the wolves.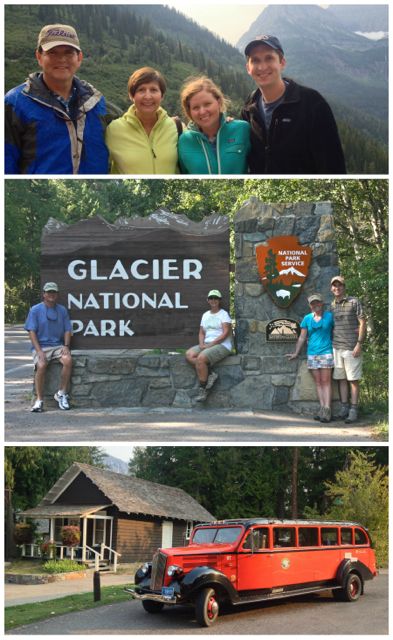 Glacier National Park was on the edge of the US and Canada. Matt's parents came to visit us here and we enjoyed the clear glacial lakes, towering mountains, big beautiful skies and tons of wildlife!
Seattle was another great city that surprised us. It was so fun to be right on the water with so much action. The Northwest is like nowhere else!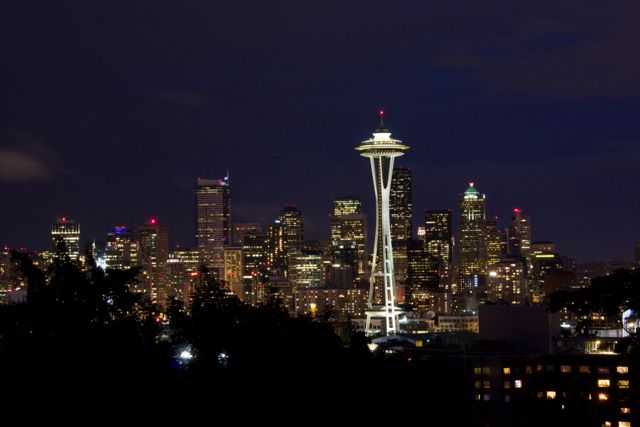 Seattle's famous skyline at night taken from Queen Anne Hill.
The beginning of fall we spent in the Mountains of North Cascades in Washington. It couldn't have been any prettier or fall like! North Cascades NP is under appreciated.
We added little Tahoe to our family in October and loooove him so much!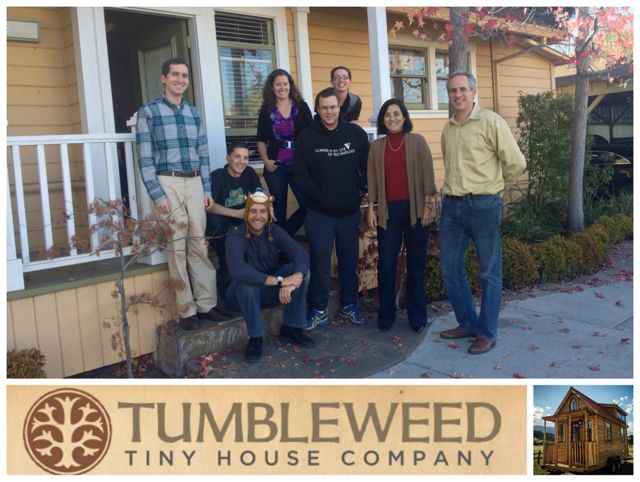 Matt started working for Tumbleweed! What a great opportunity it has been for him.
My brother came to visit us in wine country!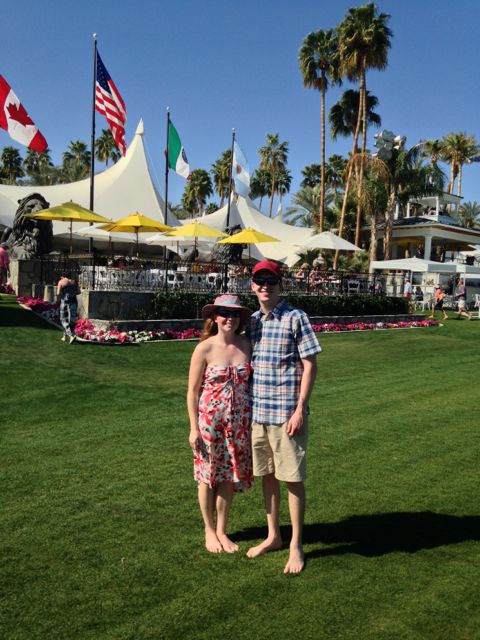 Matt and I enjoying a polo match in Palm Springs. We loved southern California.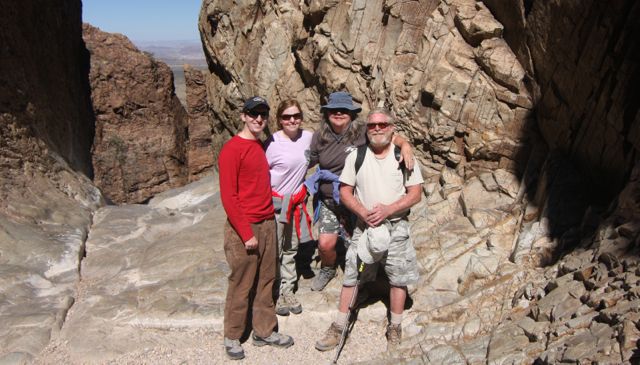 We made it to Big Bend NP where my parents met us for a week! This park borders Mexico and was an extremely unique place. The Rio Grande was pretty and blue here. Every good Texan should go at some point in their life.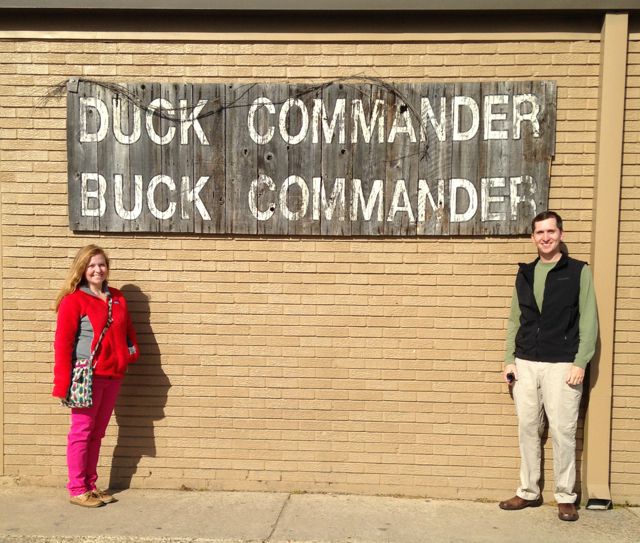 Here we are at Duck Commander in Monroe, LA. Our tour of the West is done and we're on to the South and East!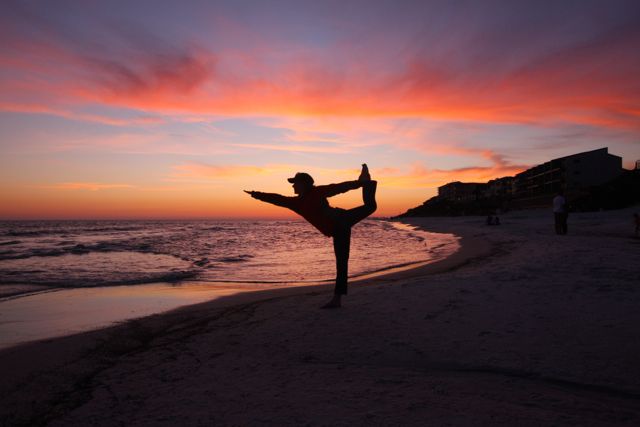 Enjoying a Florida Gulf Coast sunset with a little yoga on the fantastic 30a stretch between Panama City and Destin.
More pretty Florida coastline on the gulf side! In Venice we found sharks teeth in the surf, how cool!

Miami! We can now say we've traveled from the Pacific to the Atlantic!
From here we're heading north for the summer to try to escape some of the more intense heat of summer in the south. We can't wait to see the North East and immerse ourselves in some of America's old historic cities. When summer comes to an end we hope to follow the fall leaves back down to the south to escape the cold! Thanks for following along on our journey and we are excited to keep on traveling!