Hello and happy Tahoe Tuesday!! I wanted to take today to show you how handsome I've gotten. Here's my baby picture, see me all tiny up against Matt's black jacket?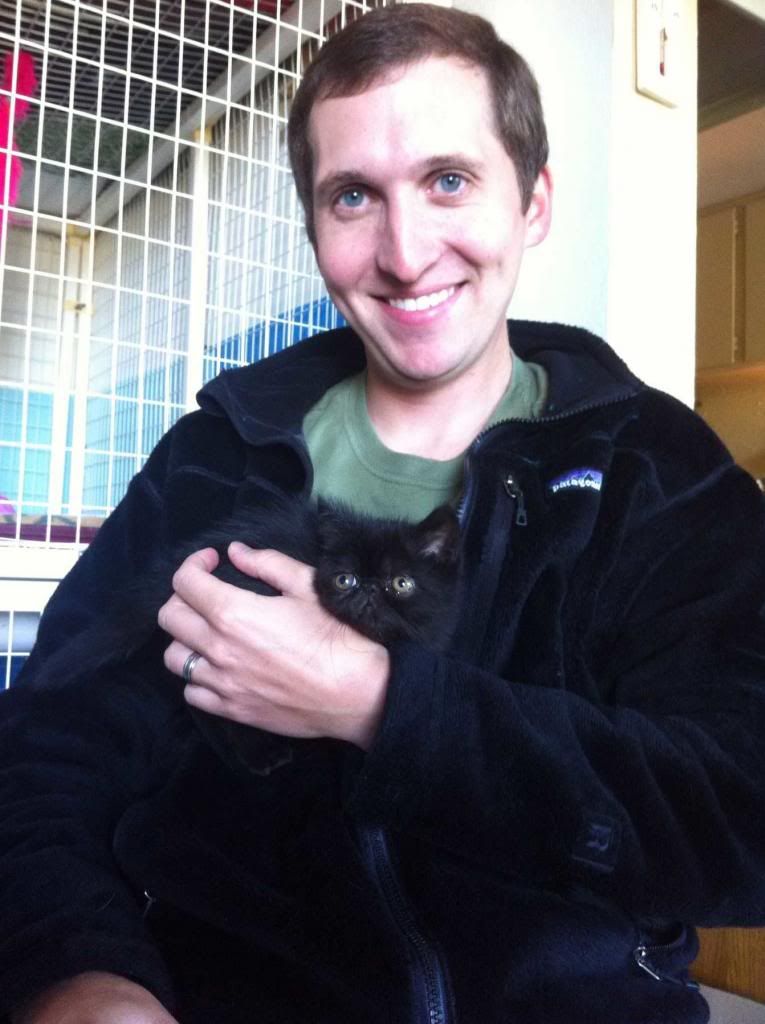 And here I am now, about 4 times bigger than I was when I first met Matt and Michelle-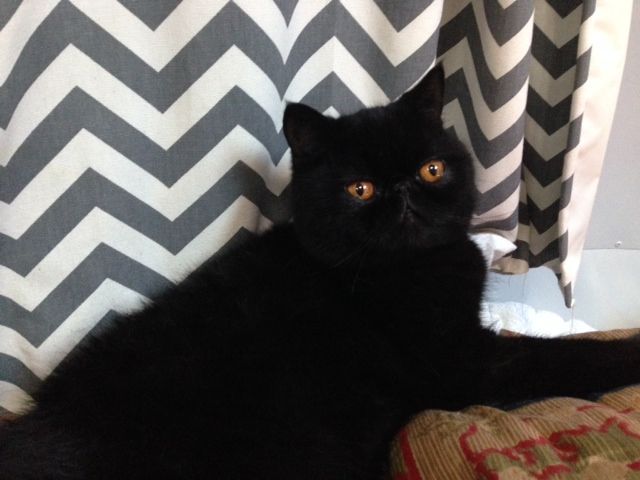 I hope you have a good week! See you next time!