Matt and I have been traveling along the coast for over a month now and have seen boats galore along the way. I've been itching to get on a boat after seeing so many from the outside. Luckily there was a boat show going on at the Hilton Head Yacht Club.
Do you know how fun it is to get on a yacht and tour around? It's fun! Getting to explore the yacht club was pretty great too.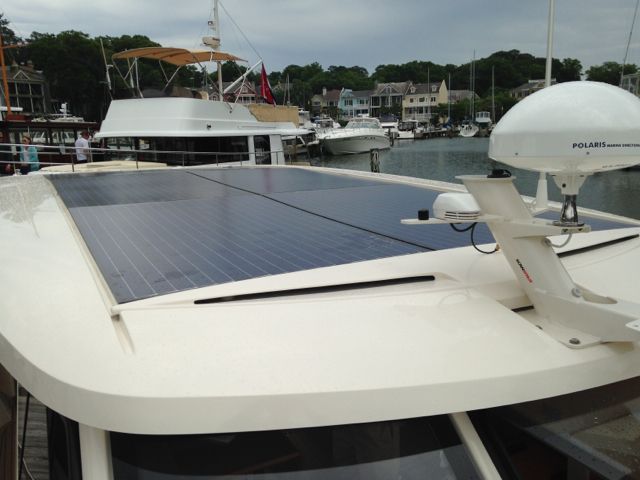 There's a new solar/diesel hybrid boat out!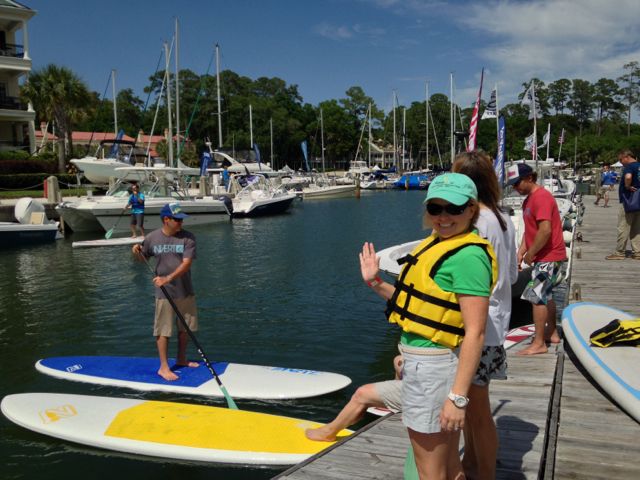 I got to try out a SUP!
After spending the day at the boat show we went to the beach. Hilton Head has a nice public beach access with tons of swings, showers and changing rooms-
We had a great time in Hilton Head!