One of the most surprising things about the Glacier National Park area to me was how pretty the water was. There are miles of sparkling blue rivers full of fish and multiple lakes formed by glaciers which make them deep and blue like you wouldn't believe.
See for yourself what I mean-
A Bald Eagle flying by, Go America!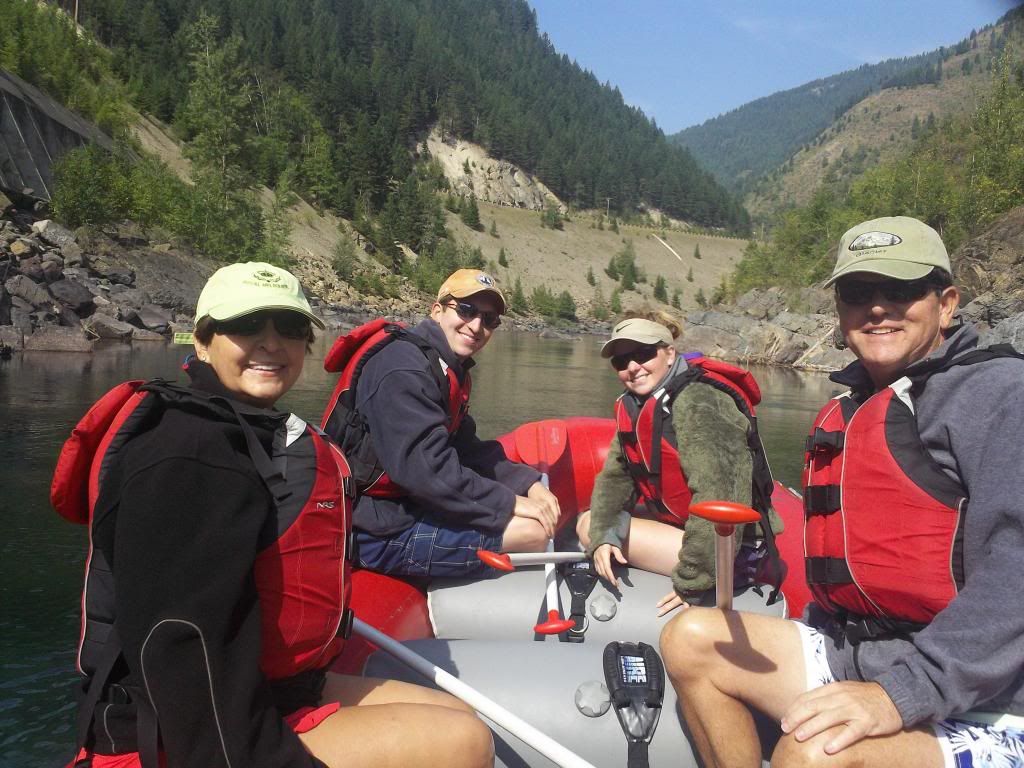 A rafting trip is a great way to see the river!