Seattle, what a beautiful city surrounded by water!! Here are some photos from our trip to the city of Seattle!
What a view! (From Kerry Park.)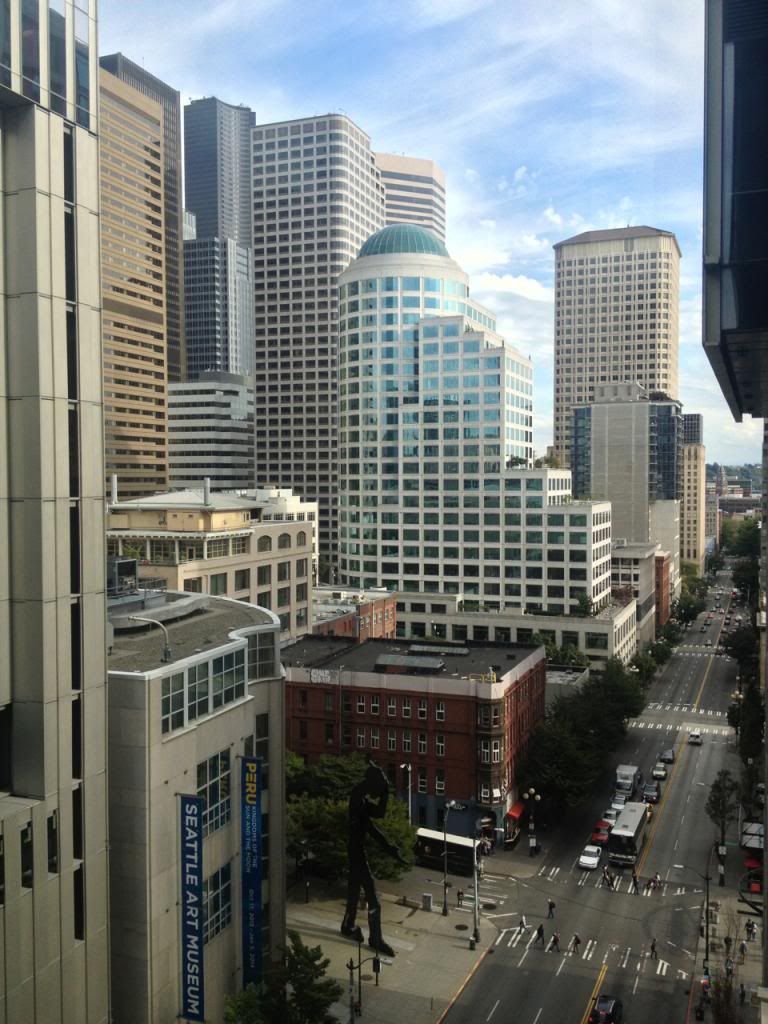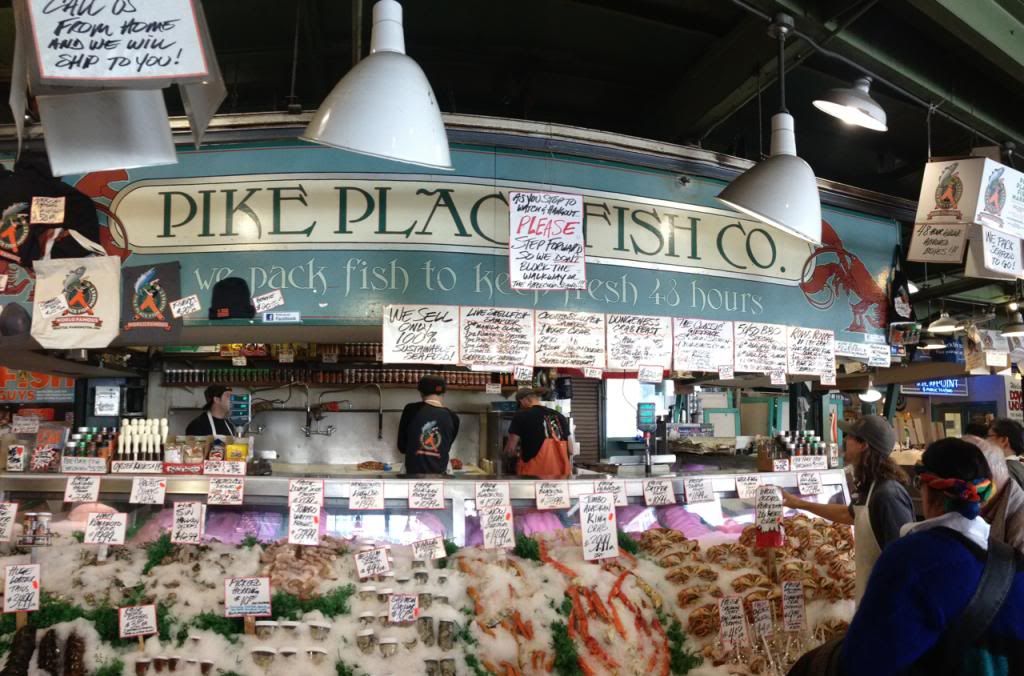 The famous Pike Place Market
OMG these donuts were bomb,com!!! I want to buy a donut maker now.
I love tiny donuts!
Fish! and Crab Legs!
Glass maker at work.
Look what he made!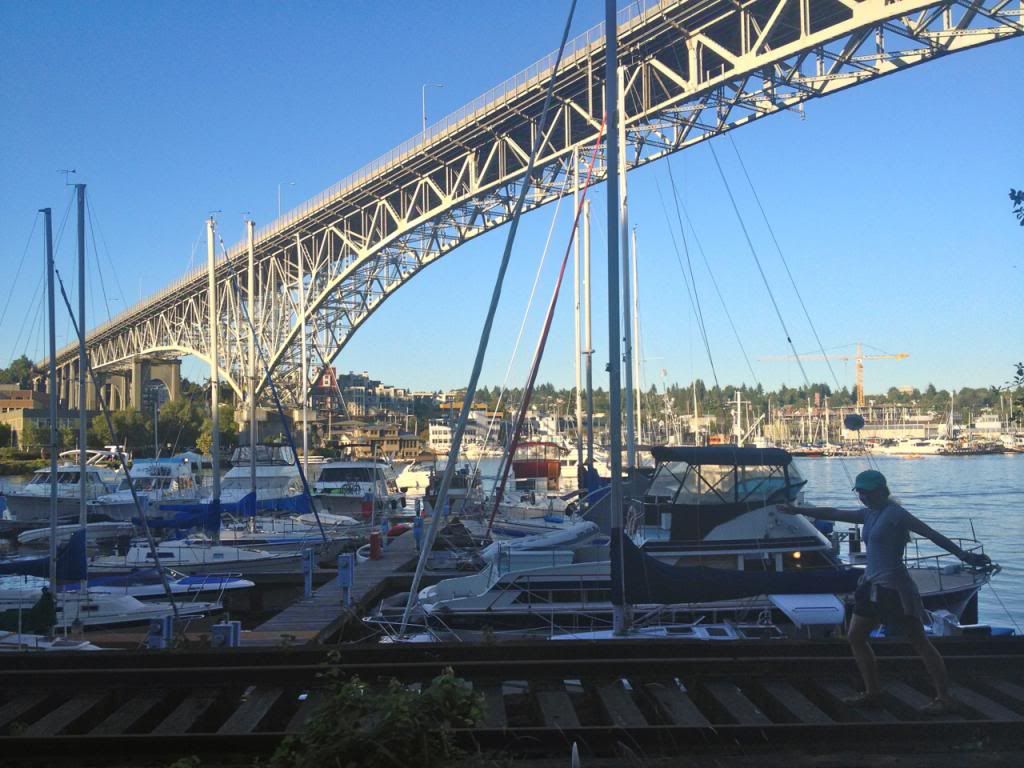 Walking on an old Railroad.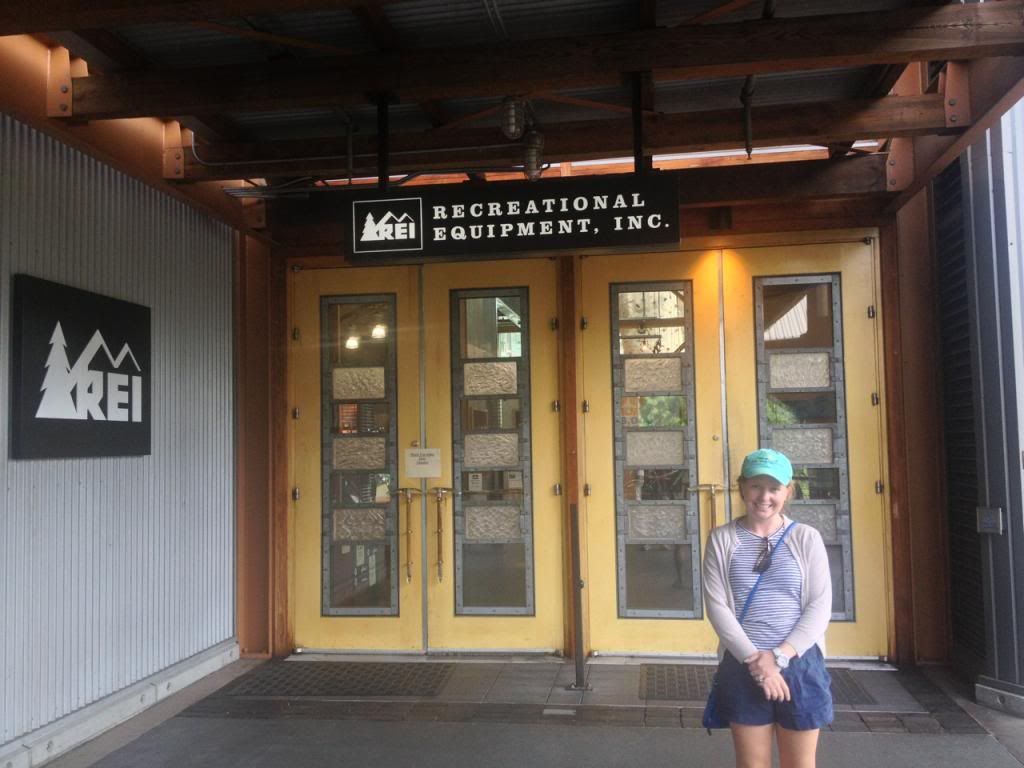 Hey look! REI was born here!