Glacier is such a beautiful spot! It's amazing to me that there is an area in the USA that is so uniquely beautiful and full of amazing wildlife. Over the next few days I will be posting about Glacier because I can't include all the photos I want to show you in just one blog post!
Matt and I spent a week in a house in Columbia Springs with Matt's mom and dad. We explored Glacier National Park and went to Waterton (the Canadian side of the park!). We explored Whitefish, Polebridge, and West Glacier. This area of Montana is rugged, the rivers and lakes are pristine, and there are bears (currently my favorite animal)!
This is a great area to fish and hike but also to just drive around or sit in a pretty spot to take in the beauty. Whether you are a big adventurer or a tourist this is a great place to visit. You can enjoy the cute western towns around Glacier and see some still unspoiled nature.
The folks that live here full time say that winter lasts a long time up here and the beautiful summers are short lived (Pretty much July and August). I could see myself coming back here again! I think it would be nice to visit again in the summer and possibly in the winter for a little skiing???
Here are some photos from our Glacier adventures-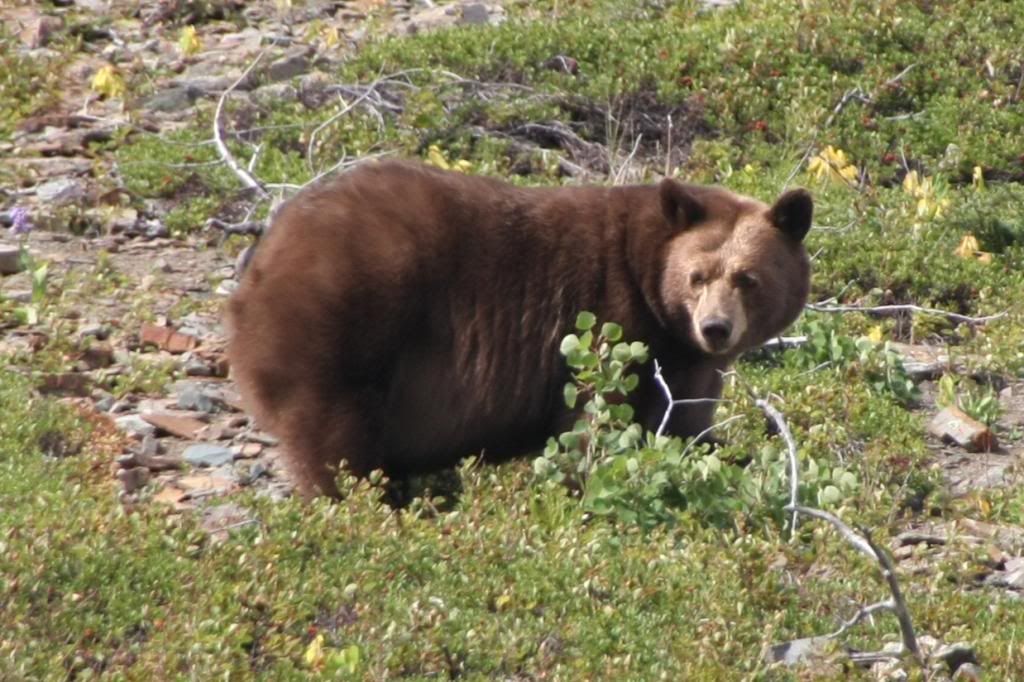 Big Bear on the side of the road!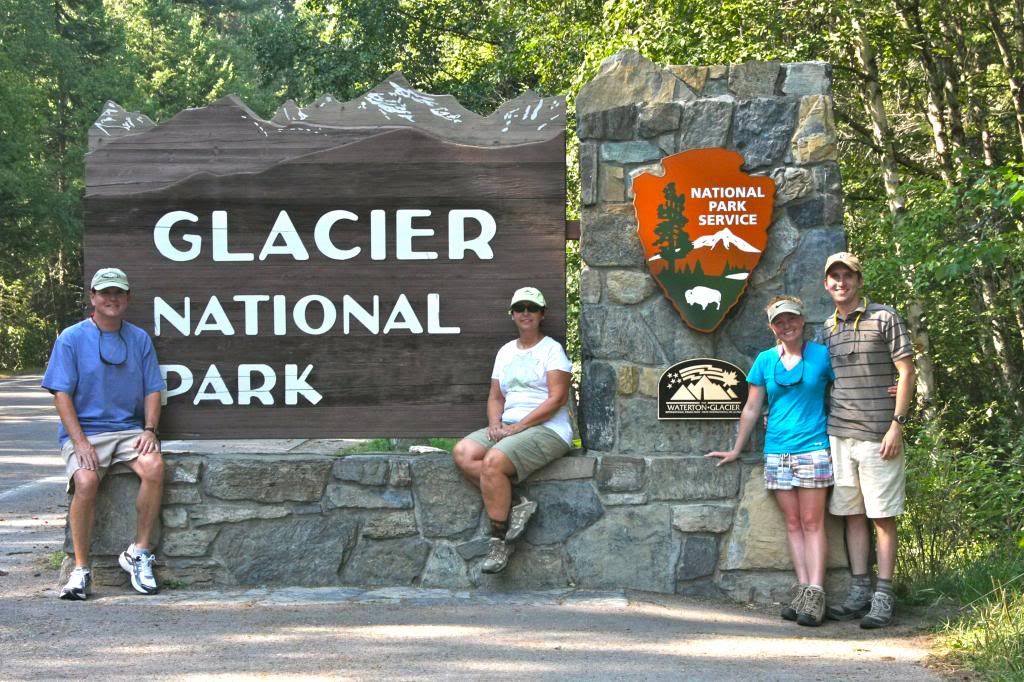 Welcome to Glacier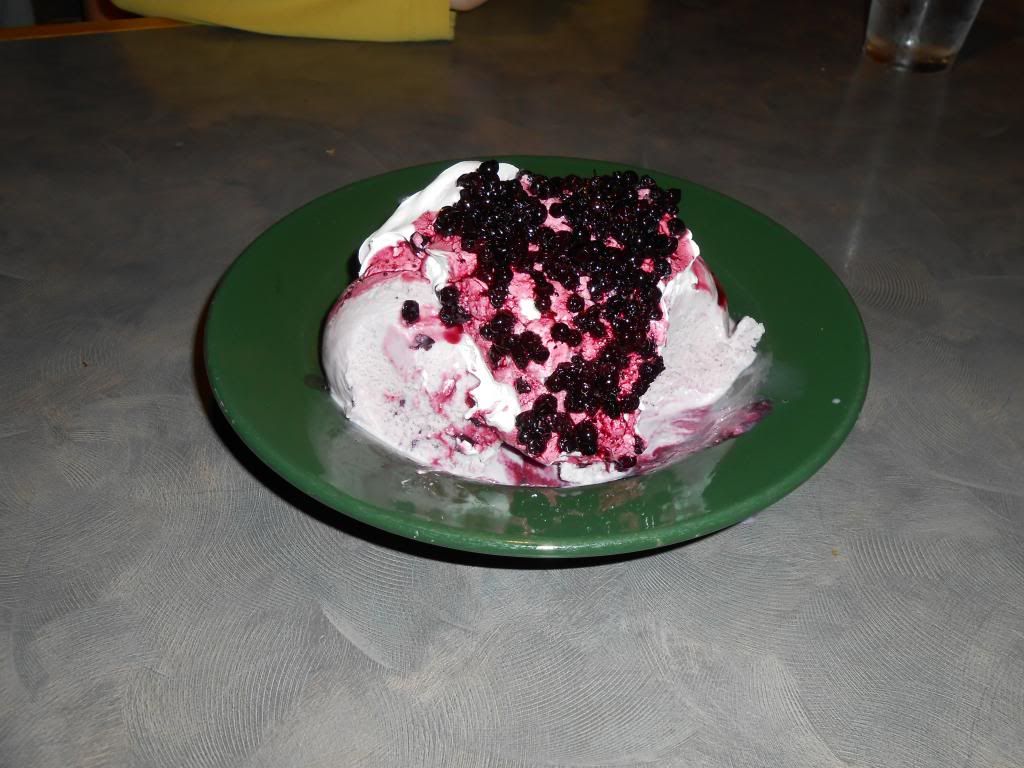 Huckleberries are in season! This is a pile of ice cream covered in Huckleberries, they are similar to blue berries.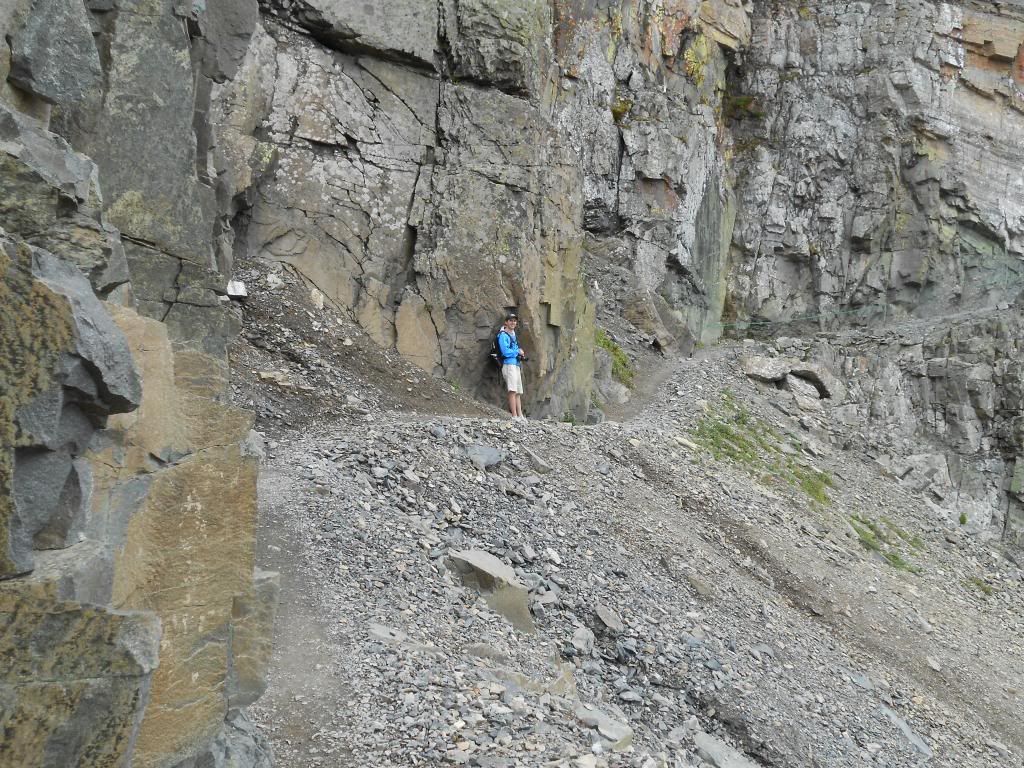 Matt on the Highline Trail
Pretty Deer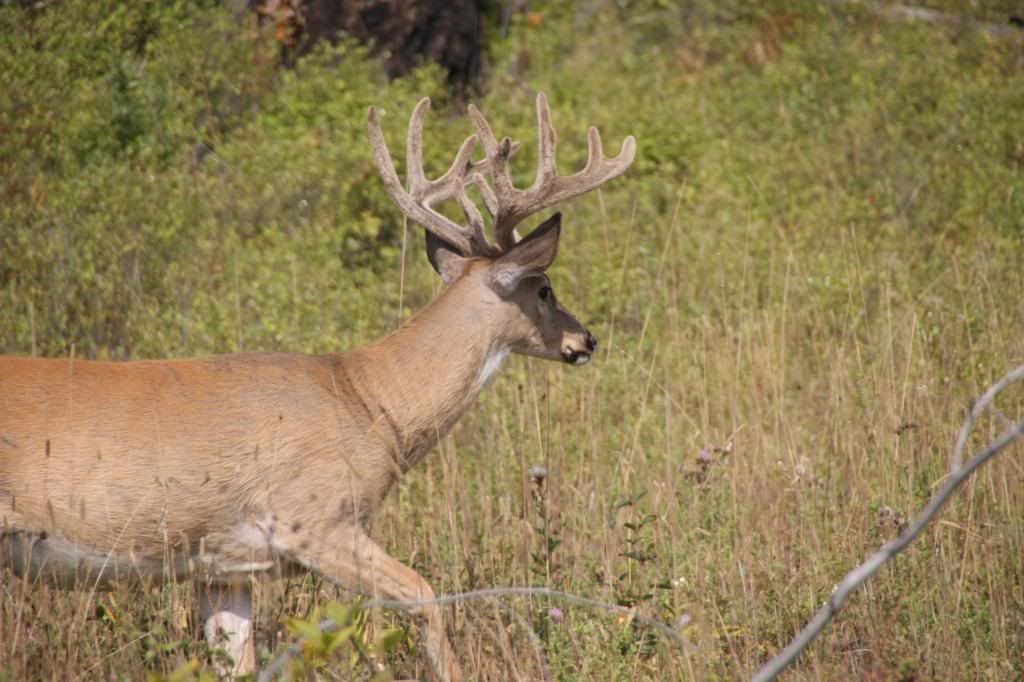 Check out my antlers
These guys love to pose for the camera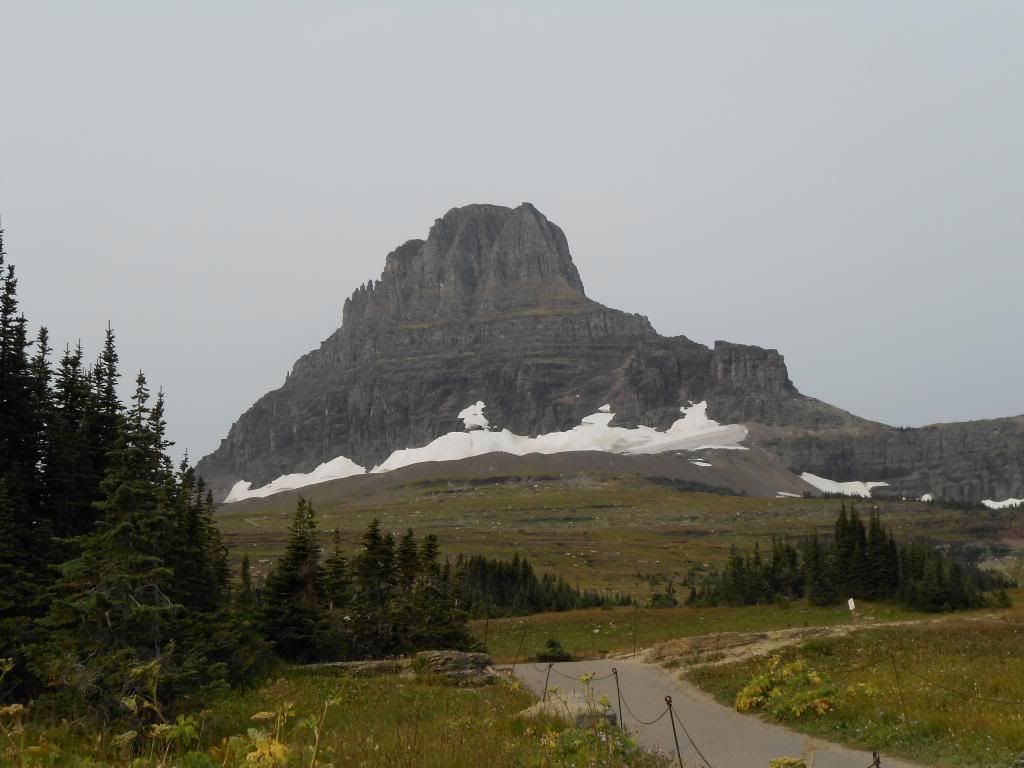 There's still snow!
Mountain Goat climbing all over the side of a Mountain
On the highline trail
So much pretty moss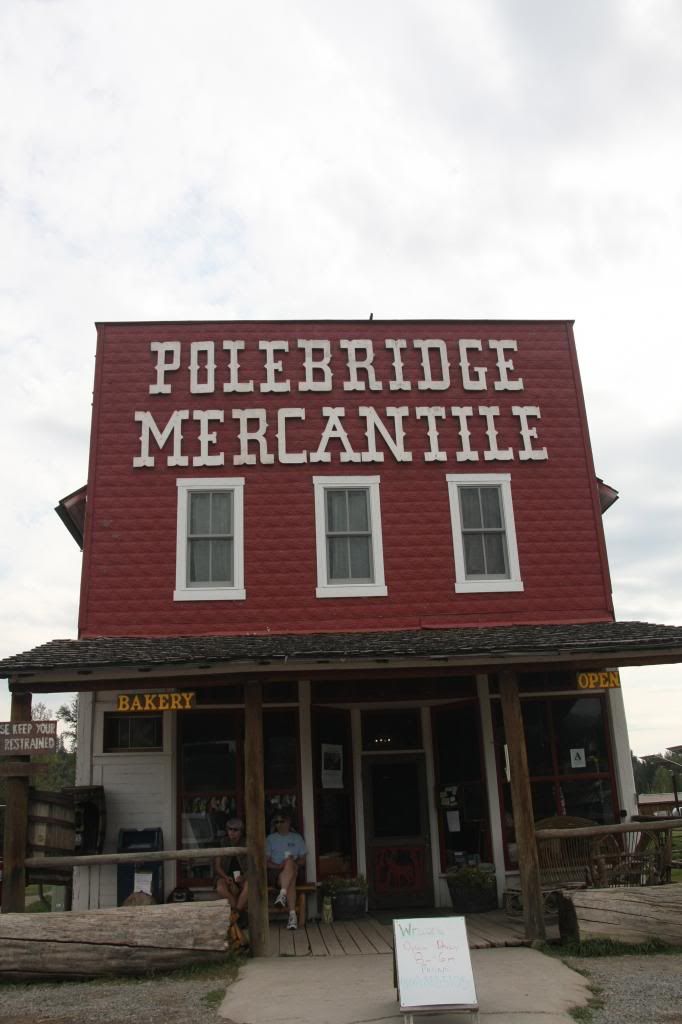 The best bakery in Montana, you have to take an unpaved road to get out here (about 25 miles!)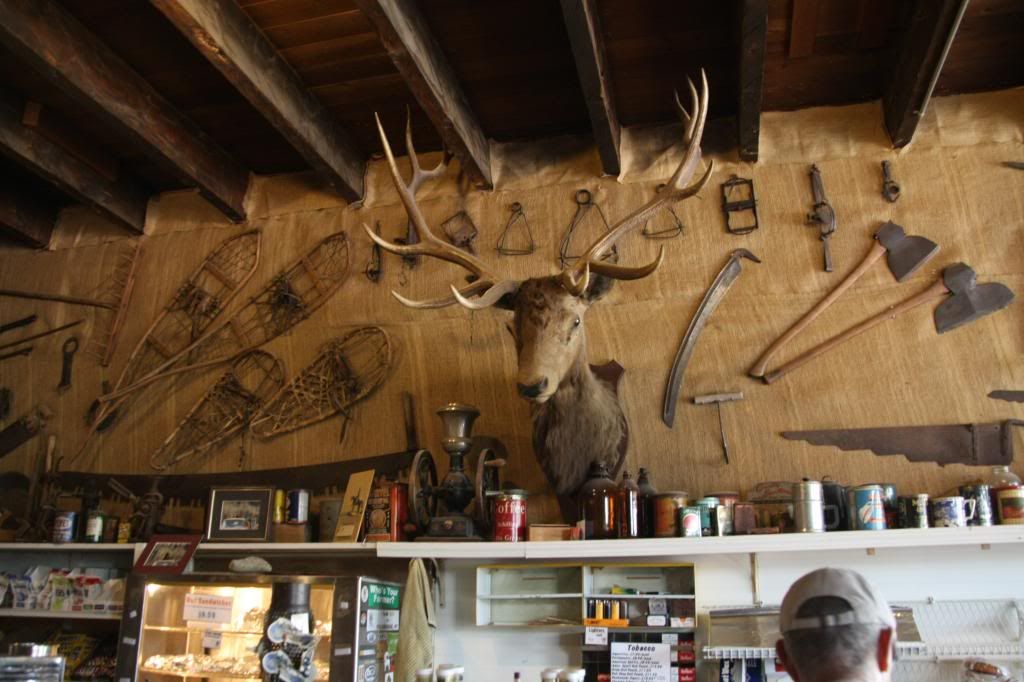 Inside the Polebridge Merc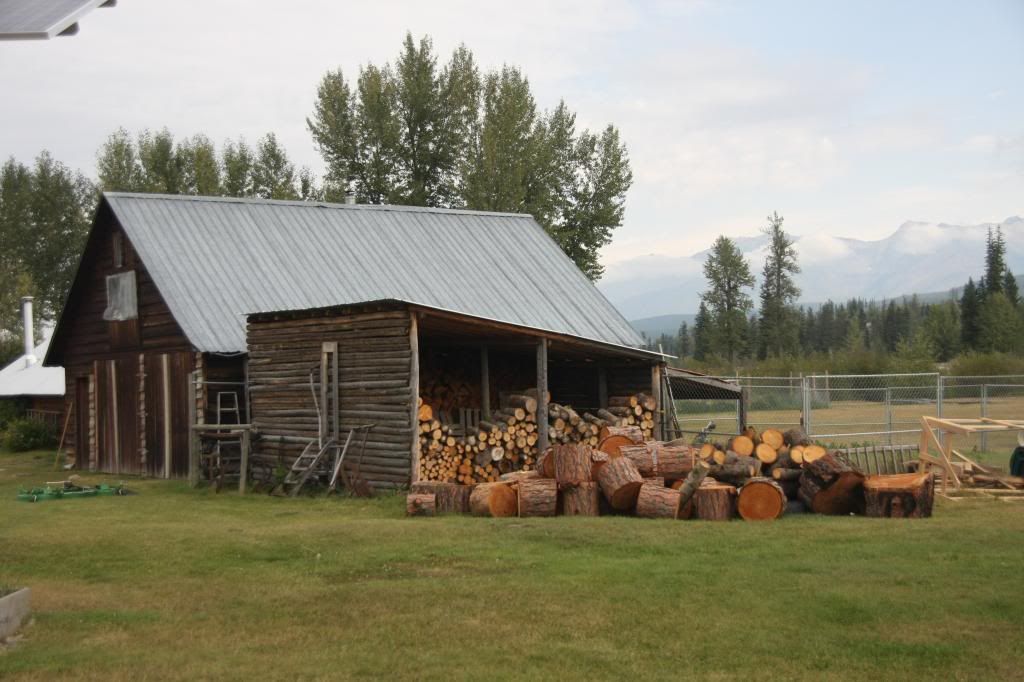 The wood out back, it must get cold here!