Hello everyone, and look at my eyes in this photo-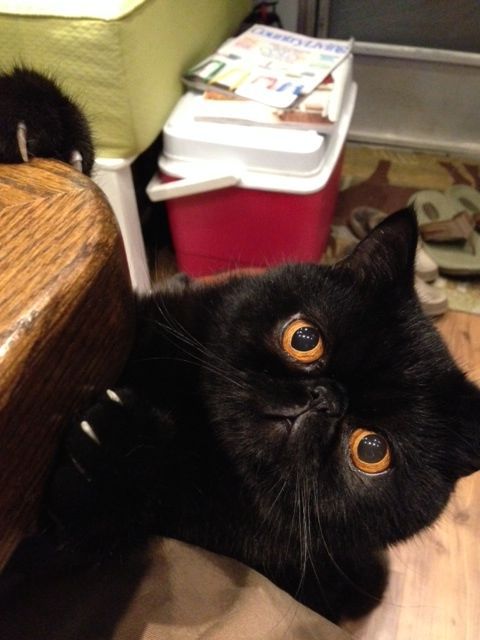 This look is what Michelle and Matt call my baby face. I usually look like this when I wake up to chase something. In this photo I'm chasing a twist tie. Gosh I love those things.
My face in this photo is a little embarrassing. This is my omg the camera is out again face-
One minute I'm playing with Matt and the next thing I know, I'm getting my photo taken. The camera is always following me around.
I will admit I secretly like the attention though-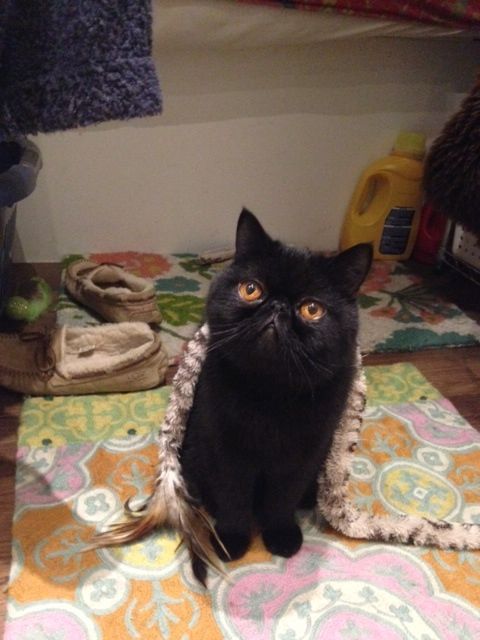 I think I was born to be a model... but until I get my big break I'll stick with posing for lots of cute Tahoe Tuesday photos!