We spent a little more than a week exploring the Jersey Shore between Cape May Courthouse and Atlantic City. I was surprised at how charming and pretty the area was. During our travels I've learned that if there's a beach, there will be lots of people and pretty houses, everybody loves the beach!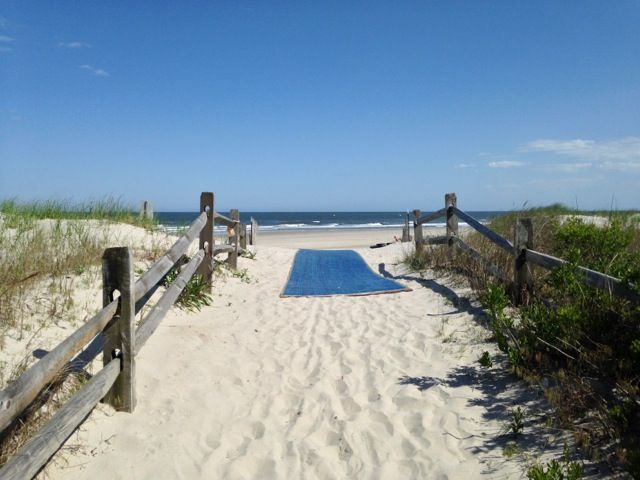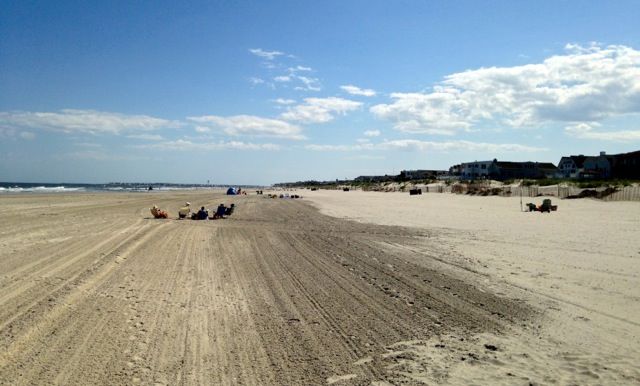 Besides the beach we of course went to the Atlantic City Boardwalk-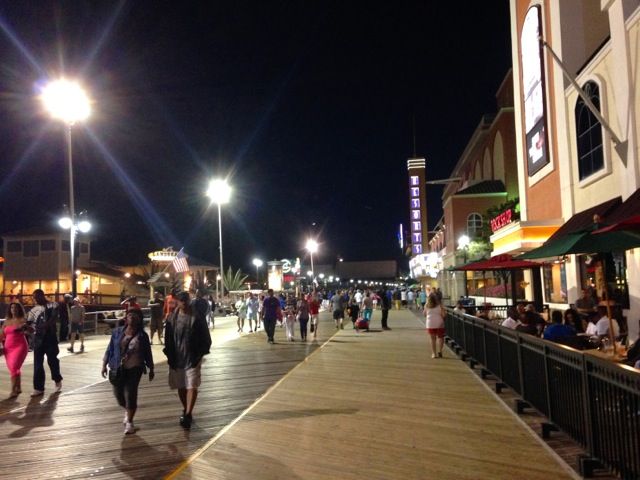 There were plenty of cutesy shopping places and farm stands up and down the shore-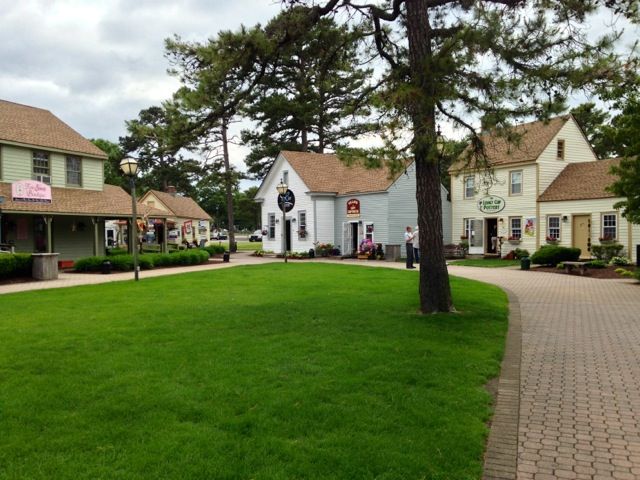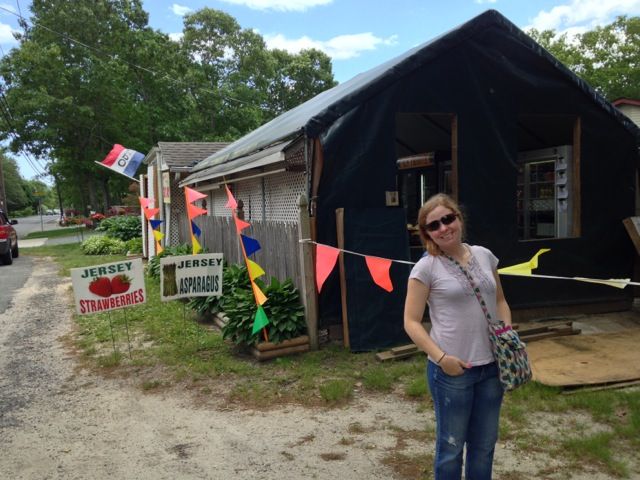 There was lots of fresh seafood-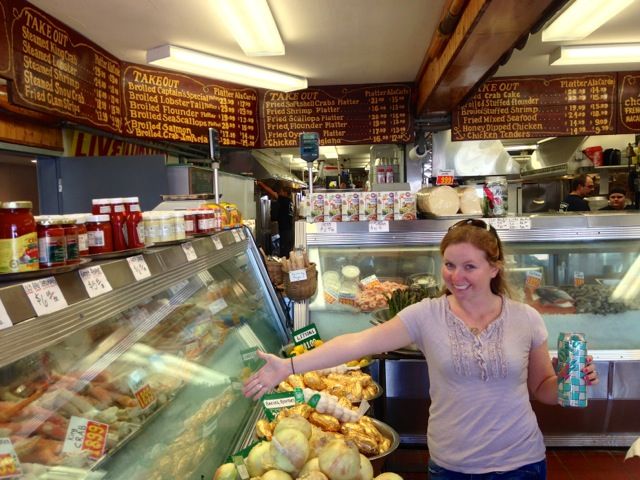 We also went to a great zoo in Cape May Courthouse.
This tortoise is being weighed-
We also celebrated my birthday with a good dinner!
We had a great time on the Jersey Shore and are looking forward to seeing more coastline later this summer.