Washington DC is full of amazing free Smithsonian museums. We spent many hours during our time in DC soaking up history, art, aircraft, and even the beauty of tropical flowers.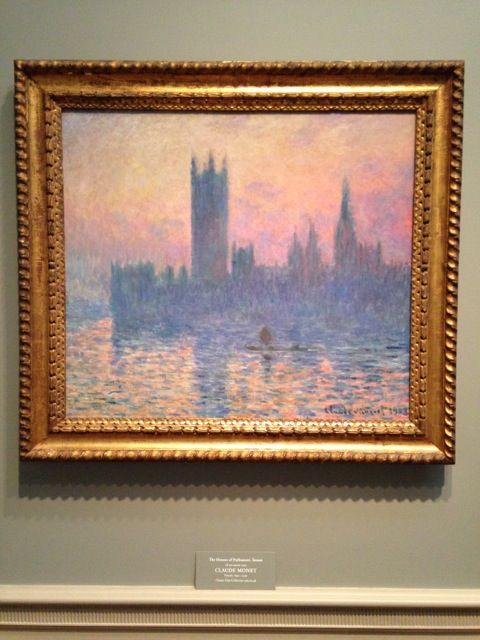 A Monet painting in the National Art Gallery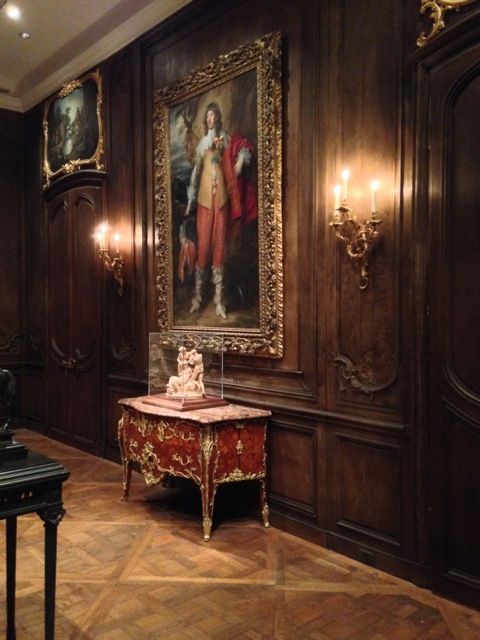 Also in the National Art Gallery, fancy and pretty.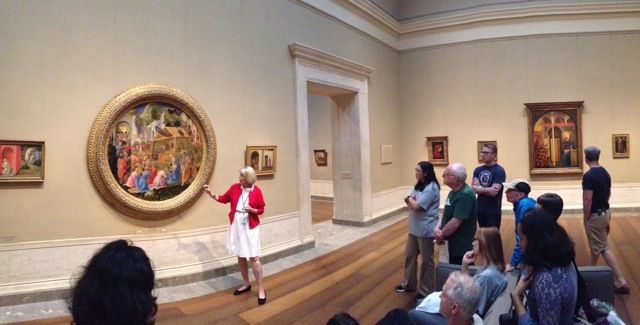 We went on a guided tour of the Italian Renaissance section of the art gallery, we learned a lot of interesting info.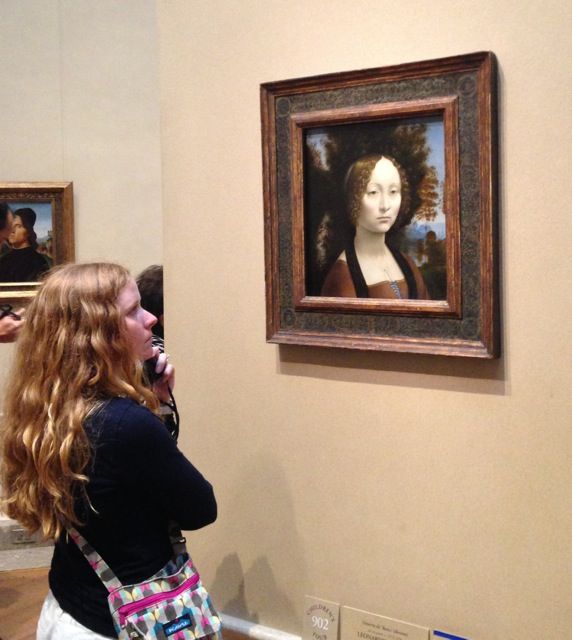 Serious business learning about paintings.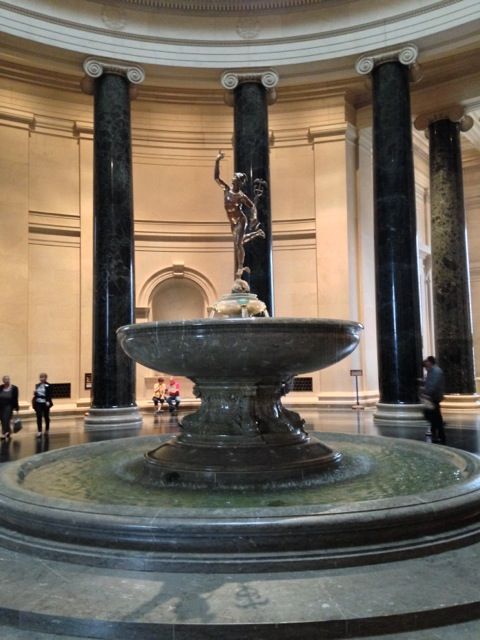 In the rotunda of the art gallery, it is modeled after the Pantheon in Rome.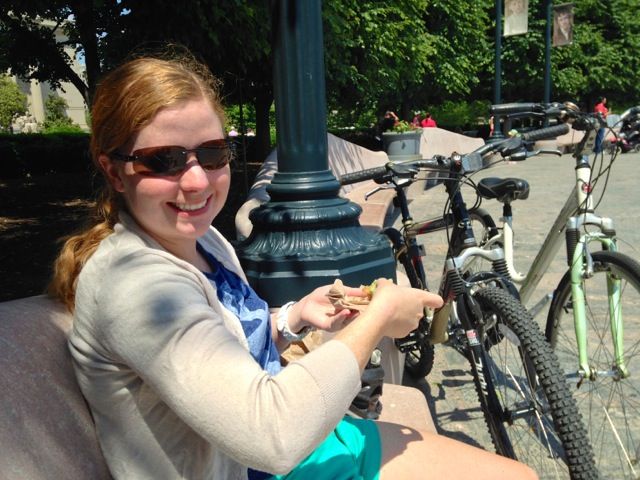 Eating a delicious Potbelly sandwich by the fountain in the sculpture garden.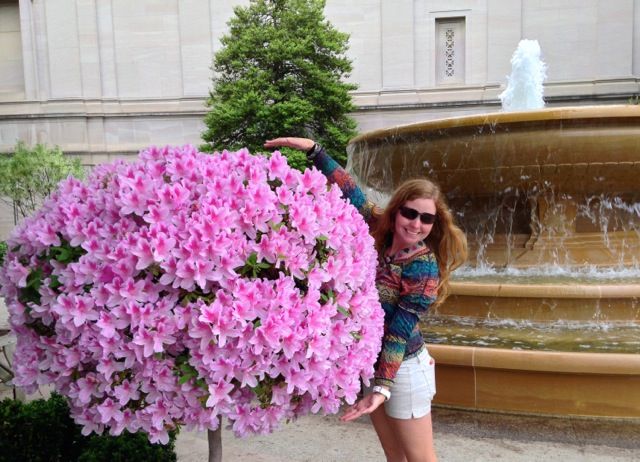 Azalea tree!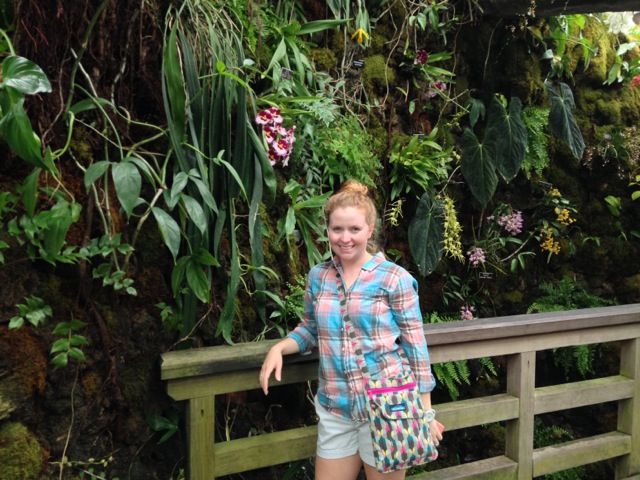 Exploring the Botanical Garden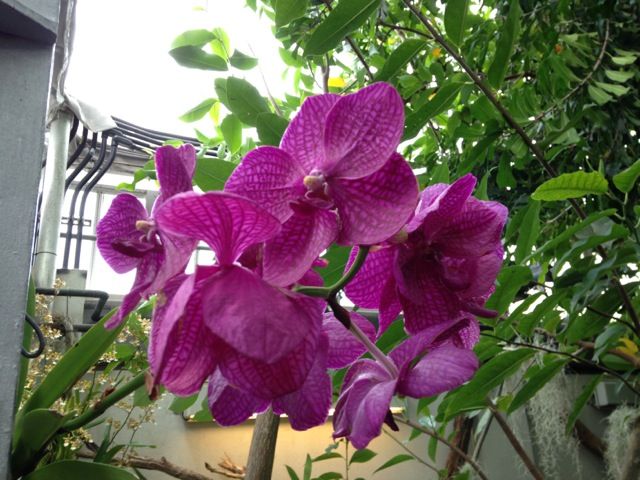 Amazing Orchid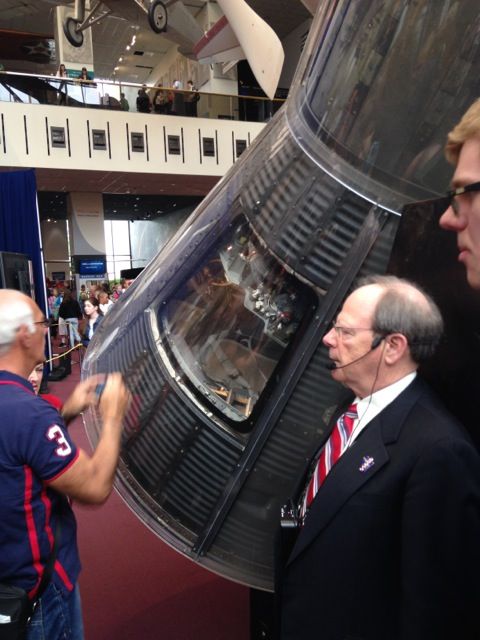 An actual Apollo Space capsule! It's neat to know this is what carried astronauts from space back to earth. It's on display at the Air and Space Museum. Again we took a guided tour and learned much more than we would have exploring on our own.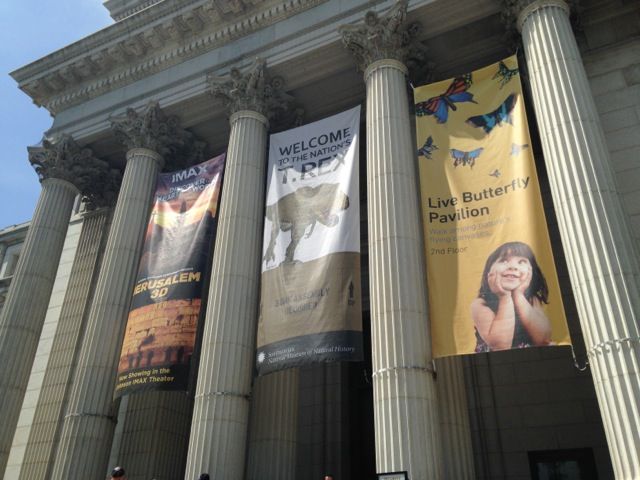 Natural History Museum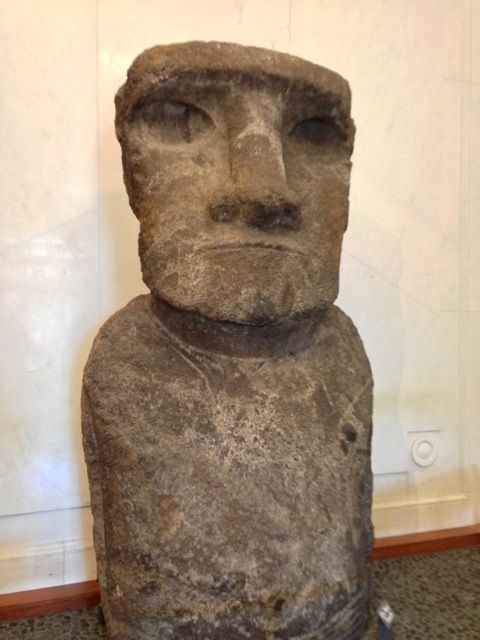 Statue from Easter Island, I never thought I'd see one of these in real life! Its one of only 2 that have been taken from the Island (as far as we know).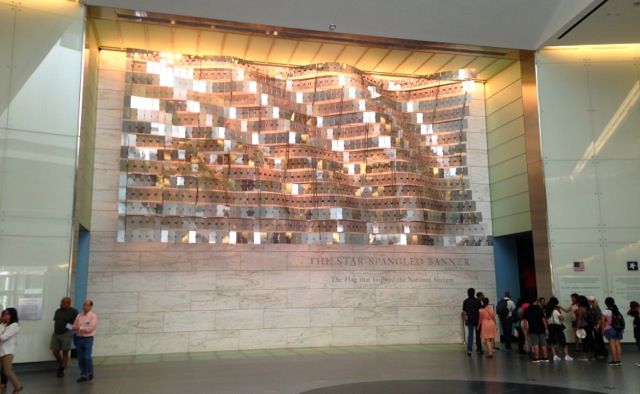 This is the entrance to see the Star Spangled Banner inside of the American History Museum. It's huge!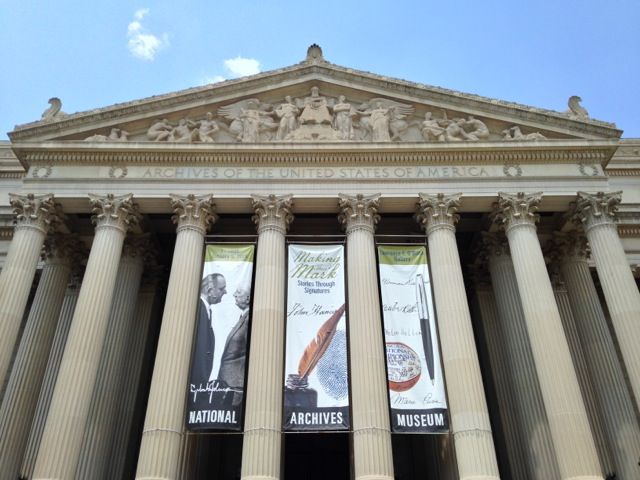 This is the National Archives! It's not a Smithsonian but it's close to the National Mall.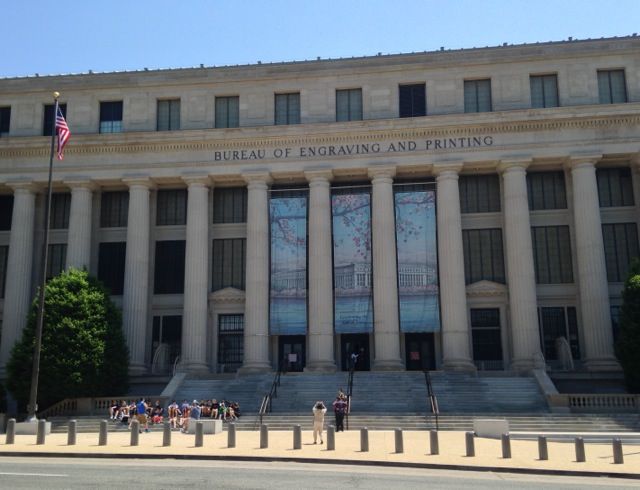 This is where money is printed!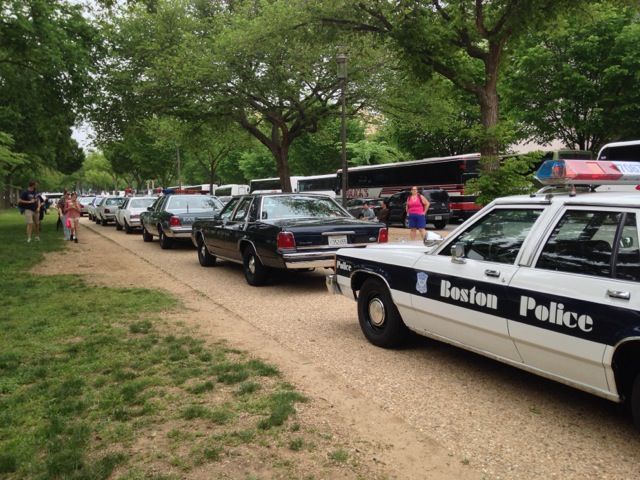 Lots of old police cars on display on the National Mall. There is something going on on the mall just about every day!