Have you ever seen a space shuttle that's actually been to space? Now we can say we have! We went out to the Air and Space Museum at Dulles Airport and loved the abundance of aircraft we saw.
Something interesting we learned is that after astronauts returned from the moon, NASA made them stay in an Airstream! They were secluded in case they brought back some crazy moon disease.
It's funny they used an airstream to seclude the astronauts. The Airstream certainly looks air tight and NASA worthy but there's nothing exceptionally airtight about Airstreams, they sure look cool though!
The museum also houses many other aircraft like this drone-
Tons of old unique planes-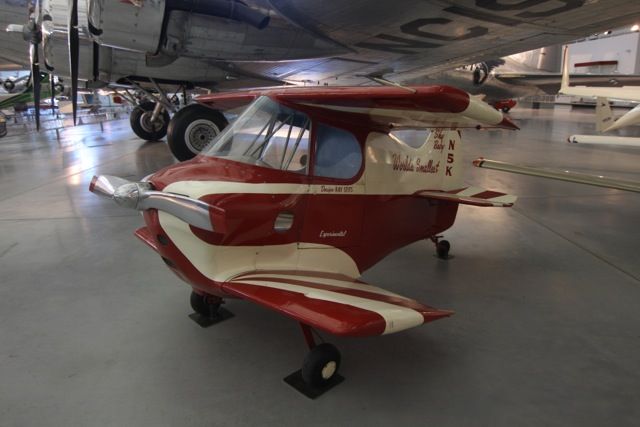 How cute is this little plane!?
Helicopters-
The museum also has a great observation tower-
If you love aircraft then this museum is great and is also free like all the other smithsonians!