We've read about Harvest Hosts through the RV blog world for a few months now and decided we should join.
Harvest Hosts
is a membership (it costs $40 per year) with a network of farms, vineyards, flea markets and farmers markets listed for RVers to spend the night. It's an alternative to staying the night in a Wal Mart or Cabela's parking lot. The farms and vineyards allow RVs to stay on their property for one night and provide a pretty setting on their property!

We used our membership for the first time when we left DC and headed north. We stayed at the Dove Valley Winery in Maryland. The property was beautiful and the owner was extremely nice! You don't have to buy anything because you've already paid your membership fee but, we bought a wine tasting and enjoyed it very much.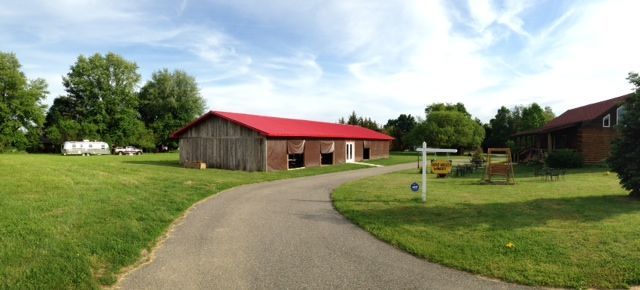 I think we enjoyed it so much because the owner of the vineyard also had a 1976 Airstream almost exactly like ours! The Dove Valley Winery is a family run operation and the family lives on the property. It was very picturesque and lovely. We also got off the main road and mingled with the locals which we wouldn't have done if we didn't know about this place through our membership.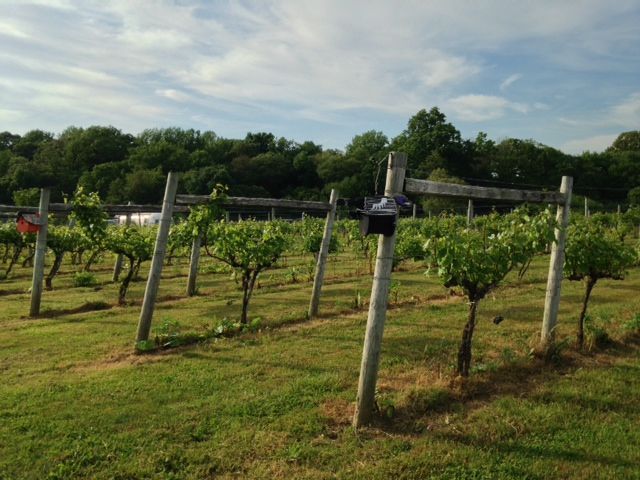 We plan on using our Harvest Hosts membership again when we get to Vermont later this summer. If you're an RVer this membership might be something you want to look in to. We've only used it once but I hope we have many more good experiences with it!