Hello and happy Wednesday! Do you ever ponder what you'd spend your money on if you had a big bank roll? For me, if I had a ton of money I'd probably want to buy a house in Carmel California and go surfing on the beach everyday.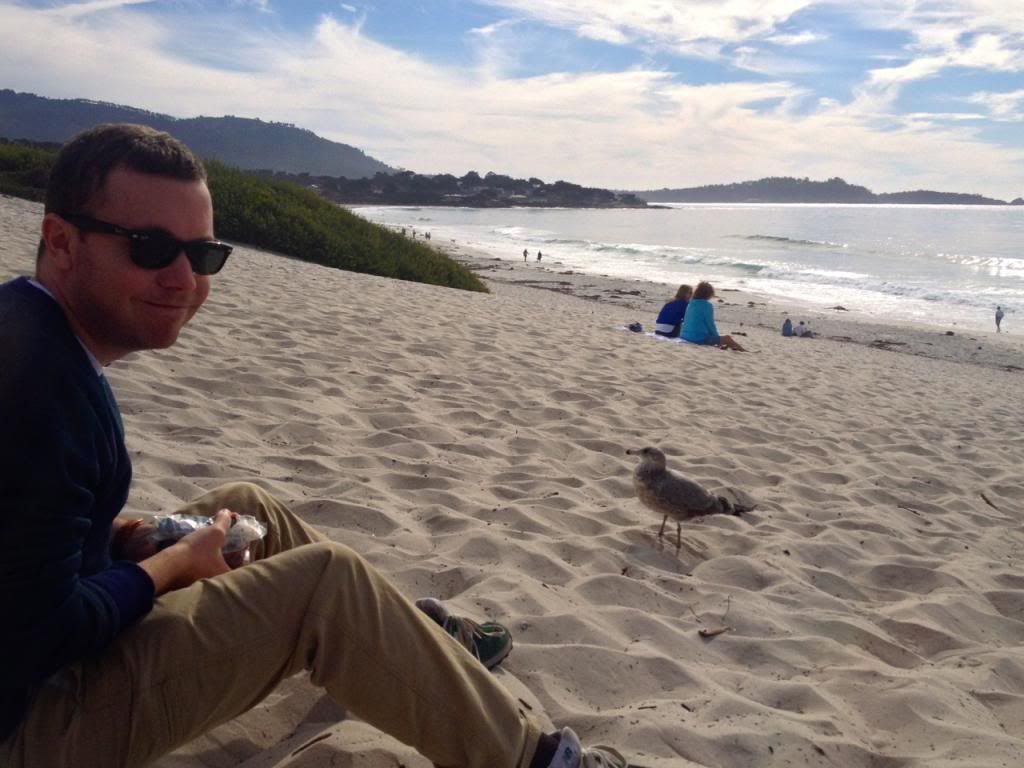 There are homes in Carmel with this very view!
Obviously Carmel is awesome because it's right on a big beach but, another great thing about Carmel is the rows of cute/beautiful homes and shops!
Even though I may not live in this super cute neighborhood I can still visit and will continue to do so as much as I can!