We made it to the mecca of National Parks! We've only been here two days and look at all the beauty we've already seen. There is no place else like Yellowstone!
How is this real!?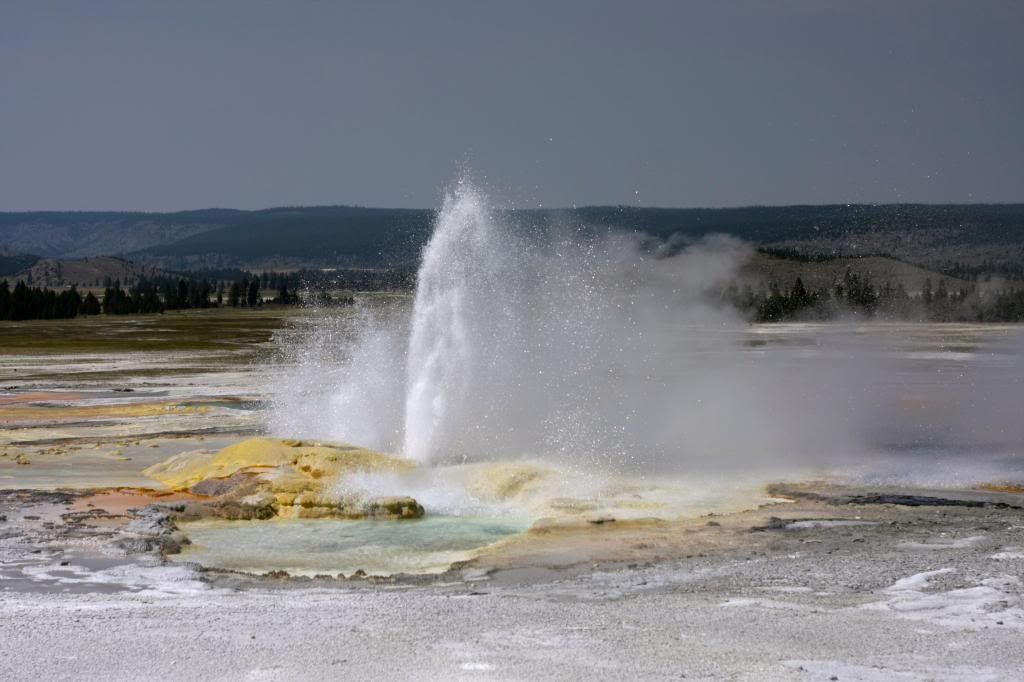 Impressive Geyser near Old Faithful
Old Faithful! Look at all the people!
Old Faithful Inn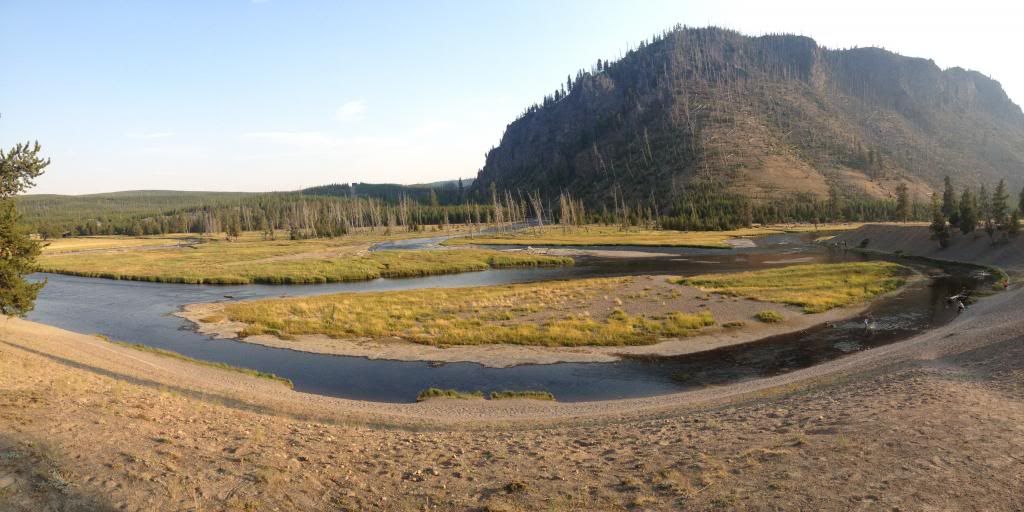 The rivers near our campground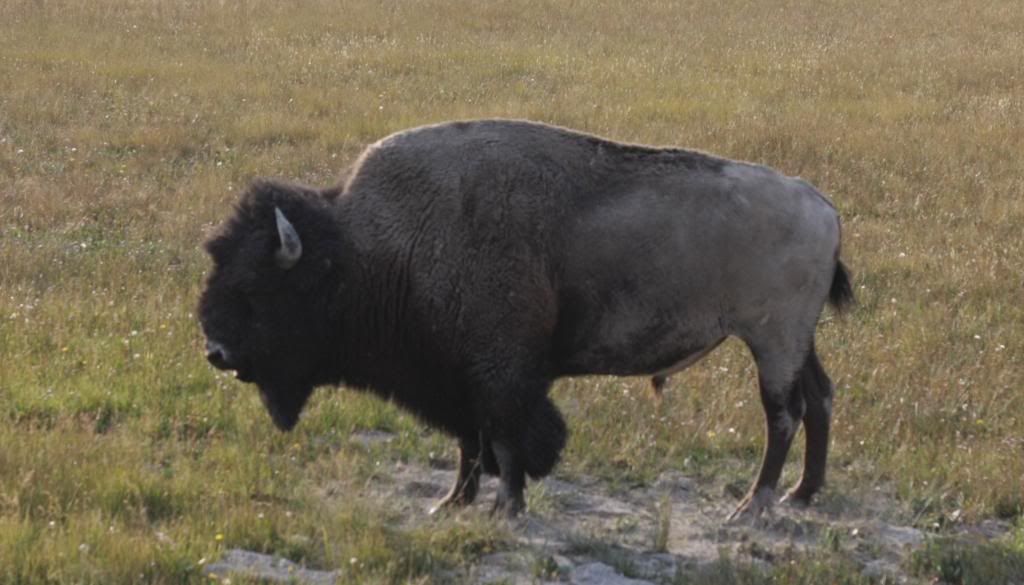 Bison having some breakfast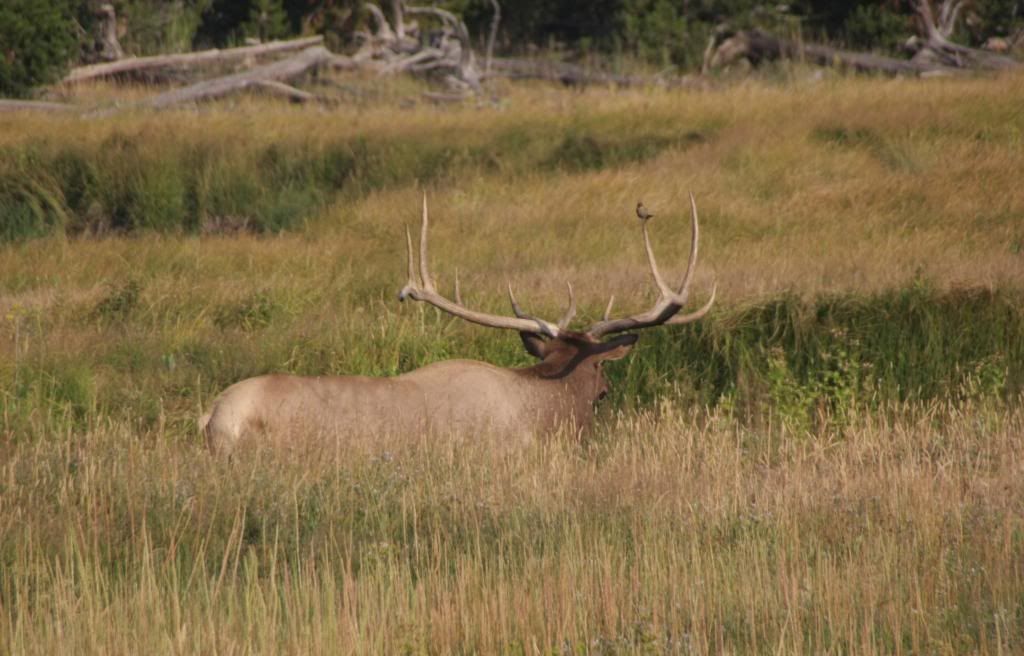 Notice the bird on his antler!
Big Elk
At Mammoth Hot Springs
Beautiful Travertine Terraces
Hot waterfall!
So pretty
Unreal!