I had a fantastic trip to Texas for a wedding last week! I got to spend time with my family, dance at the reception and eat tons of great food! Oh, I also got my hair done at Dry Bar for the first time and it was a great experience!
Nice face Michael (my brother)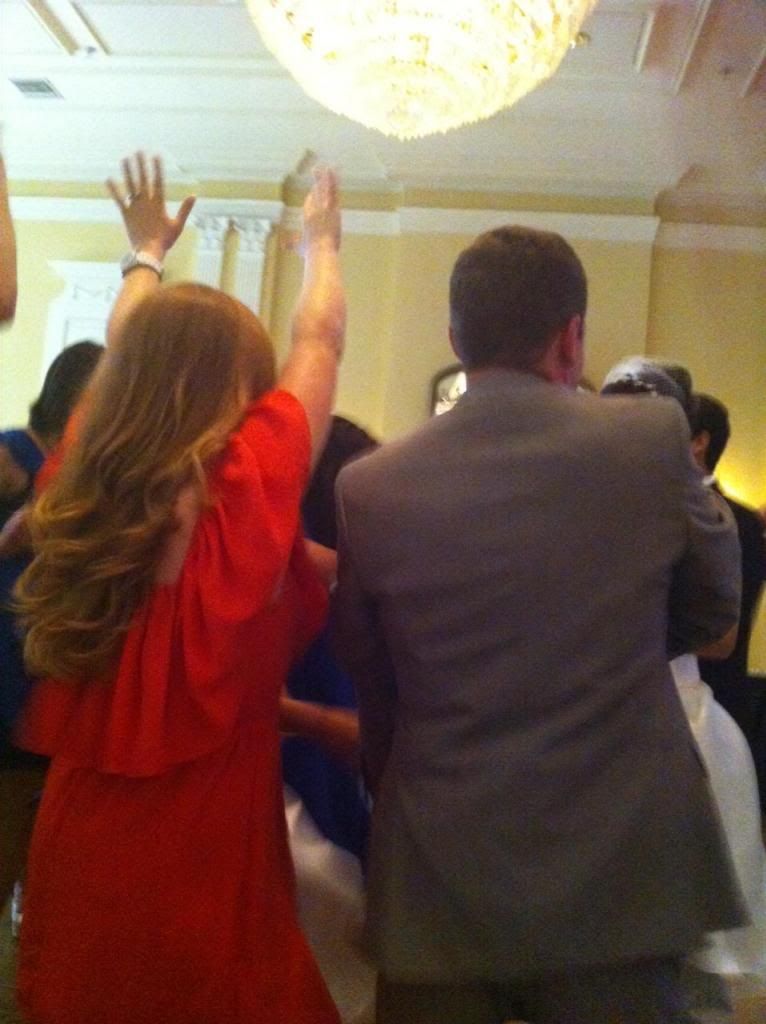 Dancing!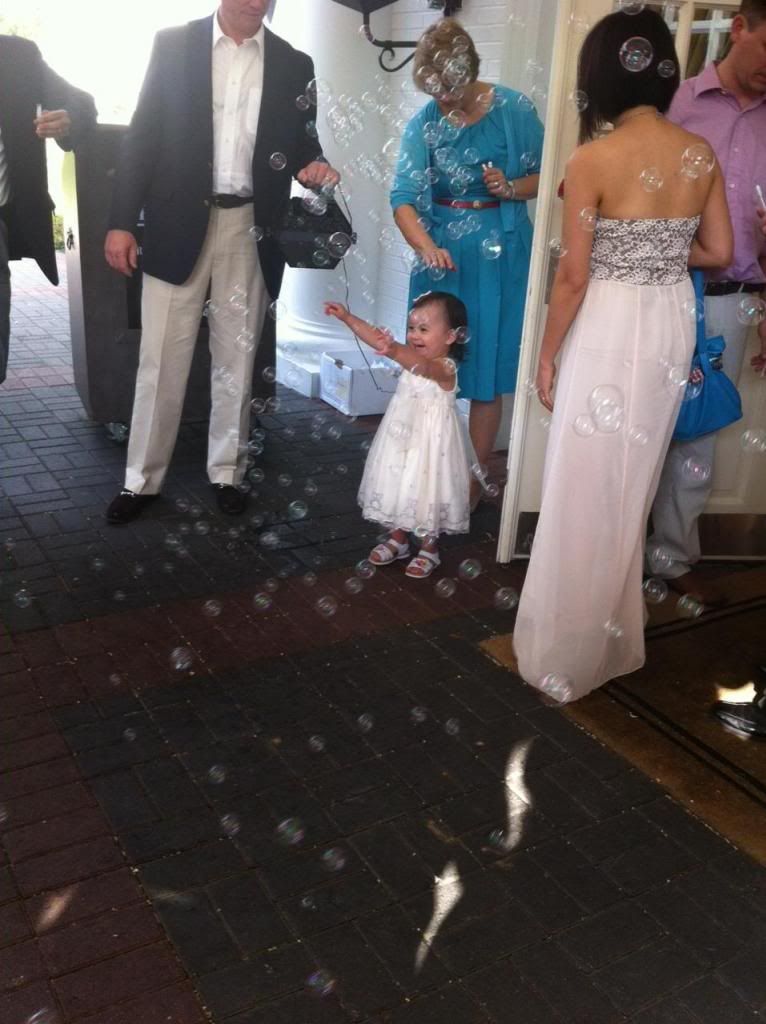 She was so cute playing in the bubbles
I'm glad to be back on the road again with Matt! When I got back to the trailer Monday night he had the awning out with our cute Airstream lights-
We also had a friend visit us-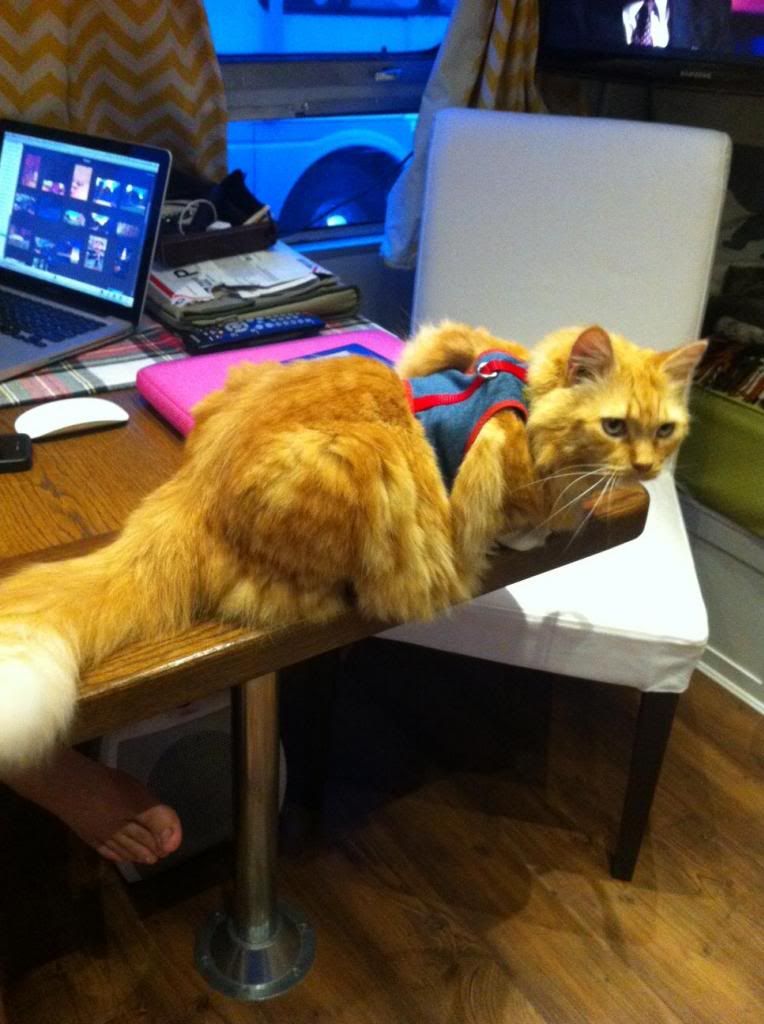 This big Orange Kitty came over to check out the Airstream! He's so cute!
Here's a view of the beach near our campground-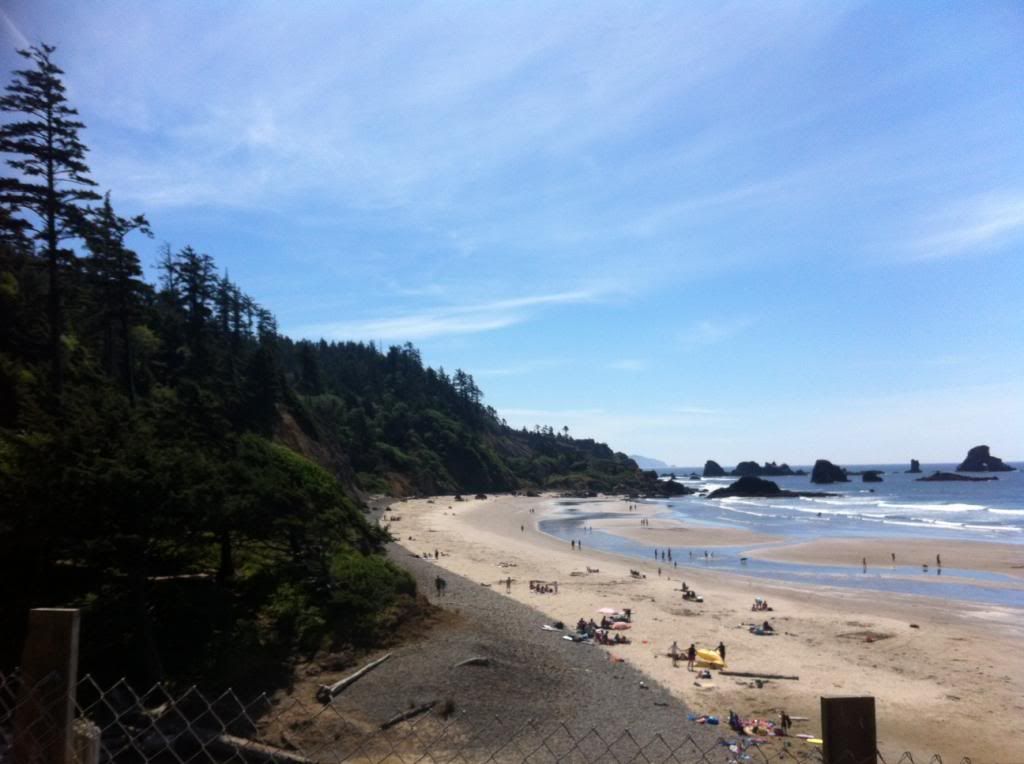 Today we drove to Yakima Washington because we're now headed to Yellowstone National Park!! We plan to arrive on Saturday.
On our drive today we got a really nice view of Mt. Ranier, it was stunning. The funny thing about this view point is, we thought the view point we were pulling off for was for some mountains toward the east but, when we stepped out of the truck we saw the big snowy Mt. Ranier behind us.