Over the last 7.5 months I've seen some extremely beautiful places! Traveling in our Airstream west from Kansas City to the coast of California up to Washington, over to Yellowstone and back to the coast again has been amazing. There are a few places that have really stood out that are more than beautiful, they're Magical!
Yellowstone National Park-
This park is the Granddaddy of all National Parks. It just has so much to blow your mind that you can't see anywhere else. Yellowstone is full of wildlife including bison, elk, wolves, bears, beavers and more. You have to try pretty hard not to see wildlife in the park. The thermal features are unbelievable and there are so many! If Yellowstone had nothing but it's thermal features, it would be worth traveling to see. Aside from wildlife and thermal features there are waterfalls, crystal clear rivers and sprawling landscapes that will take your breath away. Not to mention the history of the place with historic buildings and the lodge still in tact.
Grand Teton National Park-
Grand Teton is less than an hour south of Yellowstone. This park has something wild and intriguing about it and I can't stop thinking about it ever since I went this summer. The mountains are jagged and stunning, the wild life is everywhere, and you can see why so many people are drawn to this place.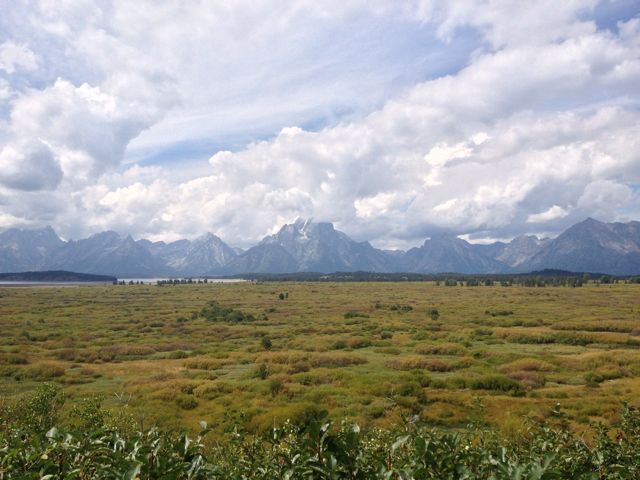 Arches National Park-
Arches was our first National Park on our trip so it will always hold a special place in my heart. This park has amazing hiking, beautiful rock structures everywhere you look, and remnants of ancient history with petroglyphs etched into the rocks. It's like no place I've ever seen!
Sequoia National Park-
I would go back to this park anytime! It's nestled in the Sierra Nevada Mountains with three distinct areas of the park, the Sequoia Grove, the river area, and Mineral King (my favorite). The Sequoia trees are mind blowing and amazing. The crystal clear river and streams are beautiful, and serene mountain hikes are my favorite. This park has bears and deer also! My favorite part of this park is the sense of history that you can still feel. Miners came here in search of gold and silver during and after the California Gold Rush. Old mine shafts are hidden in the mountains waiting for any hiker to find them and try to imagine what life was like for the people that tried to strike it rich (there wasn't any gold or silver here). Sequoia also has many caves and it's said the park would be worthy of being a National Park based only on it's amount of amazing caves. There's only one cave open to the public in the park however, and you have to pay extra to go on a special tour of it. The rest of the caves are kept pretty secret and you really have to know where to look if you want to find them.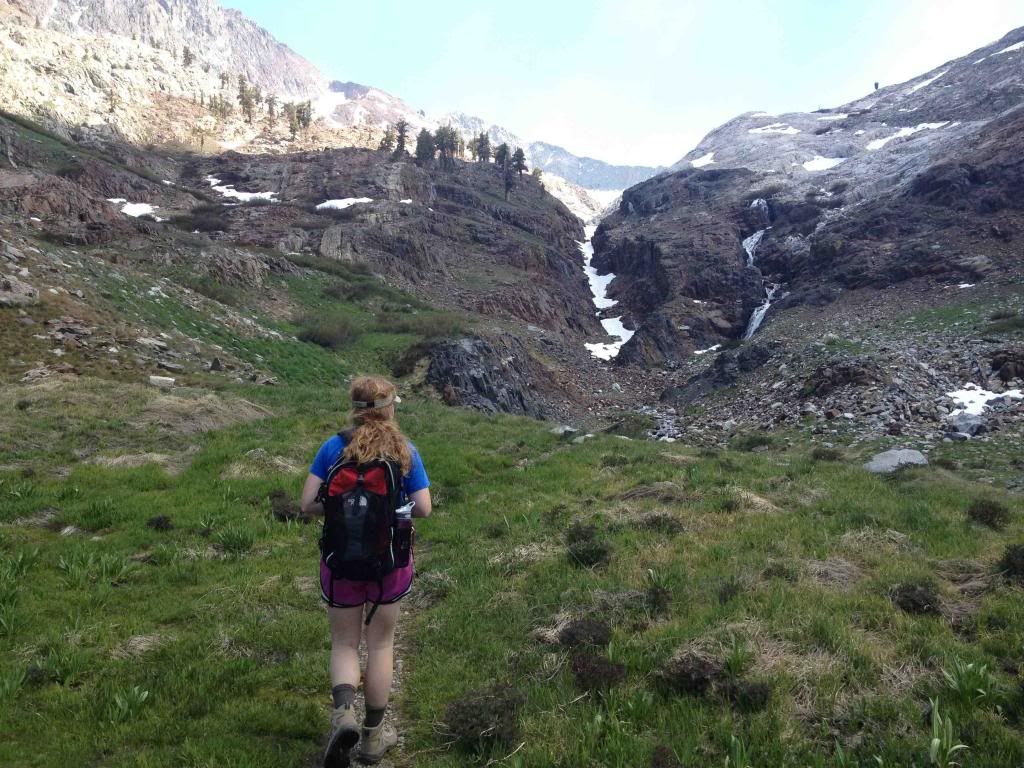 As you can see all of the places I've chosen are National Parks. I can't say enough how amazing the National Parks are! They are places that have been reserved for us to see what the USA looked like before development and building. Each National Park is a National Park for a reason meaning that there is usually a star of the park. For example the Sequoia Trees are the star of Sequoia NP. Desite the main attraction of each National Park the remoteness and beauty of so much nature can sometimes surpass the main reason a National Park is there. If you've ever wondered whether visiting a National Park is worth your time and money, trust me it is!! If Matt and I hadn't set out in our Airstream to see the country we would have never spent our precious vacation days on a National Park because we didn't realize how amazing they really are.
Thanks Airstream for all the fantastic adventures so far!