It's been a busy time here in Texas and I haven't been much of a blogger while I've been here! I've been a social butterfly seeing lots of friends and hanging out with the fam. I love it here and enjoy coming home, especially at Christmas!
Matt and Tahoe returned to Petaluma today and I'll be in Texas for another week before I go back.
I hope you had a joyful Christmas and a Happy New Year (how is it almost 2014??)! I remember the party I went to for the year 2000 like it was yesterday!
Anyway, here are some photos from our time in Texas-
the pretty stained glass at our church on Christmas Eve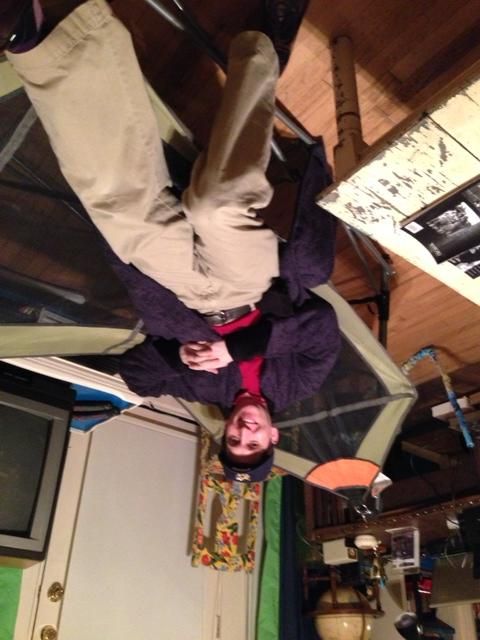 Matt in his new bathrobe, hat and hammock!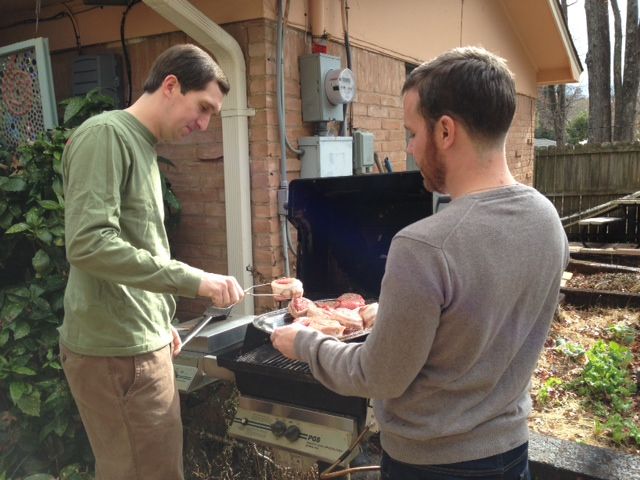 Grilling on Christmas Day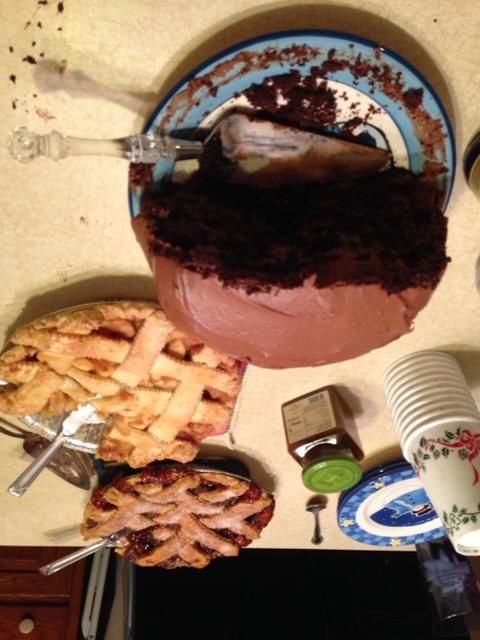 Desserts Galore
Mom and I had fun painting at Pinot's Pallet!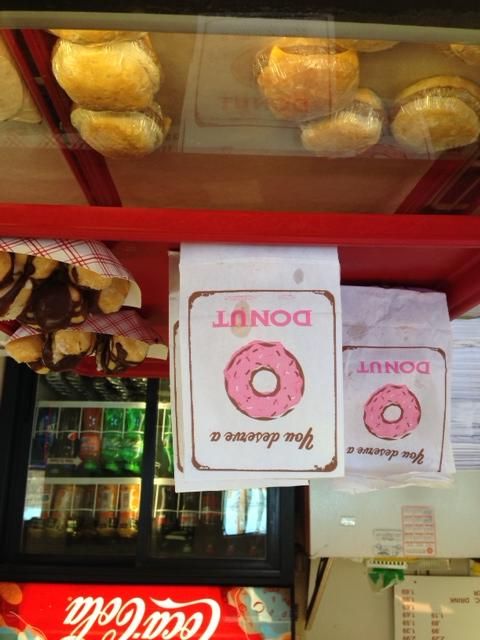 Tyler TX knows how to make donuts!
Francis found many laps to sit in on Christmas Day!
Also, Tahoe is mister popular among everyone he met, how can you not love this little guy!?