Friday night I needed something sweet and this peanut butter pie was it-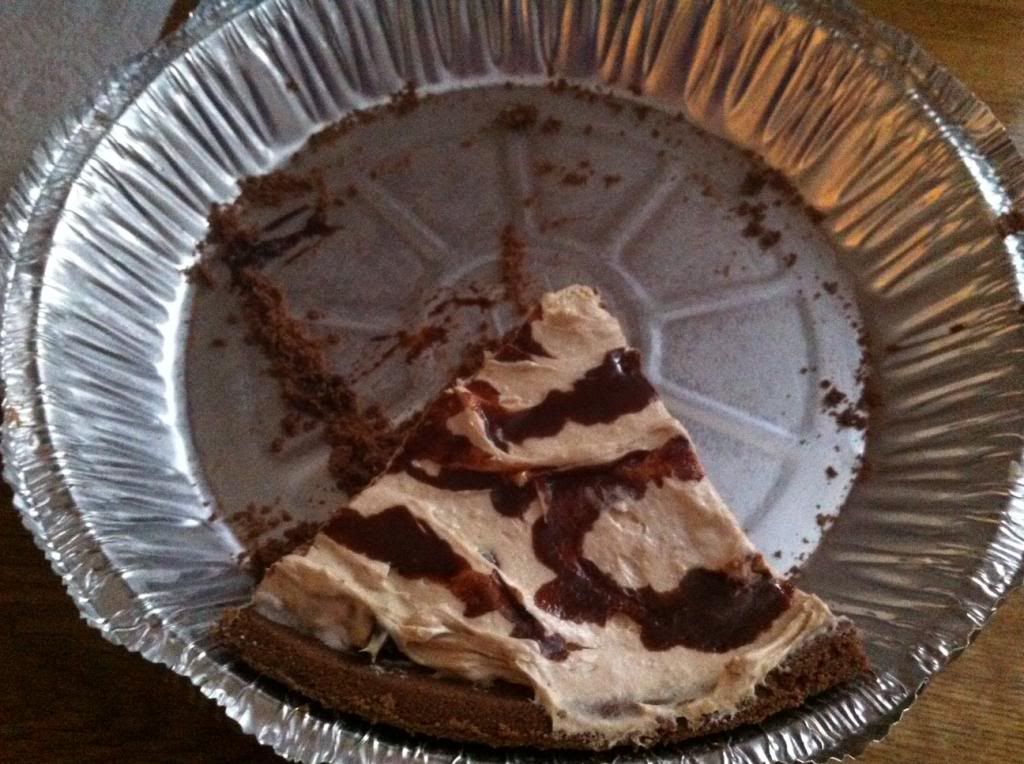 It's so simple and delicious I could make it once a week (and eat the whole thing by myself once a week/in one weekend).
To make:
1 8 oz block cream cheese
1 tub of cool whip
1/2 cup peanut butter
1 tablespoon agave nectar
chocolate chips (optional)
1 chocolate pie crust
chocolate syrup
Mix together first 5 ingredients and fill mixture with the pie crust. Garnish with chocolate syrup! That's it and it's so good.
I also got crafty this weekend and made a bunch of headbands. We're having a huge garage sale this weekend and I thought I'd use up the rest of my craft supplies and maybe I can sell a few at the sale.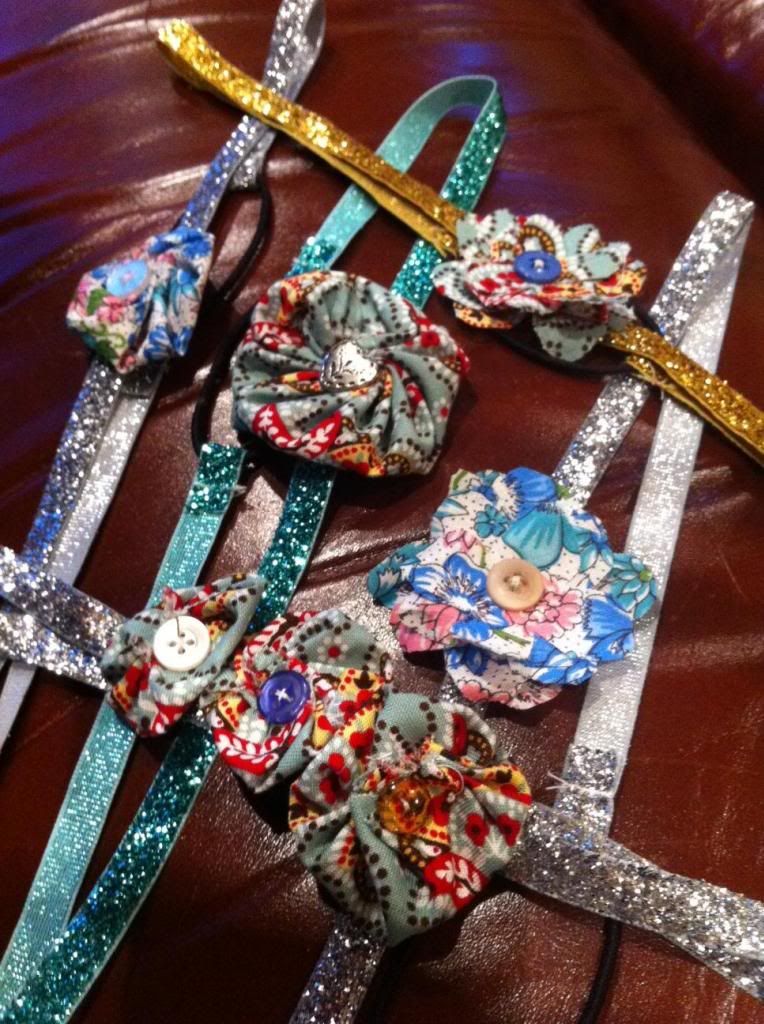 This is my last week at my job before Matt and I leave for our big Airstream trip! It doesn't feel real or like we are actually about to change up everything familiar in our lives!
Lastly check out how green our grass is right now!! I'm so impressed/loooove it!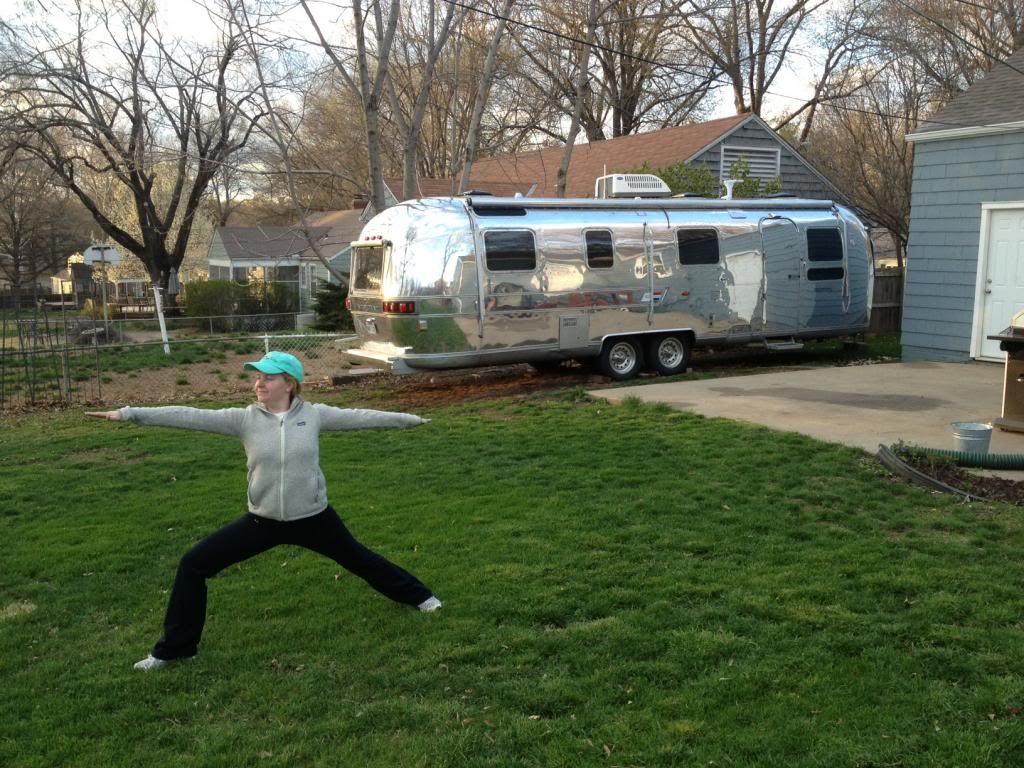 Let's have a great Monday out there everyone! See you tomorrow!