I'm back from Texas! Matt and I went down last Thursday night and returned Monday. While we were home we got to see our families! We also ate crawfish, shrimp, Mexican food, and I ate my favorite cake in the world (black and white cake).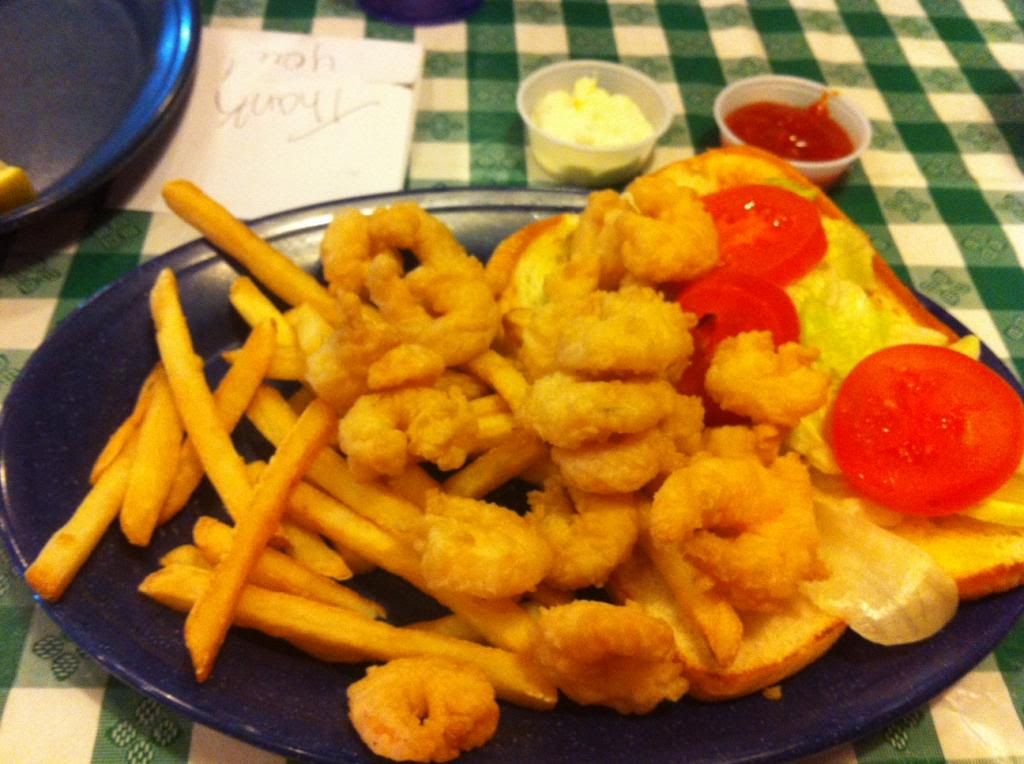 MMM Shrimp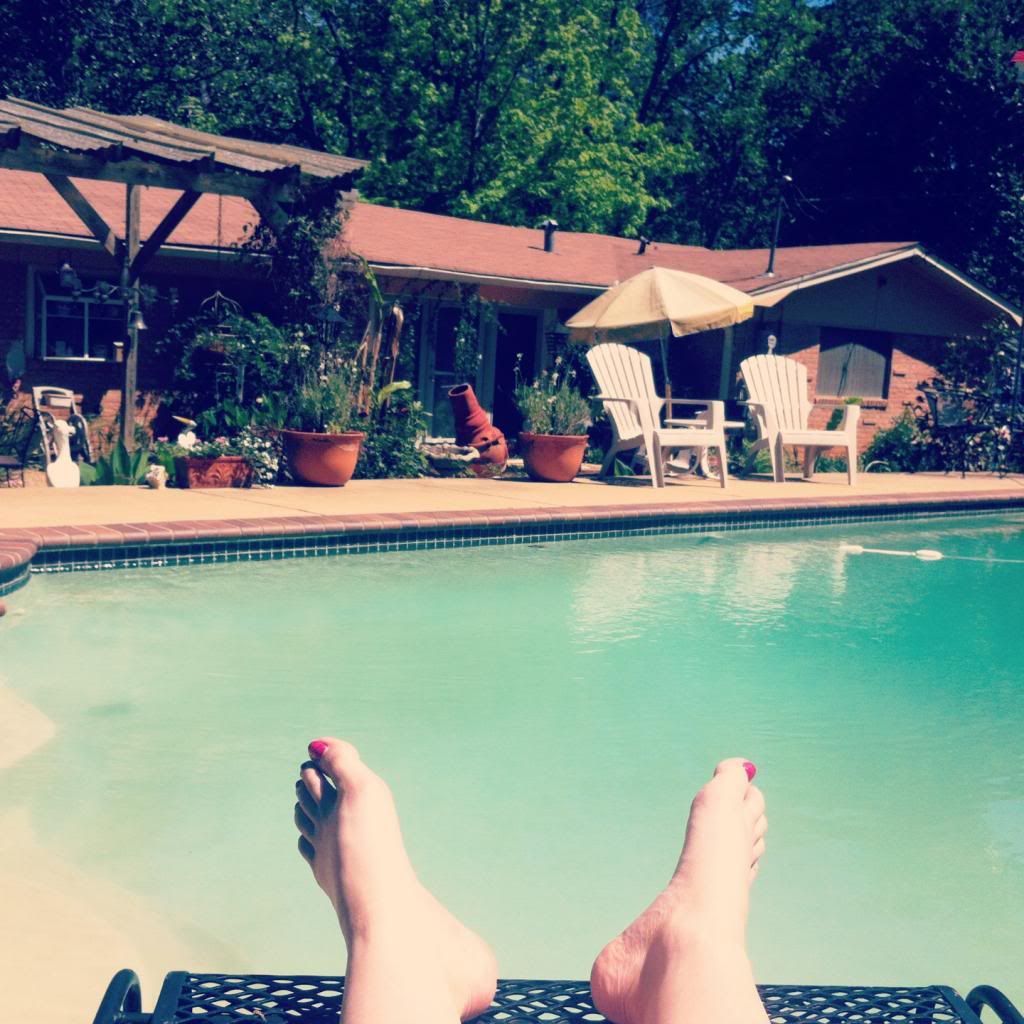 Yay for warm weather!
We had a great time seeing our families of course and I hope they'll come visit us out on the road!
We also got a new truck while we were home. It's a Texas Edition Tundra so we can represent Texas on our travels across America!
I left my Honda Civic at home this past weekend since we won't need it on our travels. So, Matt and I are a one car family! He drove me to work and took me to 2 Dr. appointments today! I felt like a little old couple traveling around town together all day especially when he took me to the doc visits.
I'm about to make some changes to the blog to be a little more travel blog friendly so get excited for that!
I hope your Monday was a good one!