When I look back at pictures of myself I'm sometimes surprised at the way my hair has changed over my life. It all started out as a lovely red-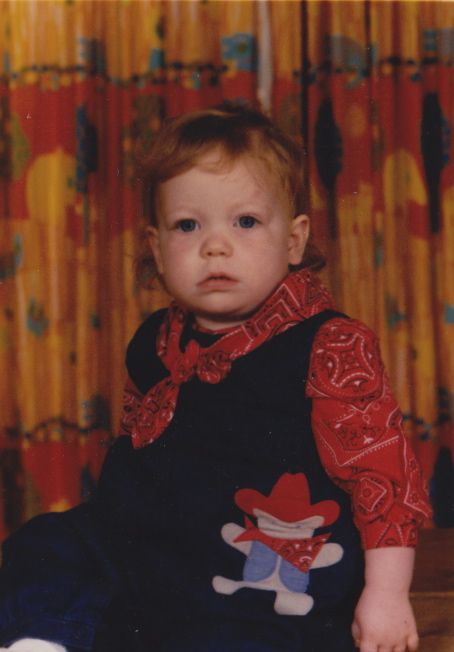 Then we really see what my hair is made of as I get a little older. Curls and craziness. That's my brother brushing it for me.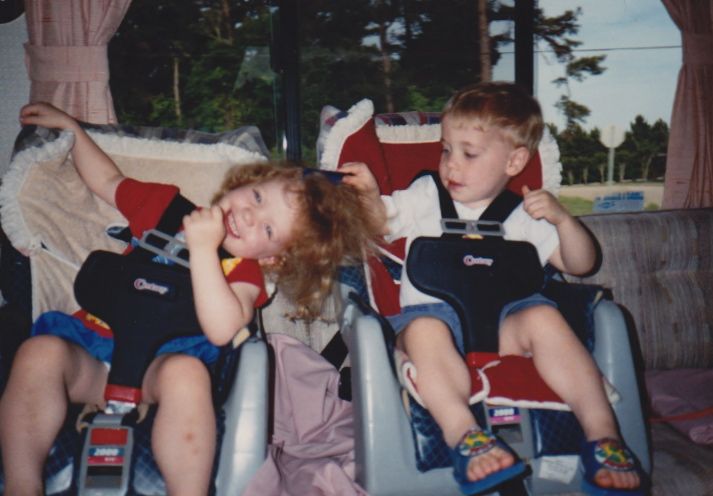 As I got older I had a nice bob for most of my elementary school years. My brother looks kind of tired of escorting me with my tiara in this picture if you ask me.-
As I grew up, my hair became even curlier-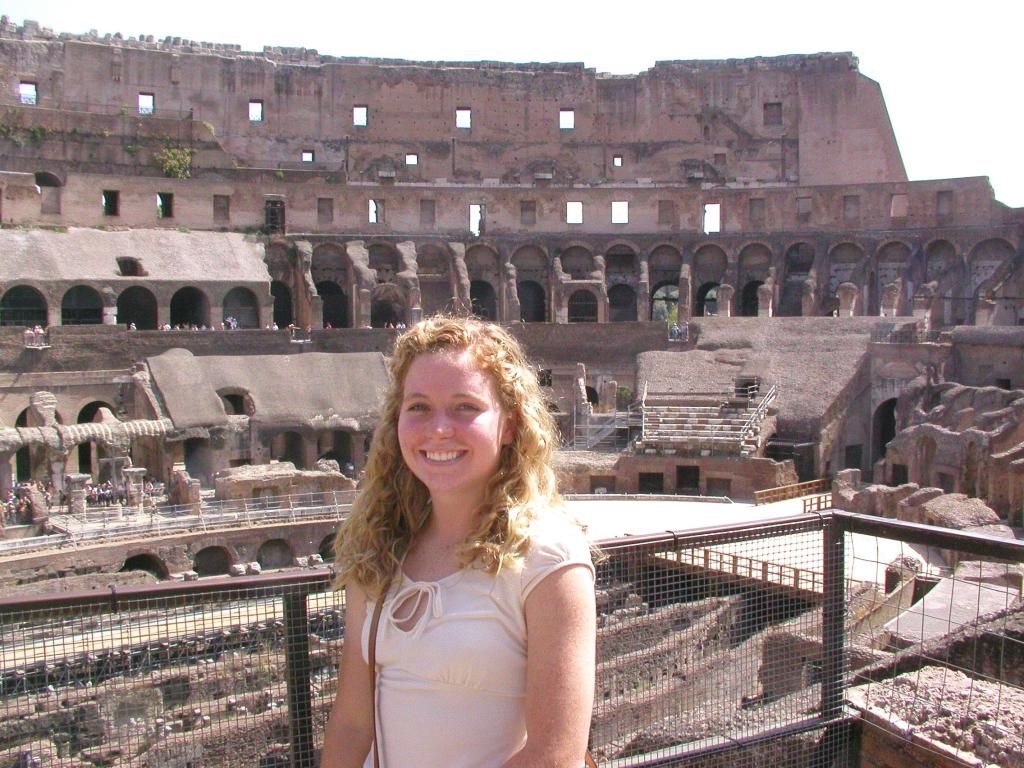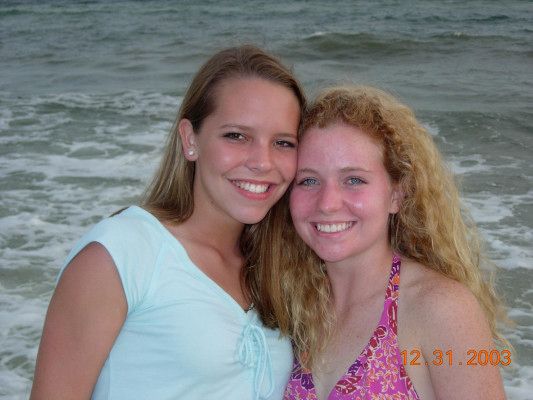 But is was perfect for theme parties!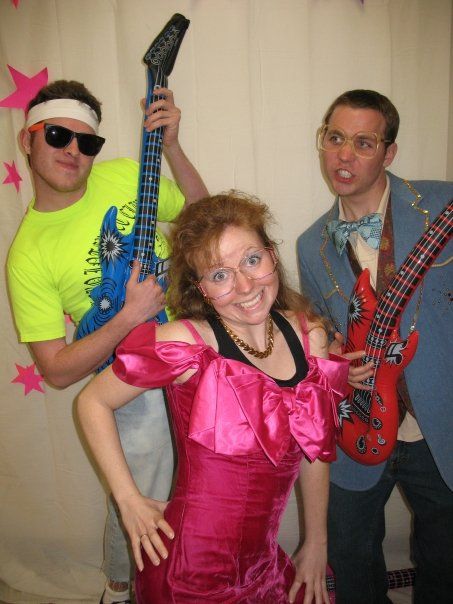 I went through a major ponytail phase in college just to keep my fabulous mane out of the way.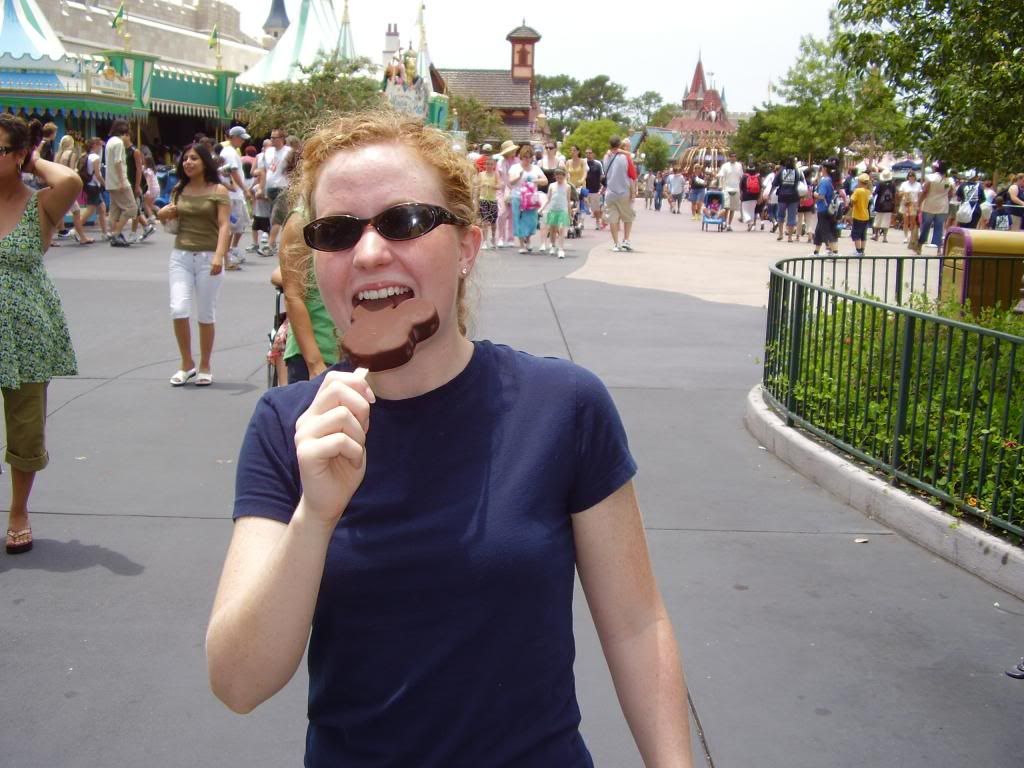 Then one day, it started to calm down (with the help of better curly hair products).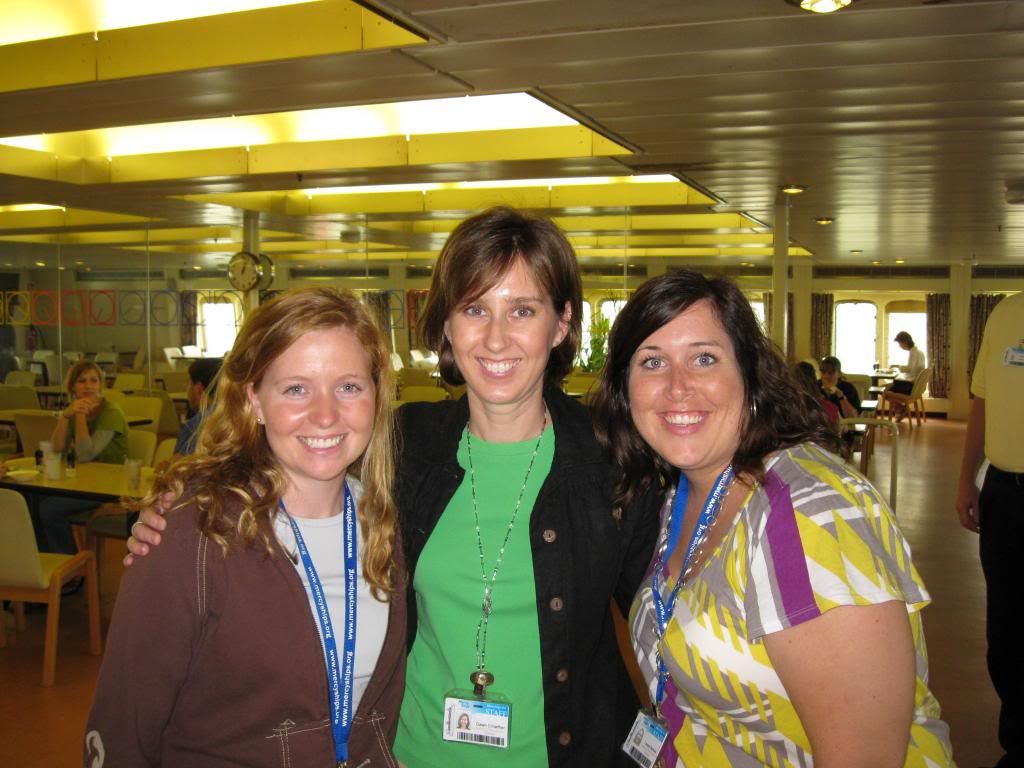 And look at me now!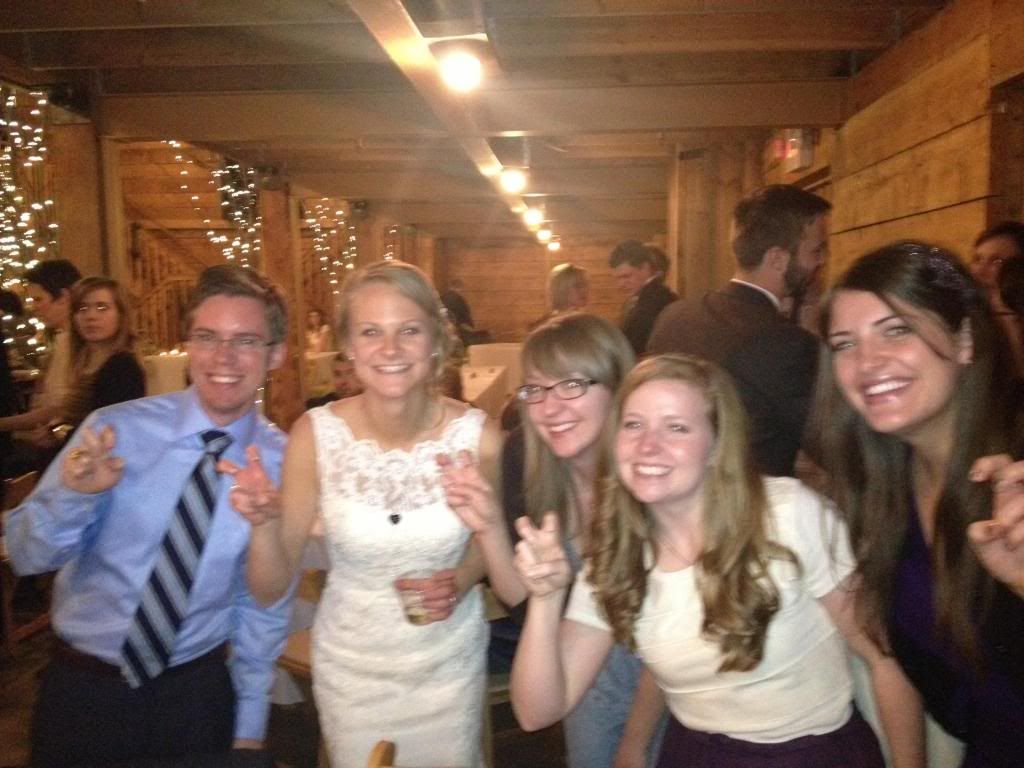 Personally I think it's kind of crazy how my hair has changed but I like it best just as it is now. I bet we all look back on our hair history and feel kind of amazed at times right?