In preparation for our second big snow storm in less than a week I cooked up lots of can't go wrong comfort food on Sunday night. I don't usually prepare multiple meals at once but something came over me and I prepared Sweet and Sour Chicken, Spaghetti, Chili, and ground beef for tacos this week. I guess I wanted to be prepared in case the power went out (if it does we can use the microwave in the Airstream!).
The Sweet and Sour Chicken was a Pinterest find and the flavor was outstanding. (
Click here for the recipe
). The recipe was a pain to make, it was also super messy and took lots of bowls to prepare everything but, it was delicious and I would make it again next time I'm feeling like cooking a big meal.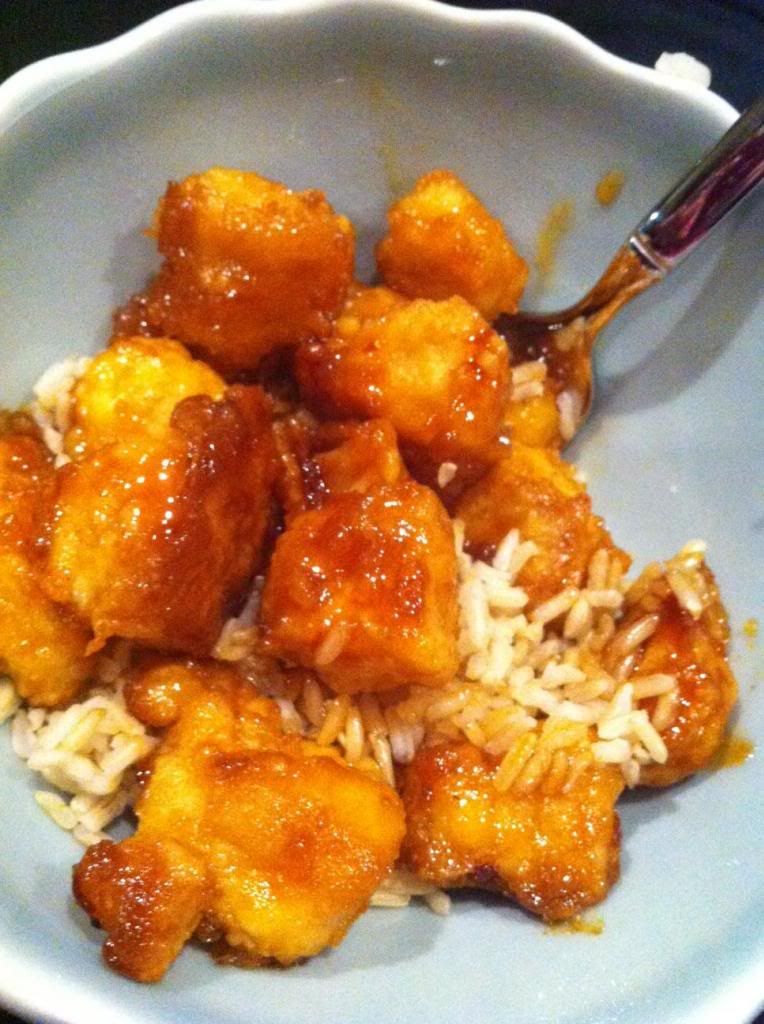 What do you like to eat in cold weather?