Matt and I spent last week in Texas (
here's why if you haven't read my post from Saturday yet
). The temperatures in Texas ranged from the 40's at night up to 60's during the day. We were able to sit outside, not wear our heavy coats, and bask in the lovely warmth (compared to Kansas weather).
When we drove back to Kansas from Texas on Saturday we started seeing snow on the ground around Fort Smith, Arkansas and the snow just got deeper as we traveled north.
In one day we went from this-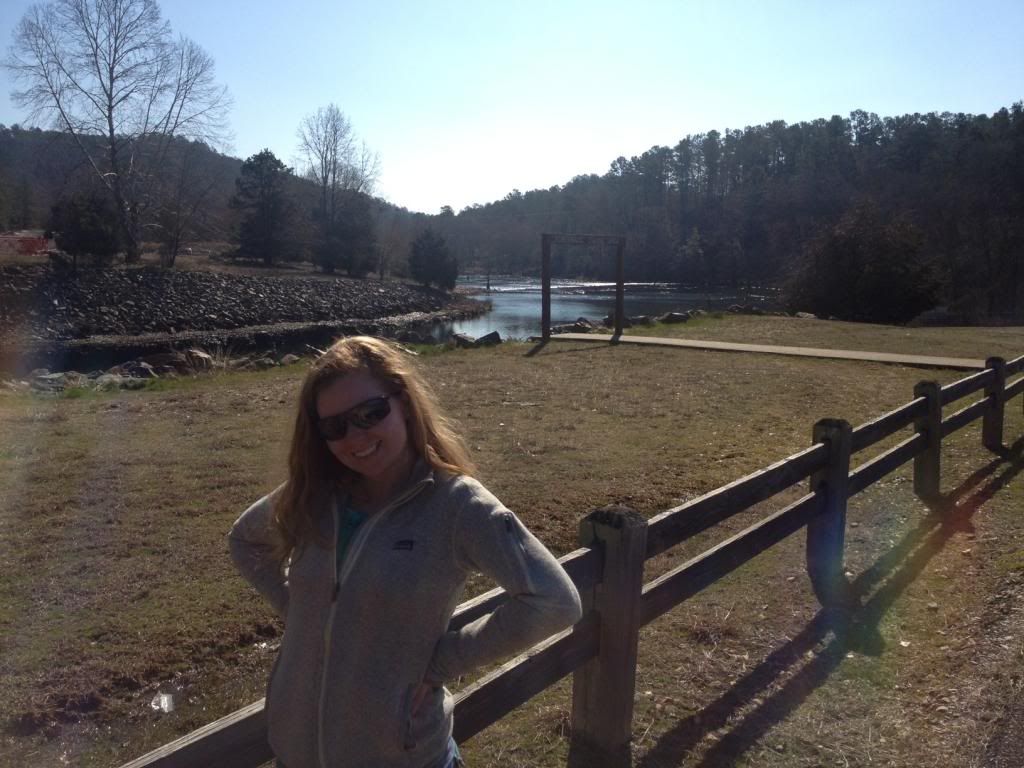 Here we're at Beaver's Bend State Park. There were even people fly fishing in the river.
to this!-
Thanks neighbor for shoveling our sidewalk!
Here are some pictures of our snowy winter wonderland. I actually like snow because it's beautiful and it makes the cold weather seem ok.
Our snowy house.
Those are stairs under all that snow!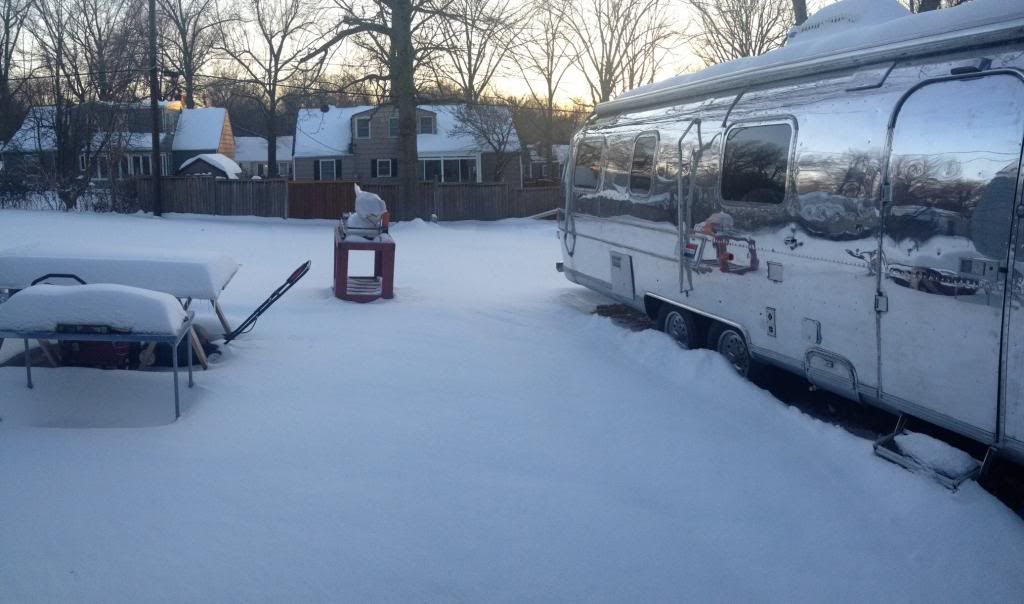 The backyard.
See those icicles? They are treacherous! They keep falling off the house.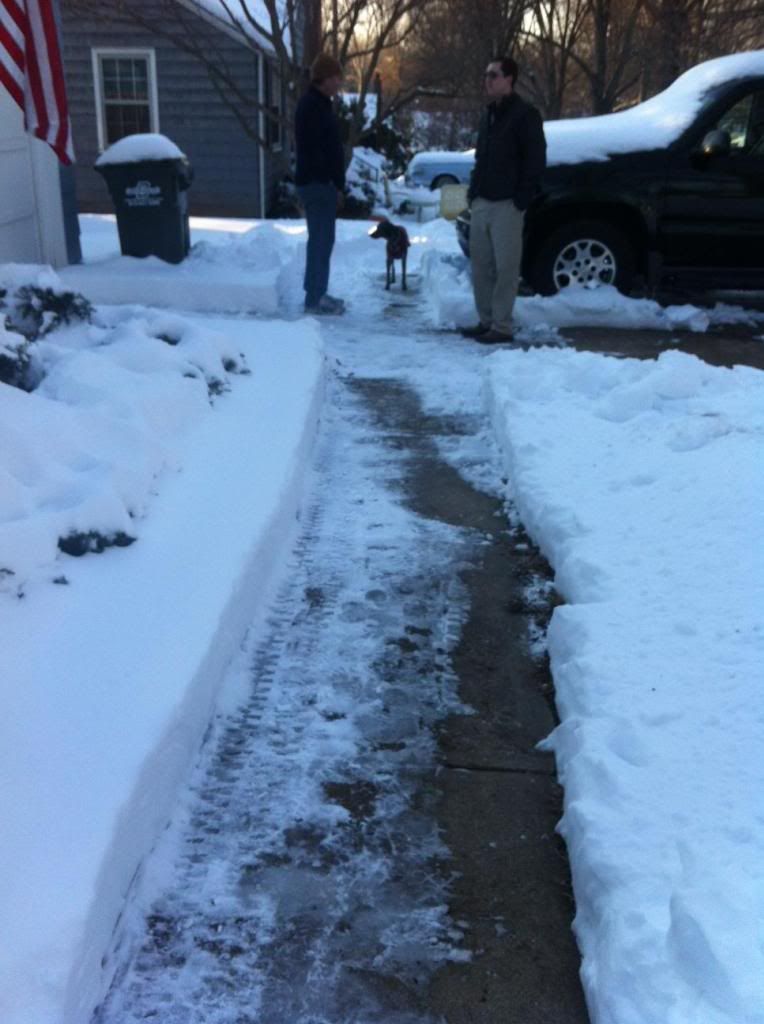 Our sidewalk, the snow is about 12 inches deep!