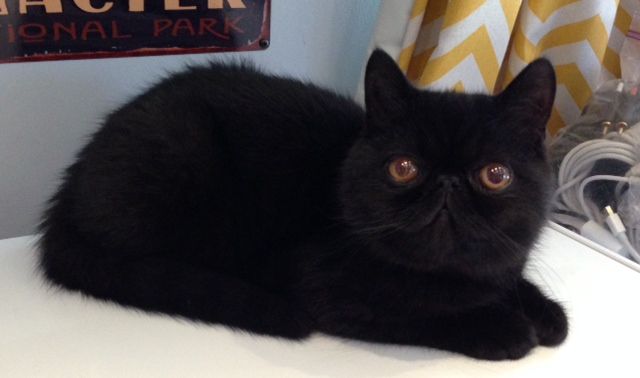 Some say I resemble the Cheshire Cat here, I think I'm cuter.
This weekend, Michelle took me to the vet and left me there. I got a little patch of fur shaved off my arm and and IV put in. The next thing I know, Michelle is picking me back up, I'm a little groggy and I'm feeling a little bit lighter. I'm not sure what happened to me at the vet but I feel good and am acting like my self!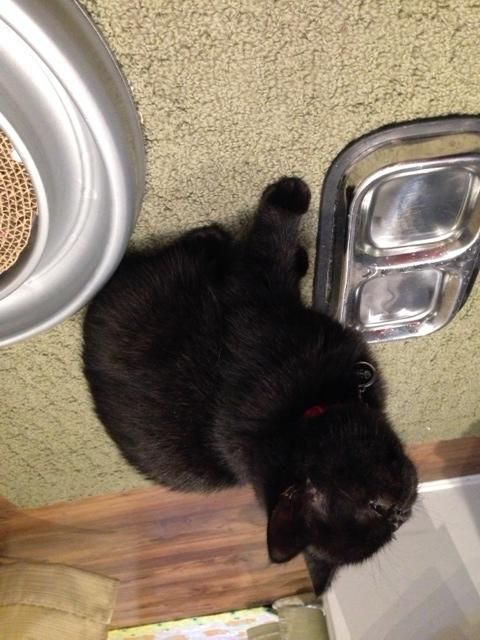 I just got home from the vet and can't keep my eyes open and nobody will feed me!
Since my return home I've been extra cute and have gotten lots of extra attention from Michelle and Matt.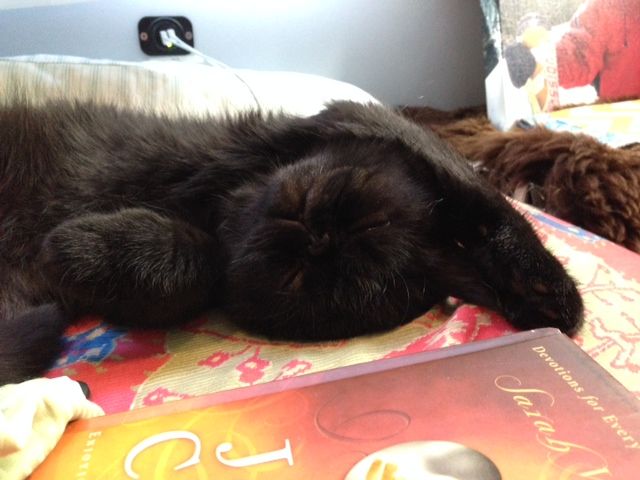 So many great naps have been had this weekend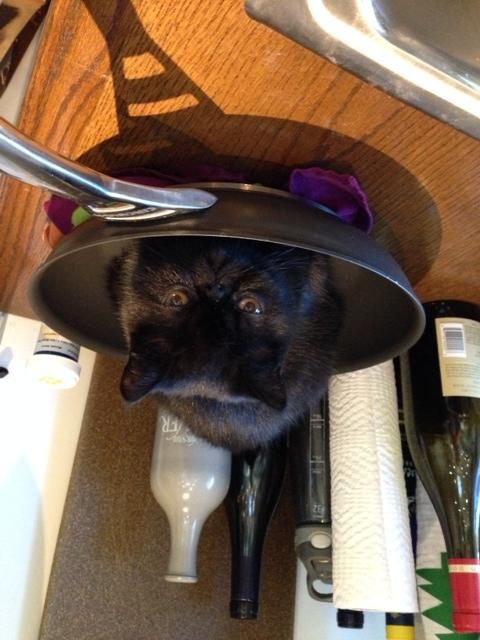 Nobody tells me where I can and can't sit.
I give up. Life as a kitty is tough.