I've had some requests to show the campground we're staying in so here are some photos so you can see what the KOA of Petaluma looks like!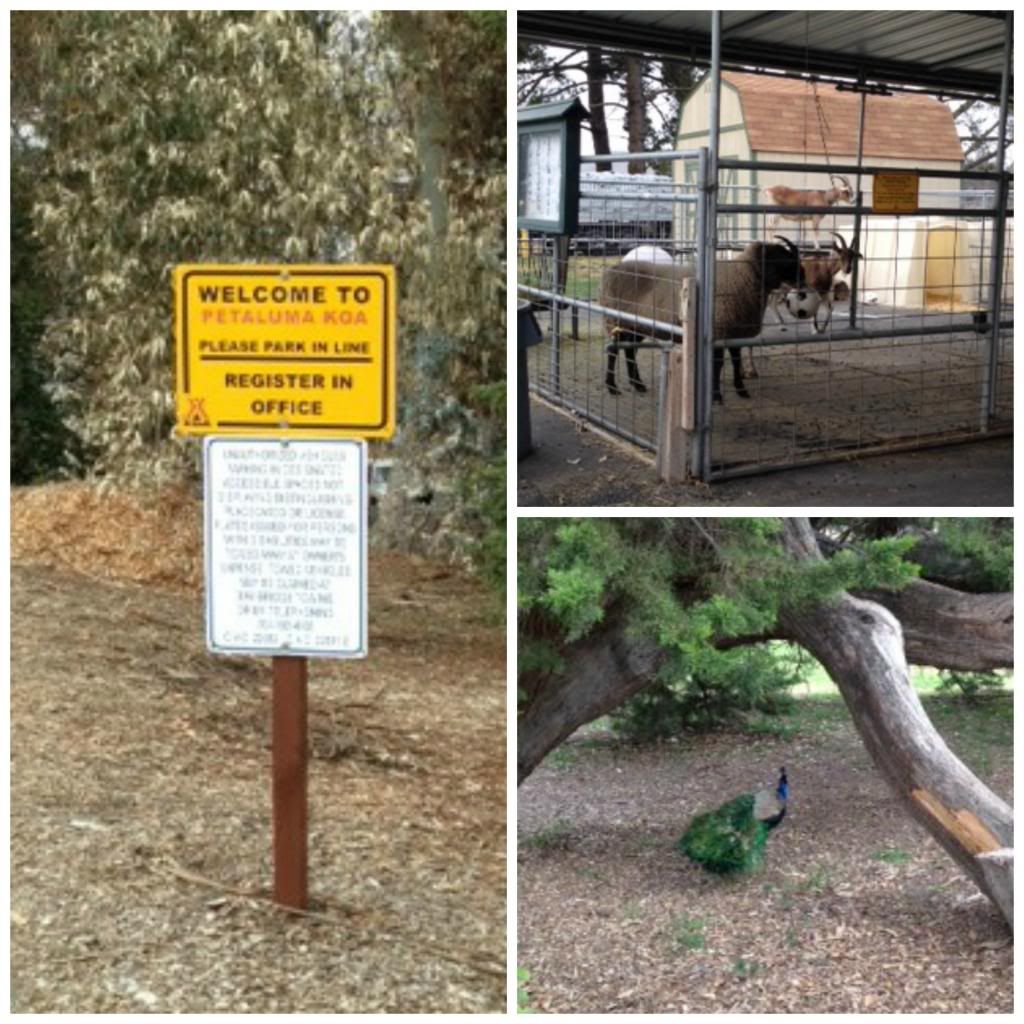 There is a petting zoo and a few peacocks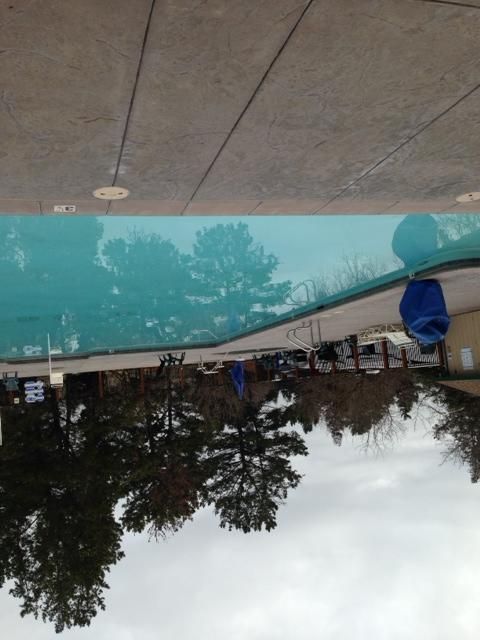 Pool and hot tub I visit almost everyday!
There are usually several Airstreams in the park, we have an Airstream neighbor right now!
There are cabins if you don't have an RV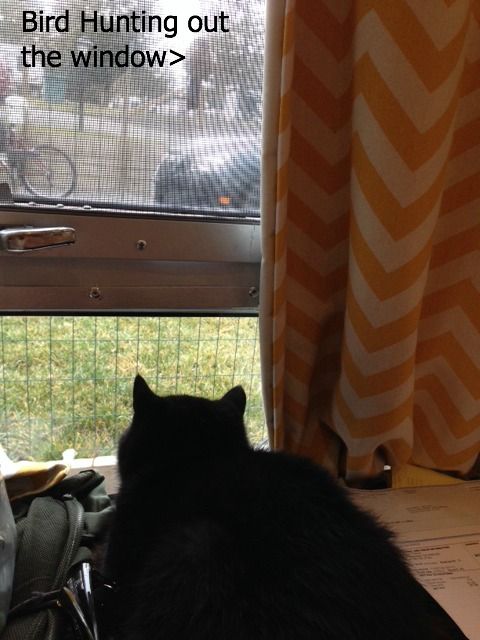 There's a bird that sits on the fence everyday and Tahoe loves to watch it!
This campground is nice, there's laundry, a jump pillow and lots of room for many RVs. The campground is located just off the 101 about 2.5 miles from downtown Petaluma. It's a great place to stay if you want to camp near wine country or even San Francisco for that matter (it's 45 minutes from the Golden Gate Bridge if the traffic is flowing).
So, there you have it, our home base since October!