Hello!! I've been in Texas for about three weeks for Christmas and New Year's! It was so nice to be home for so long. Yesterday I came back to Petaluma and our beautiful Airstream.
While in Texas we celebrated Gabby's 12th birthday (Gabby is my Mom's shadow and follows her everywhere!) She got a plate of food and a cupcake to celebrate.
My mom and I also got super crafty trying out lots of crafts we wanted to do. We made a few candles! I envisioned making lots of candles out of beer and wine bottles but, getting the bottles to break nicely is nearly impossible so we were able to make a grand total of 2 bottle candles! They are nice though!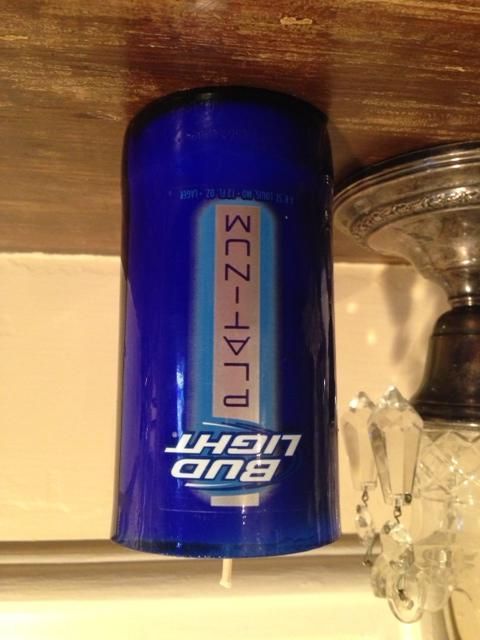 classiest candle you've ever seen right?
I loved coming back to the Airstream and seeing this little guy! I missed him! I was super happy to see Matt too, he's just not as willing to pose for selfies as Tahoe is.