Almost everyday this week has felt like a Friday, it's been such a fun week! I pretty much lost track of the days this week which I think means it was a good week! Some things that made this week great are-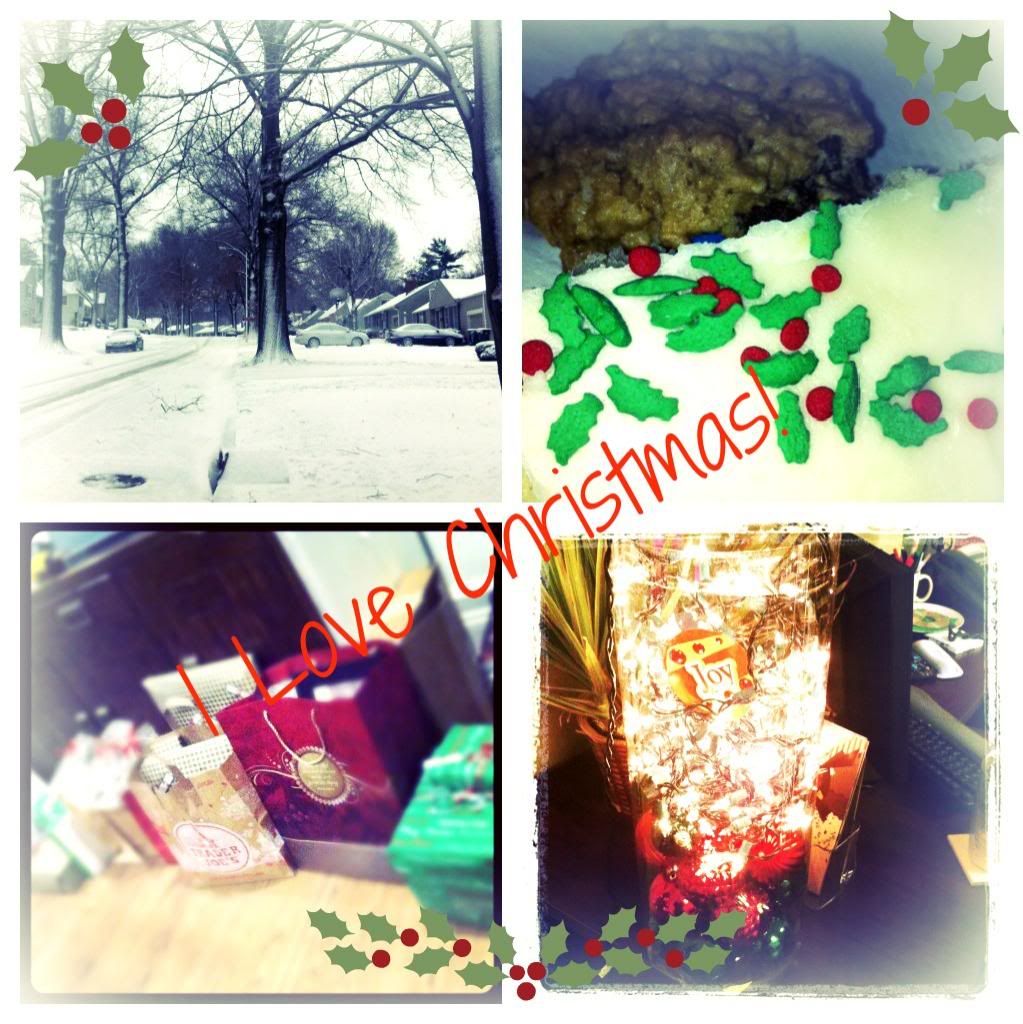 1. Snow! We had our first snow yesterday and now everything is beautiful and white
2. Christmas cheer = lots of people bringing good food to the office to share!
3. Wrapping Christmas Presents!
4. Preparing our Airstream for a big trip! We're heading to Texas today and I'm excited that we'll be traveling in style with the Airstream.
5. Staying up late. We've stayed up pretty late every night this week and it's been kind of fun.I know I can stay up late whenever I want but this week it's just felt more fun for some reason.
Have a lovely weekend! It's almost Christmas!!!